Gaz Beadle has defended his Geordie Shore co-star Marnie Simpson after *that* controversial boob flashing incident in the Celebrity Big Brother house.
Viewers know that
Marnie was dared to flash her chest at housemate Saira Khan
while making an apology for earlier behaviour. She went through with it, prompting a score of complaints to Ofcom and social media discussion about why she wasn't given a warning from Big Brother.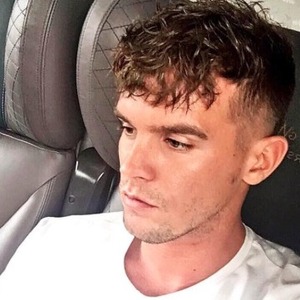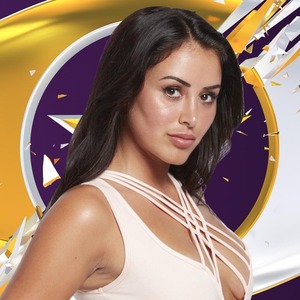 Speaking to
Daily Mail Australia
, her co-star Gaz said: "Marnie is definitely not a bully. I think she's a bit confused."
He suggested that Marnie is used to being the "quiet one" on
Geordie Shore
and is perhaps acting up in
CBB
to ensure she gets noticed.
"On
Geordie Shore
she's the quiet one, I think she's panicking, or overcompensating and going a bit crazy," he said. "Time will tell, she'll be excited and thinking 'Maybe I should get the t*ts out.' It always gets interesting a week or a week and a half in."
The boob flashing moment has been the most-talked about part of
CBB
so far. Saira chose not to react when Marnie pulled her shirt down, but housemate James Whale told Marnie that her actions had been "unnecessary."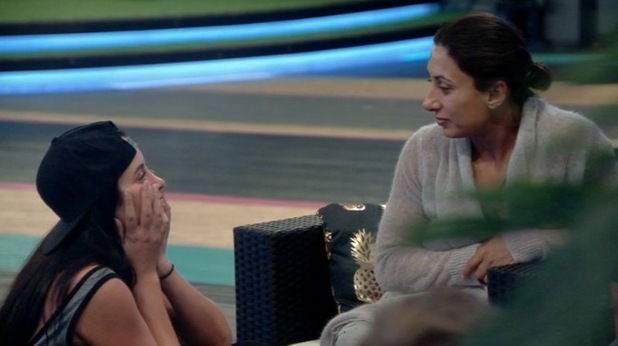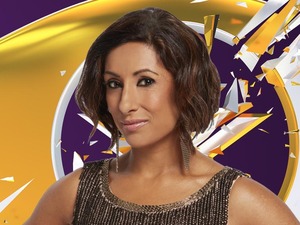 Watching from home,
another Geordie Shore co-star, Charlotte Crosby,
added: "Aw Marns wish you hadn't done that. I honestly think that @MarnieGShore was just caught up in the game and a little bit drunk. She's defo not a bully. Tomorrows ep I'm more then certain we will see her apologise when she realises."
A tweet from Marnie's official Twitter read: "Just a note to everyone sending abusive tweets to this account answer one question... Have you never done anything stupid when drunk?"
Marnie later attempted to apologise to Saira, saying: "It wasn't supposed to offend you, it was just a joke, it was just a dare."
Speaking on ITV's
This Morning
yesterday,
former CBB housemate Chloe Goodman said:
"I found this really difficult to watch because me and Marnie were really close at one point. We aren't as close anymore but I know Marnie really well. 100 per cent she was kind of goaded to do that. I don't know how long they were playing truth or dare for, we only see a snippet of a 24-hour show.
"What she did was wrong. I think she immediately knew that. I think as soon as James [Whale] said something, she maybe regretted it anyway. The Marnie I know is from Geordie Shore. Geordie Shore going into Celebrity Big Brother with people from different backgrounds is a mixture for disaster, really."