TOWIE star Pete Wicks has said he thinks Chloe Meadows is "trying to blame someone else" for her fallout with Megan McKenna.
Chloe and Megan have been friends since they were little, but recently,
TOWIE fans saw the girls fallout over their friendship
. Megan claimed she feels like she has 'lost her best friend', as she thinks Chloe hasn't had her back during her drama with the other girls on the show, while Chloe has said Megan has been distant with her.
Chloe claimed that Pete had been badmouthing her and Courtney Green to Megan, but Pete has denied this. He spoke to
Chloe (who has said she will "always" have Megan's back)
about her situation with Megan in last night's episode of the show, and now, Pete has said he thinks Chloe is "taking an easy way out."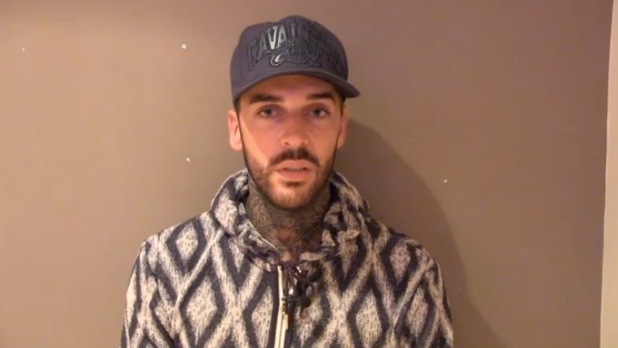 In a new video shared to
TOWIE's official website
, Pete explained that he doesn't want to be involved in Chloe and Megan's argument. Although, he does agree with Megan that Chloe hasn't been a good friend to her.
He said: "To be honest with you, I didn't want to have a conversation with Chloe about it. It's nothing to do with me, they've been mates for years and it's not really my place to get involved. Obviously she asked my opinion on it, so I told her. I don't necessarily think she has been a good friend to [Megan], not because of the night out, but there's been a build up of things over the last few months...
"She seems to think it's because I've been in Megan's ear about it, but I encourage Megan to go out with them. Megan doesn't feel like she can go out with them at the minute and that's nothing to do with me."
"I feel like maybe Chloe is taking an easy way out to try and blame someone else, blame Megan, blame me, blame whoever for the fact that she probably knows she hasn't really been there," Pete added. "For Chloe to say I've been saying things behind her back, [that] is absolute rubbish. I'm one person that if I have something to say, I say it to people's faces.
"I think that's been fairly obvious... do I think she has been a good friend? No. Have I said that? Yes. Have I said it to her? Yes."
Pete concluded: "I don't have a problem with Chloe or Courtney at all, I just think we are completely different. I'm quite a bit older than them, and I don't feel like we have any common ground. If Megan's happy with them, then so am I, but Megan hasn't been happy for a few months and that's my girlfriend. I've never been rude to them or anything else. I just don't want to be involved in it."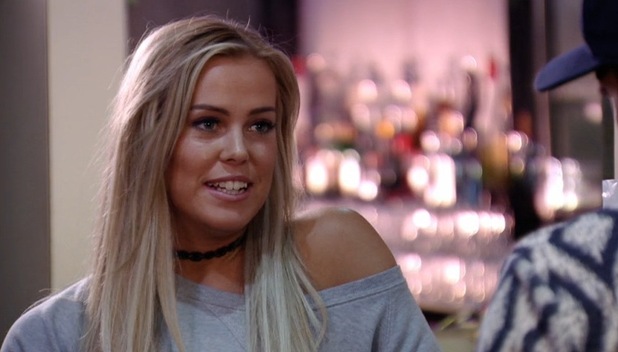 His comments come after viewers watched Pete and Chloe discuss her fallout with Megan.
Chloe told her co-star: "This is the biggest fallout me and Megan have ever had, so in a way I don't know how to handle it, but at the same time Pete, I can't lie to you, I have had a few people come to me and say that you dislike me or have been saying that I'm a sh*t friend."
She claimed Pete had been a "little bit muggy" towards her and Courtney, after they tried to get to know him in Majorca, but
Pete said they weren't his 'cup of tea' and he wouldn't hang out with them again.
Pete explained to Chloe that he doesn't feel like they have anything in common, and that he does agree with Megan that Chloe hasn't been a good friend to her.
Chloe explained that she doesn't want to have to "isolate herself" from the other girls on the show because Megan doesn't like them. She said she feels like Megan is being controlling and Pete hit back, accusing Chloe of "playing the victim."
"You've known her for 20 odd years and you know that she doesn't handle things in the best way," Pete said. "She gets angry. It's about standing up for what you believe in, if you see Megan as a friend then you would stand up for her."
Chloe, however, responded: "I think that she should trust me more and when I do go out with those girls, it doesn't mean that I don't have her back. It's quite a childish mentality to think that."
TOWIE continues Sunday 7 August at 10pm on ITVBe.
10 reasons why we want to be in TOWIE:Follow us on Twitter @RevealMag for all your celeb, fashion and beauty news!Fancy winning some GREAT prizes? Check out Reveal Competitions here!