Love Island's Sophie Gradon and Tom Powell have just got serious - by setting up a joint EMAIL account. Woah! Steady on, guys!
Sophie confirmed to fans tonight (3 August) that she has taken it upon herself to cement her relationship with Tom further by synching their emails and calendars.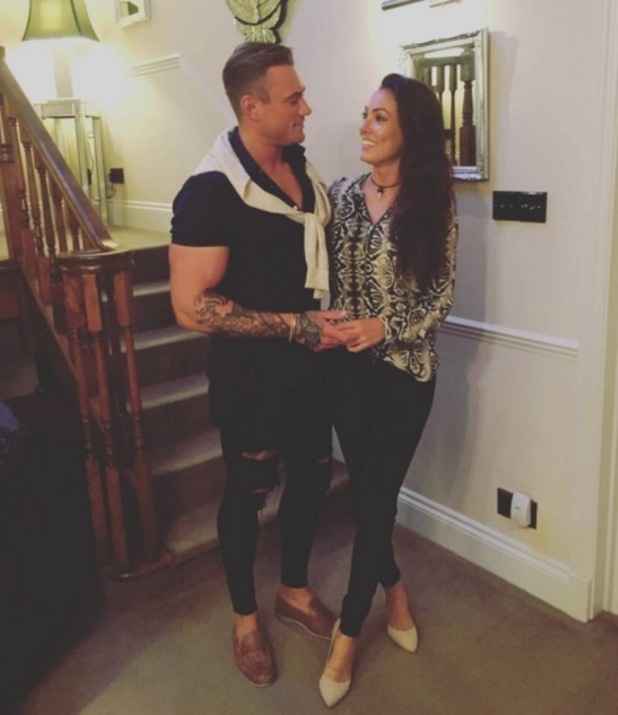 The star, who has described herself as "organised Sophie", explained that it makes it easier for them to know what each other is up to every day.
She tweeted: "@ThomasJ_powell & I now have a joint email account & shared calendar so we know each other's schedules, thanks organised Sophie."
Impressive! Though not so much for Tom, it seems...
He simply replied: "Who's idea was this?" Sophie then told her man: "Stop trying to steal my proud moment of accomplishment!"
Well that told him, eh Sophie?!

Sophie and Tom got together during the most recent series of
Love Island
and, after a rocky start, they are seriously smitten with each other.
However, earlier today we were given an insight into their long distance relationship and the strain the miles have on them both.
Before heading back up north to Newcastle,
Sophie shared an emotional Snapchat as she said goodbye to Tom
at the train station.
The pair are set to be parted for a week and Sophie told fans that she "hates goodbyes".
Aw, don't worry, Soph! Thanks to you, you're still connected to Tom...via electronic mail!