Gaz Beadle has confirmed that he will be moving to Australia when he quits Geordie Shore - and it could happen within the next year!
Last week, we revealed how
Gaz is currently house-hunting Down Under
while on a trip there and he has now given devastated British fans a timeframe to work with.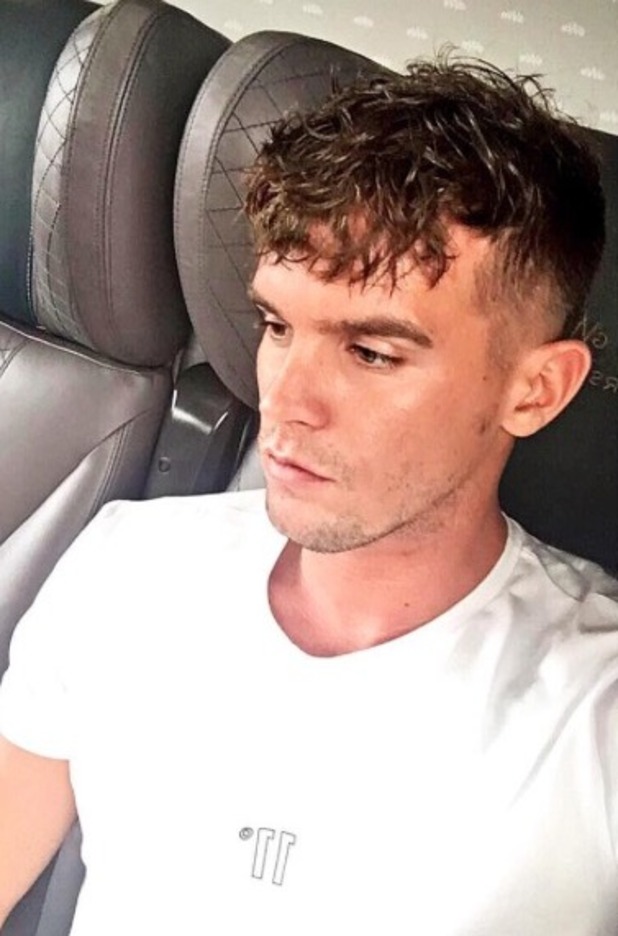 Speaking to the
Sun Online
, Gaz confirmed that he will have waved goodbye to the MTV show and his home city of Newcastle by the time 2017 is out.
He said: "I mentioned it in one interview when [I was] asked what I'd do when I finish Geordie Shore and yeah, I will move to Australia." Gaz added: "It won't be for a year or year and a half."
Gaz is one of the
Geordie Shore
originals, signing up to the reality show in 2010. Since then, he has been working away on various business ventures and claimed to almost be a millionaire back in 2014.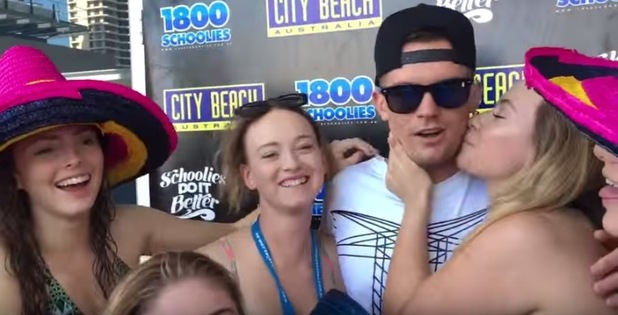 Geordie Shore
is extremely popular in Australia and the cast, including Gaz, even filmed a series there. He has since flown back and forth several times and is currently doing a string of appearances in Sydney, Perth, Melbourne and Brisbane.
Gaz is not alone, however, and has been joined on his trip by co-star Marty McKenna. Taking to Twitter earlier today (3 August), Gaz told his followers: "Side bar Sydney tonight... @Marty_GShore 1st night out in Oz."
We wonder if hangovers are any easier on the other side of the world? At least they have the sunshine!