Lauren Goodger's been chatting about that decision to have her lip filler removed and coming top in a poll of bikini bodies envied by British women.
The former
TOWIE star showed off her more natural look
on ITV's
Loose Women
on Wednesday (3 August) after saying goodbye to her favourite lip plumping fillers.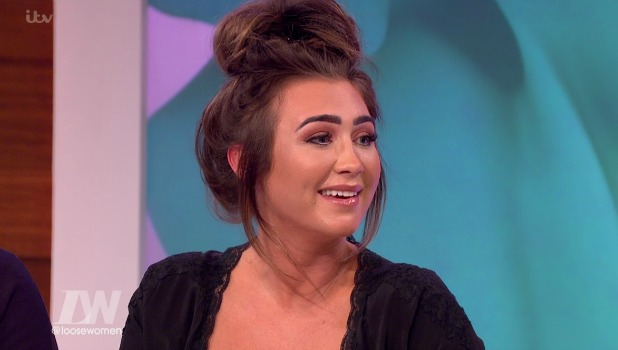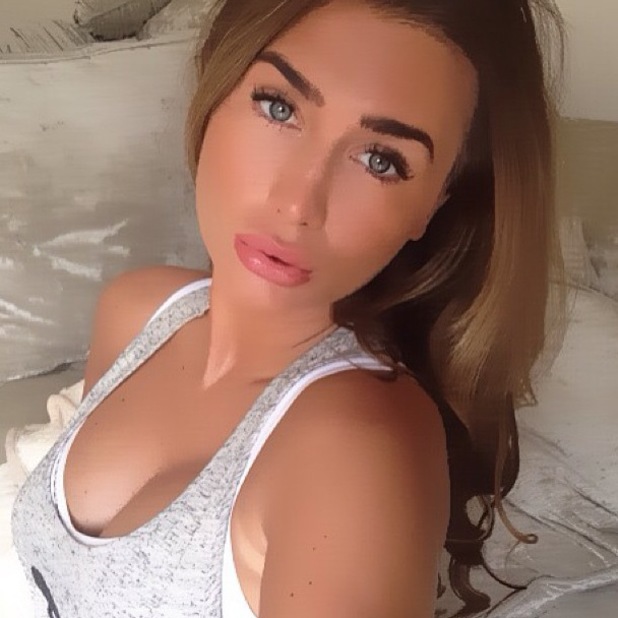 She told the panel she'd started having the treatment during her reality TV days and once you start, it's hard to stop, even when people told her it wasn't necessary.
"Basically, after going on
TOWIE
you get offered things like have this done, have that done. You think, okay, you'll go with the flow and look at yourself and think, 'Oh, okay.' You get used to it," she explained.
"People would say to me, 'You don't need it, you have big lips anyway.' But you get used to a certain look. I spoke to a doctor and he said, 'Listen, why don't you let me take [the lip filler] out and if you don't like them, I'll put them back in again.' I took them out and they've never been back."
Lauren said her lips were injected with a solution that naturally dissolved the fillers
and she's pleased with the results.
When asked if she'd allow her siblings or future daughters to have the treatment done, Lauren said she wouldn't outright ban them, but she would like them to fully understand the procedure.
"With my daughters and stuff, when I have kids I will advise them through it," she said. "I wouldn't not let them but I would do it in the right way and say, you don't need it! Look at me, five years later and I don't want it now. Just wait and grow and change."
Lauren also spoke about the bikini body poll which found most British women would like a beach bod just like her own. "The thing with me is girls can relate to me," said Lauren, who lost four stone last year through healthy eating and exercise.
"I feel like I show it can be done. I'm a normal girl who has always gone up and down but I had a goal and proved I could do it and that was my aim. The main thing isn't about being a size zero or a certain size. It's about being healthy and feeling sexy and confident. For me, that's the most beautiful thing ever."
Watch Lauren chat about her lip fillers below: