Eamonn Holmes isn't a fan of Celebrity Big Brother's Stephen Bear, then...
The journalist and known
CBB
super fan didn't hold back when discussing Bear and housemate Lewis Bloor during a segment with Chloe Goodman and
James Jordan
on
CBB
on today's
This Morning
.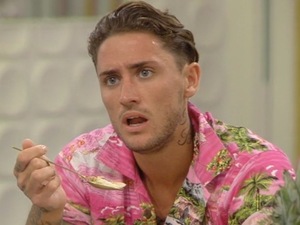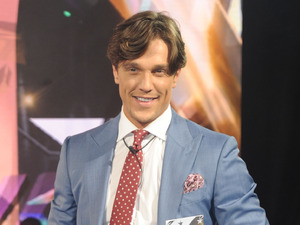 Eamonn referred to Bear as "that eejit", adding: "He's a complete irritant and then this guy, Lewis, who I think thinks he's one of the Krays. He has an intimidating presence and looks almost as if, 'You mess with me or disagree with me, it will get physical.' That's the way I see those two, there is a physical threat implied."
James responded: "Because they're younger, they're quite intimidating. Bear has an aggressive look on his face all the time. I feel more so with Bear than I do Lewis. I think Lewis is trying to be the diplomat between everyone..."
Eamonn, who did point out the boys had been taking part in a task, cut in to say: "I think Lewis is trying to be the gangland leader."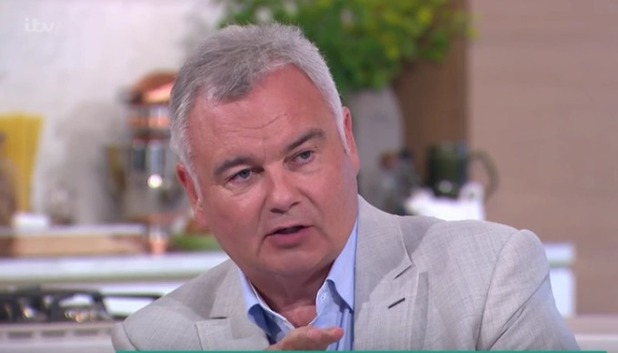 Talk then turned to the
incident between Bear and James Whale in the kitchen
, where Bear annoyed James, so the latter chucked coffee over him. Bear retailiated by throwing sugar and water over James.
"I found it really funny when James did that to Bear," admitted Chloe. "I thought, 'Right, there you go, someone who won't take what you're giving them.' Someone is playing Bear at his own game. They are annoying him and irritating him which is what Bear does. He gets under your skin and stays there and carries on nitpicking which is infuriating, so I found it very comical when James did it, especially for an older man."
James, however, pointed out James Whale couldn't complain about Bear doing to him what he'd done to Bear. "You can't complain when someone does it back to you. As much as I dislike Bear, I think fair play to him for throwing stuff back at him."
Watch the chat below: