Lauren Goodger is currently having a tattoo of ex-boyfriend Jake McLean's name lasered off her wrist but says that won't put her off inking a future lover's moniker on her body.
The former
TOWIE
star, 29, told
Loose Women
it had been a
painful process removing her Jake tattoo
, but she'd still be open to tattooing a future boyfriend's name.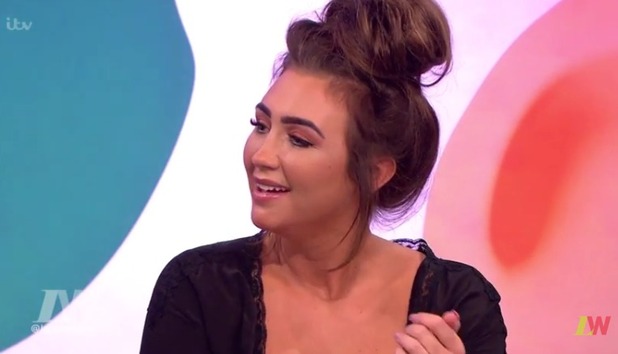 "I would still do it," she said. "I'm like that. I don't worry about things like that. I will do what I want to do. If that's how I feel, I will do it again all day. You can get it lasered and removed anyway."
"I'm an old romantic," she added. "When I'm with someone I'm 100 per cent. I just do it and I don't care. If that's how I feel and I want to do it at the time I will. I don't regret anything I've done in the my past, good or bad. It's made me who I am and I've learned things from it."
Lauren had a
bandage over her Jake tattoo after undergoing laser removal treatment.
"I've had so many sessions, too many," she said. "As soon as we broke up I went and got it done. You're meant to wait a month. I'm quite good with pain, it doesn't really bother me."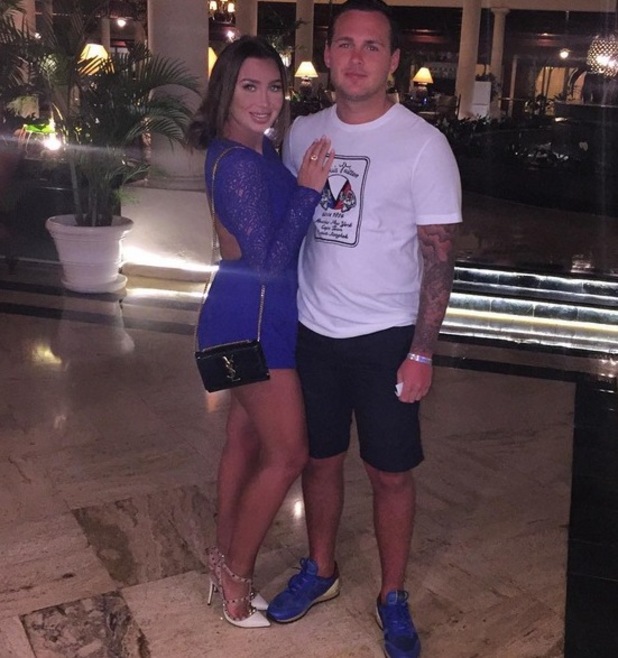 Lauren and Jake split in May after a four-year on-off romance.
She later told
OK! magazine
: "The relationship was quite hard. I felt like I was the one doing everything and putting the effort in. I'm at the age where I'd like to have children but Jake isn't the sort of man I'd want to do it with. I want my kids to be surrounded with security and love, and although I think Jake is capable of that, he's just not consistent.
"I don't want that again. I want to find pure love with someone who has nothing but respect for me - until then I'm going to concentrate on myself. I don't mean to sound horrible but I'm relieved it's over."
Lauren also had ex-boyfriend Mark Wright's name tattooed on her bikini line, as we saw during the first series of
TOWIE
. But after they split, she had that lasered off as well, which we also saw on
The Only Way Is Essex
.