Sherrie Hewson has quit Loose Women.
The long-time panellist announced on Wednesday's episode (3 August) that she'll be leaving the ITV lunchtime show in September, after 14 years on the show.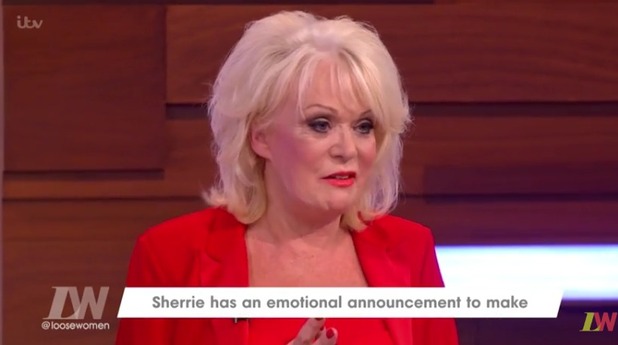 "I'm going to be leaving
Loose Women
because it's kind of time, I've said everything there is.. .so I'm leaving this seat so somebody else now can sit on this seat for 14 years and tell all their stories," she said.
"But I'd like to say as Arnold Schwarzenegger said 'I'll be back'.
Loose Women
is in my DNA... it will never leave me."
Sherrie, who made her debut in 2003, described
Loose Women
as "one of the most important shows on television" and said women everywhere could relate to at least one member on the panel.
"They relate to one of us always and they don't necessarily like all of us, but mostly they do and they all say 'thank you we've been through what you've been through, the loneliness you've been through, the bad times, sad times, we all watch you and we go oh my god if they can get through it so can I' and it's been incredible."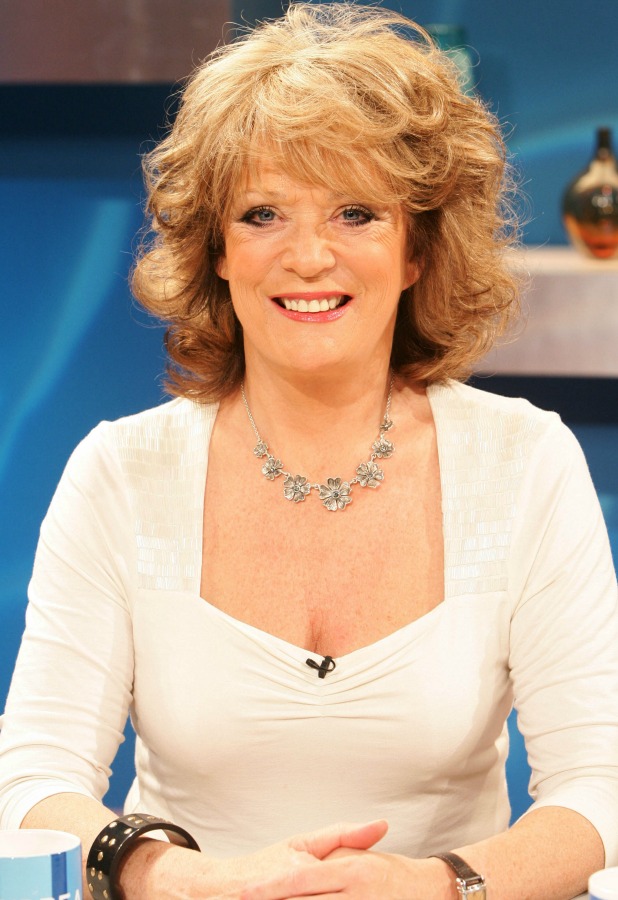 Sherrie became emotional as she spoke about her early days on
Loose Women
, saying she'd joined the programme following the loss of her husband and she'd been in a dark place, but the show and women helped her recover.
"I've been here 14 years and when I first came I was in not a good place, my husband had gone and I was not happy," she said. "These girls have been amazing, they've got me through everything and it's been wonderful.
"I just want to say that when I first came I was in a very stressed condition and I lost all my hair and I don't know if you remember but I wore a wig which was just awful, I mean really horrible and I got through that. Then I was declared bankrupt, through no fault of my own, I got through that and all the time these girls were here for me and got me through everything.
"I just want to say that on here, on my seat, I've told everything, I've said everything. It's all been out there, we all give everything on this show and that's why I think, everybody out there, ladies who watch at home, thank you, because for your following, for your caring, for your love of me, and of my daughter and my family, it's been absolutely amazing."
Her fellow panellists including Coleen Nolan and Andrea McLean got a bit tearful as they said goodbye to Sherrie, with Coleen saying: "It doesn't matter what panellists come on the show now or in the future, but there will never be another Sherrie."
Andrea added: "We will really miss you Sherrie. Can I just say, oh you're making me all emotional now, Sherrie you were so brilliant to me when my marriage was ending, you were the one that gave me the strength to leave, so we're really going to miss you. Oh my goodness I didn't think I was going to cry."
Her last show is Monday, 5th September.
Watch Sherrie's emotional announcement below: