Vicky Pattison didn't want to give ex-boyfriend Stephen Bear any airtime on Loose Women today, but did suggest the benefit of dating him meant she wouldn't make the same mistake twice.
The former
Geordie Shore star hooked up with Bear during the third series of Ex On The Beach
, but things fizzled out back in the real world and they had a less than amicable split.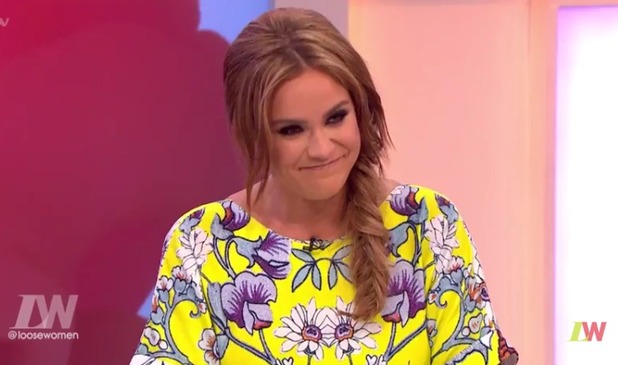 Bear's now in the
Celebrity Big Brother house, where he namechecked Vicky in his entrance video
, saying: "One of my ex birds was Vicky Pattison, I gave everything for her, I was the best I could. For some reason she hates me, I don't know what I've done so wrong, but there you go..."
Vicky hit back via Twitter saying: "Wow.... Just stop talking about me man... Allow it... Pathetic... Want to be on a reality to show these days?! Just drop my name #shoein."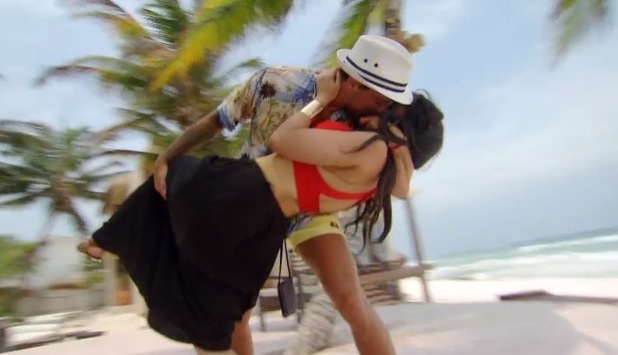 And on Wednesday's (3 August) episode of
Loose Women
, chat turned to Bear again during a panel discussion on whether you would like the ability to erase bad memories.
When Andrea McLean suggested there was a housemate Vicky may know quite well, she joked: "Is there? He hadn't mentioned it!"
She went on to say: "I'm not going to talk about him because he's talked about me enough for the pair of us. Every questionable boyfriend, awkward date or mistake you have made, it's led to something and you've learned from it, and I've learned from it.
"If I had those memories erased and I couldn't remember going out with Stephen, then I would still be walking around going out with Bears, do you know what I mean? And nobody wants that!"
Watch Vicky chat Bear below: