Louis Tomlinson is a globally famous popstar so perhaps it's no surprise he's getting son Freddie started early when it comes to a love for music.
The One Direction star shared a sweet photo to Instagram showing his baby son clutching hold of his guitar. Little Freddie's face wasn't visible in the picture but his chubby hand was. So cute!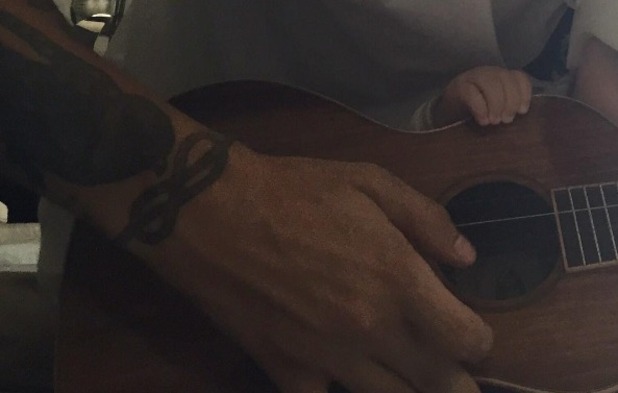 Clearly 1D fans were LOVING the snap as 848,000 of them liked it in just one day, with more than 44,000 comments left below the image.
Louis became a father for the first time in January
when former flame Briana Jungwirth delivered their son Freddie Reign. The
child lives in Los Angeles
, where Louis' said to have bought a house to be near him.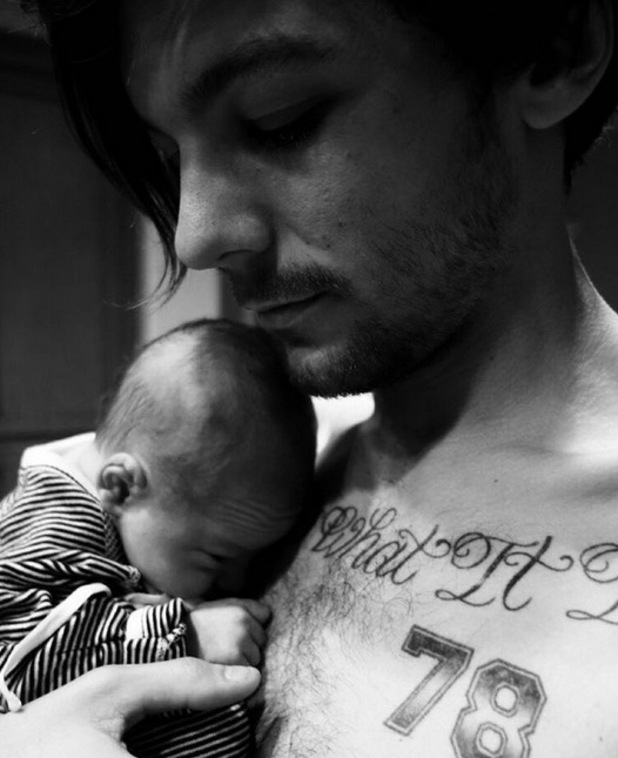 In May this year,
Briana marked US Mother's Day with a heartfelt post
about how much she loved her son, but added her first year of motherhood hadn't been smooth sailing thanks to trolls.
She said: "This past year has been the best and worst of my life. I was scrutinised and harassed by thousands whom all seemed to believe [Freddie] wasn't real. Being a new mum, I wanted to feel the joy and excitement and be able to share such a beautiful time of my life. I will be strong enough to continue to embrace this journey, love my son endlessly and be kind to those who do not deserve it, even if it's the last thing I'd like to do."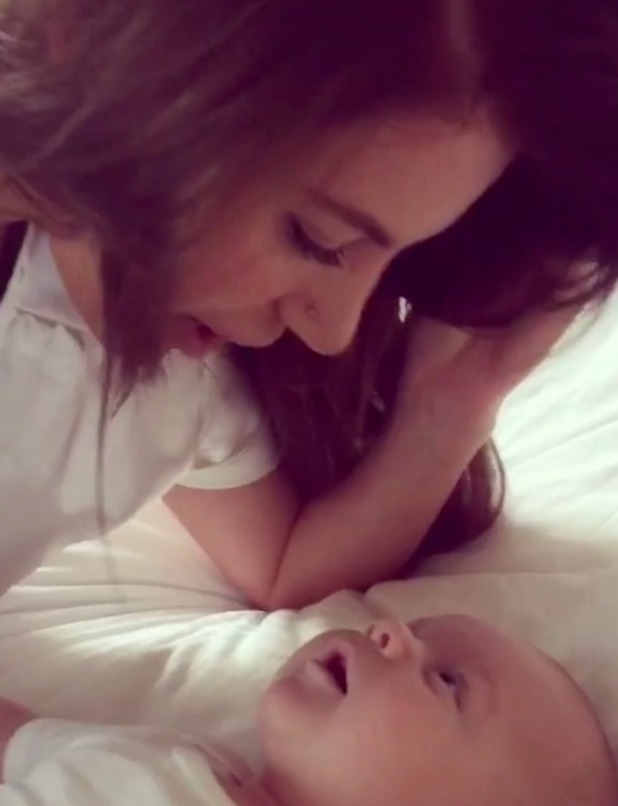 Louis is
now dating actress Danielle Campbell.
Since One Direction went on hiatus, Louis' been spending plenty of time in Los Angeles with Danielle and Freddie, and enjoyed a brief stint on
America's Got Talent
as a guest judge.