Katie Price's husband Kieran Hayler has revealed that another vow renewal could be on the cards.
Kieran has admitted that Katie loves weddings so much that he expects them to walk down the aisle once again.
The couple, who star alongside each other in
Katie's new TV show Katie Price's Pony Club
, married in Barbados in January 2013, held a second wedding in the UK months later and then renewed their vows last year.
In the first episode of the equestrian-focused reality show, Katie and her fellow horsey mums get together and try on their wedding dresses.
When asked if seeing his wife in a wedding dress again was "weird", Kieran says: "Do you really think that would be the end of mine and Kate's vow renewal? I can imagine there will be another in the distant future! You know she loves a wedding dress, and she's not scared to say so."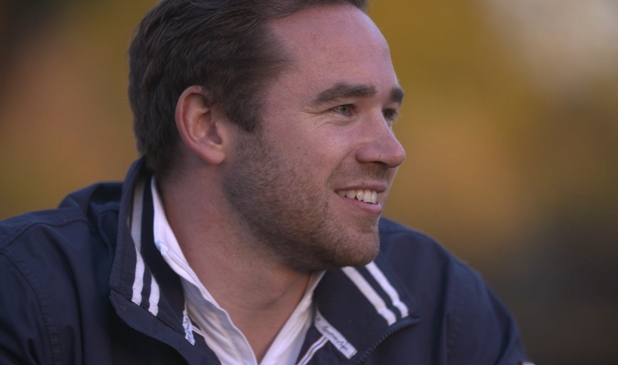 Although his wife is a dab hand at reality TV, Kieran will be making his small screen debut in
Katie Price
's Pony Club, which will also star Katie's children Junior and Princess.
How does he feel about being in front of the cameras?
"For me, I have never done it before so it was very strange to have a camera put in your face for a lot of the time," Kieran admits.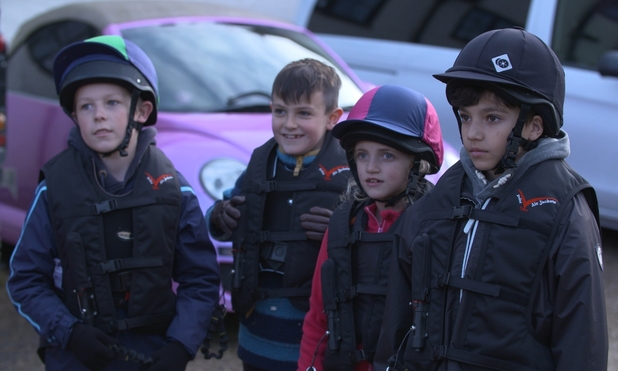 "But I was more than happy to, everyone knows it's what Kate loves and it's what she does best. For me, it was more whether or not we would get private time alone and with the kids; and we were given that. I couldn't fault it. It was perfect."
He adds: "You become friends with the camera crew, and you then relax in front of the camera, and that's when they get their best stuff. I could not be happier with the first episode."
Could this be the start of a future in TV for Kieran? Kieran confesses: "Look, whatever Kate wants to do, I will do, I'm her husband and that's part of my role."
Hasn't she got him well trained?!
As revealed yesterday,
Katie Price's Pony Club will premiere on TLC at 9pm on Thursday 18 August
.