Katie Price's brand new TV show Katie Price's Pony Club will finally air later this month, it was confirmed today!
Katie will be starring alongside her husband Kieran and two of her children, Junior and Princess, in the reality series from 18 August on TLC.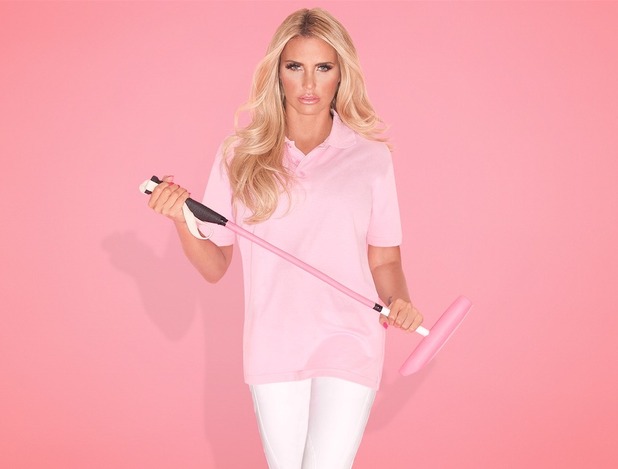 The former glamour model is a keen equestrian and the show will follow the clan - along with four of Katie's friends and their children - as they enter the summer riding season.
Each week, Katie will set the six children a different discipline as she teaches them all the tricks of the trade so they can take on the "elitist world" of pony clubs.
The first episode sees the kids experiencing one of the oldest equestrian traditions - a bloodhound hunt. When the big day arrives, Katie will pick which children she feels are up to the challenge before jumping her own horse with the hunt in Cheshire.
But it's not all saddles and stirrups, as Katie and her fellow horsey mums also undergo Botox before the madness begins!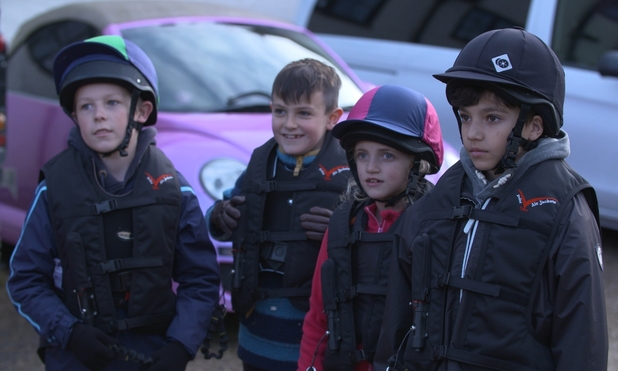 In April,
Katie launched her Pony Club with photo shoot
in true Pricey style!
Katie and husband Kieran dressed up as unicorns for the press call and there was even a pink horse on set!
Previously speaking about her show, Katie said: "I've not done a reality show for four years and I'm so excited to be doing this with TLC.
"This really is a dream come true. It brings together my biggest passions – my family, my friends and my animals. Expect a lot of pink, a lot of noise, much chaos and a fair few feathers ruffled along the way!"
Katie Price's Pony Club
airs at 9pm on Thursday 18 August on TLC.