CBB: Loose Women star Saira Khan and Stephen Bear majorly came to blows, with Saira admitting: "I do not like Bear. I think he is aggressive."
During last night's episode of the show, fans saw Saira and Bear clash, after some of the housemates had called Saira out for being patronising.
Bear told Saira he felt like she was trying to 'trick him into looking bad' and things got heated between the pair, as Saira branded Bear "aggressive."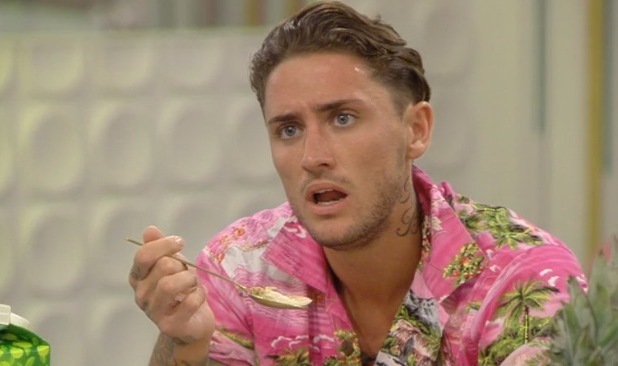 Their fallout came during a conversation where some of the housemates had warned Saira that she can come across as 'patronising' in the house.
Saira had confessed that honesty is her "downfall" as she can be "too honest" with people. Heavy D pointed out that being honest isn't always a bad thing, but the way Saira says things can be "taken the wrong way".
He recalled an earlier time in the house when Saira had told him to be careful doing exercise. Heavy D said he had laughed it off and joked with her not to be so 'patronising' towards him, but he pointed out that others may not have reacted in the same way.
When Saira insisted she hadn't meant to be patronising, Heavy D responded: "It's not sometimes what you say, it's how you say it. You haven't got much tact. You're about as subtle as a sledgehammer."
He added: "The way you say something can totally change everything. It's very important how you say things."
Lewis then told Saira that a few housemates had commented on the way she speaks to people. He told her: "They're not sure whether you are trying to take a motherly role or you are trying to talk down to people."
"I don't think I'm the kind of person to talk down to people. That's not who I am," Saira replied.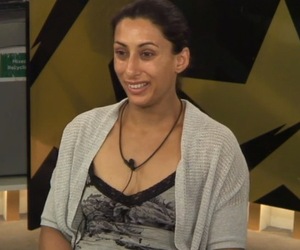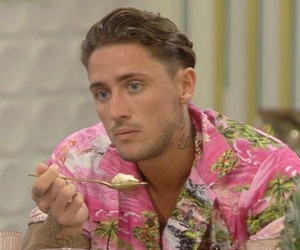 Bear then had his say and told Saira: "I think you're trying to trick me sometimes into making me look really bad."
He brought up an earlier conversation where Saira has asked him if he had ever punched someone or been violent. He said: "In the bathroom earlier on, you said to me, 'But have you ever really thrown a punch at someone?' I said to you, 'are you the police?'"
Saira, however, told Bear that he had taken that conversation "completely out of context" and claimed she was just trying to find out more about everyone.
When Bear said that he felt she was trying to make him look bad, Saira hit back: "I don't think you need me to make you look bad."
Heavy D then interjected: "See you're patronising him. It's not what you say, it's the tone."
As the conversation got more and more heated, Saira told her housemates: "Whatever I say, you guys are not going to agree. You're not listening... if somebody does something to me and I say I find it aggressive, I'm going to say I find it aggressive."
Turning to Heavy D, she said: "I'm actually finding you aggressive right now, the first time we've had a conversation and I'm finding you quite threatening. I feel like I'm being attacked.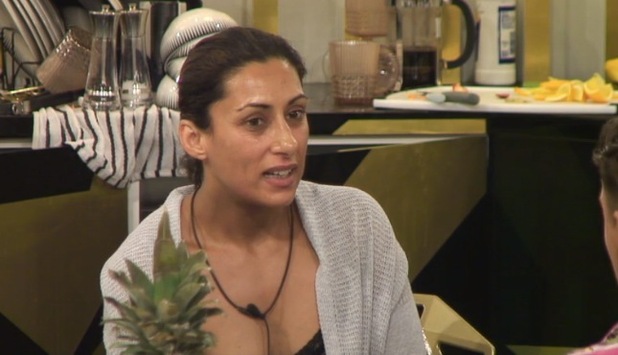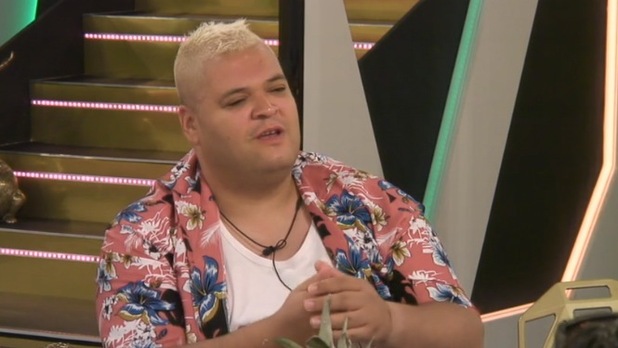 Bear then asked Saira if she was a "drama queen" and said: "I'm just trying to tell you my point and it turns out that I'm aggressive and now, [Heavy D] is aggressive."
Saira responded by telling Bear, Heavy D and Lewis that she won't talk to them anymore, only to be told she was being "childish."
She explained: "I am one individual having a conversation with four people that are staring at me and every time I have a conversation, things are taken out of context... I'm trying to get to know people in the house and if you don't like what you say to me, that is not my problem.
She then said to Bear: "I quite happily said to you, 'Have you punched someone? Have you had an act of violence?' because in this situation I want to know if you might get aggressive."
Bear replied: "What are you on about?" While Lewis said: "That is absolutely unnecessary."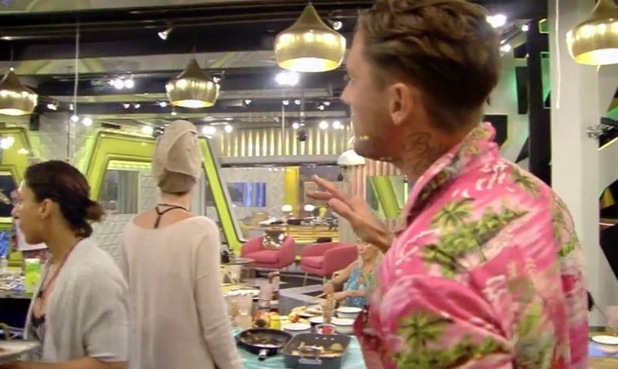 Bear then told Saira not to take things so personally and tension grew between the pair. Saira fired back at him: "I've lived life and I've done a load more sh*t than you can ever imagine, so don't give me this sh*t, don't take it personally."
"Those sort of comments, you don't know what I've been through, what I've seen," Bear responded. "That's b*ll*cks what you've said there. F**k off."
Their confrontation led to Saira getting emotional in the Diary Room. She broke down in tears and admitted to Big Brother that she was out of her comfort zone.
She said: "There's some people you like, and some people you don't. Somebody like Bear telling me to not take things personally, it's just like, 'Shut the f**k up. You don't even know who I am.'
"No one has even bothered to get to know me. I do not like Bear, I do not like him as a person, I do not like what he stands for. I think he is an aggressive, violent person."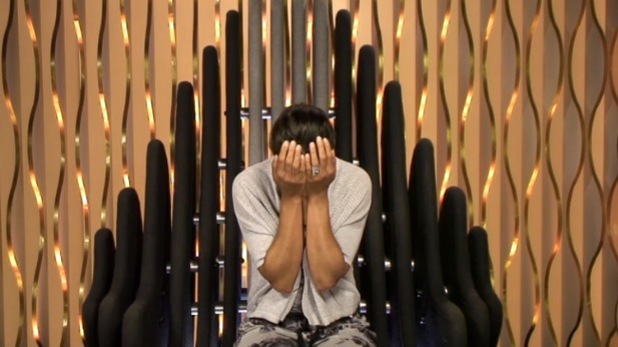 Saira then clashed with Marnie Simpson. Marnie had gone to check that Saira was ok, after realising she was upset and explained that the conversation between her and the boys had been "blown out of proportion."
Saira, meanwhile, told Marnie that she think she changes when she has alcohol, prompting Marnie to tell her housemate that she had tried to be sympathetic with her, but instead Saira had now "thrown it back in her face."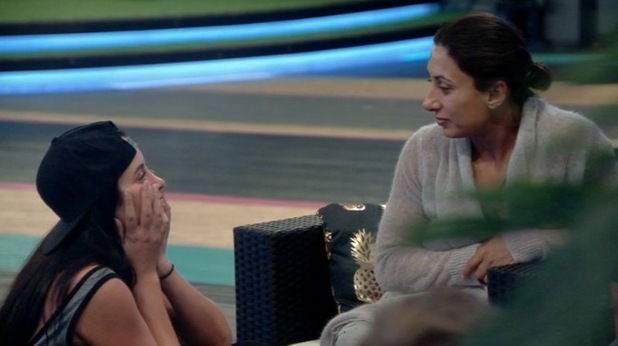 Later that evening playing a game of truth or dare. Lewis and Bear dared Marnie to apologise to Saira and ask whether they clashed because she was 'jealous of her boobs'.
Marnie then lifted up her top to expose her chest in Saira's face
, with James Whale branding Marnie's actions "unneccesary" and "disrespectful."
Saira, meanwhile, chose not to react.
CBB airs nightly on Channel 5.
Follow us on Twitter @RevealMag for all your celeb, fashion and beauty news!
Fancy winning some GREAT prizes? Check out Reveal Competitions here!