Love Island stars Scott Thomas and Kady McDermott have answered your Twitter questions, so is Scott planning on popping the question? Just how does Kady get her bum so toned? And who does she think is *really* the better looking twin: Scott or his brother Adam?
Y'know all the important stuff, we've managed to get it out of the
Love Island
pair.
Reveal
caught up with Scott and Kady to check in and find out what they've been up to since leaving the villa and touching down back home in the UK.
Spolier alert: They're pretty much inseparable and completely smitten. Oh, and their nice as pie too. Here's how they answered your tweets...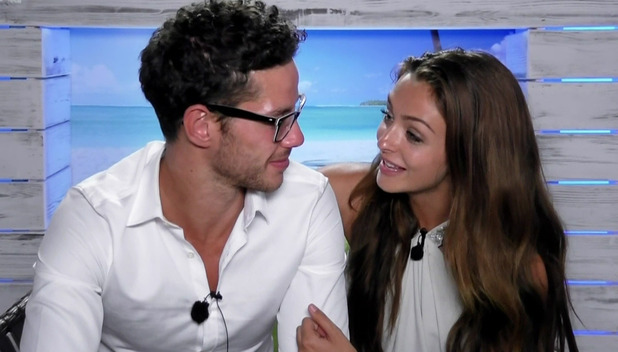 Was it lust or love at first sight?S:
I think it was lust to begin with.
K:
I think it was hate! No, it was lust at first.
S:
We never thought we would get to how we are now, being in love.
K:
It was lust, now love.
Do you think you will last longer than the other couples?K:
You can't say that, how do you know? We don't know how every other couple is living.
S:
It's not a competition for us. The same way it wasn't a competition for us on the show...
K:
Hence why we didn't rush to make it official when it weren't right.
S:
People might class us as the underdogs, I don't want to do that to someone else.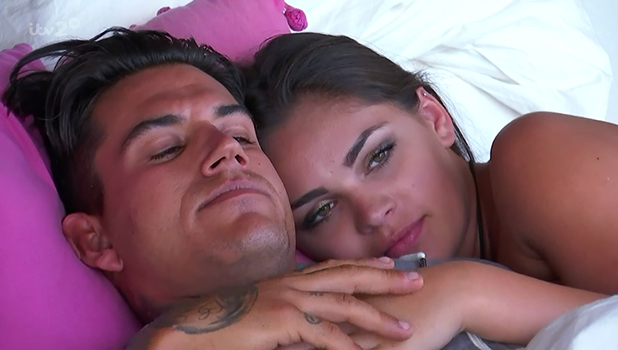 Since being out of the villa have your opinions on the other couples changed? For good or bad?S:
A good change is Terry and Emma, definitely. No-one's really changed for the bad.
K:
Even Alex and Liv, they seem amazing at the moment.
Scott, will you ever pop the question?S:
Wow... well, I'd never thought I would ask Kady to be my girlfriend, so you never know. One step at a time.
Kady, have you had any meltdowns since Love Island?K:
No! I'm just a normal girl, I get moody, I have some food, have a sleep and I'm fine.
S:
I've had more meltdowns than she has! I just get stressed out.
K:
Yeah, he has. I'm actually calm believe it or not.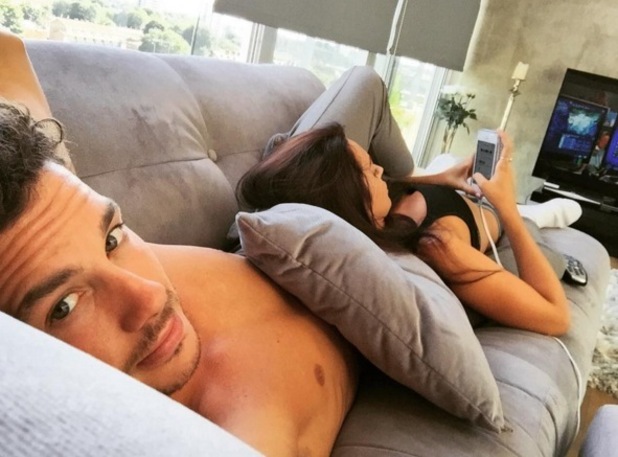 If you had both won the show, what would you have spent the prize money on?K:
I don't know, something sensible like a deposit.
S:
She's sensible, I'd probably go and blow it! I've not stopped spending money since I've come out. We both went and bought an expensive pair of shades each for Ibiza...
K:
And he lost them. He had them for like a day.
Who was the better parent in the baby task?K:
Me. So Cara and Nathan won they got 97%, and we got 95% and came second. I couldn't believe it.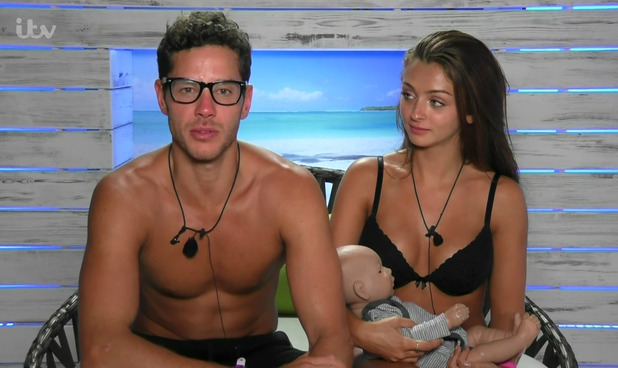 Are babies on the horizon one day?K:
I'm only 20, nearly 21! Not yet.
S:
Kady always jokes and she goes, 'When are we going to get married and have babies?"
K (hits back):
That's only a joke!
Have you had any arguments since you left Love Island?K:
Not arguments, more bickers.
S:
We've both just learnt to say sorry straight away. At the beginning, it was all just stubbornness. Not now.
K:
If it's not a big thing, we just nip it in the bud.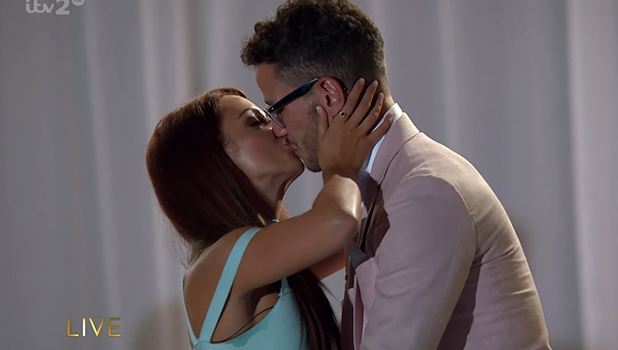 What is the longest time you have spent apart from each other since being home?K:
It was three days.
S:
Too long! I was in Ibiza so the time got lost (laughs)...
Would you do your own reality show a la Katie and Peter?S:
I would love to do something like that! I'm entertained watching mine and her life. It's a joke.
K:
I would love it. I don't mind the cameras we did it for nearly two months.
Scott, are you going to go into modelling full time after teaming up with Boohoo?S:
I've always done a bit of modelling anyway, I enjoy it and it's a compliment, so we'll see what happens.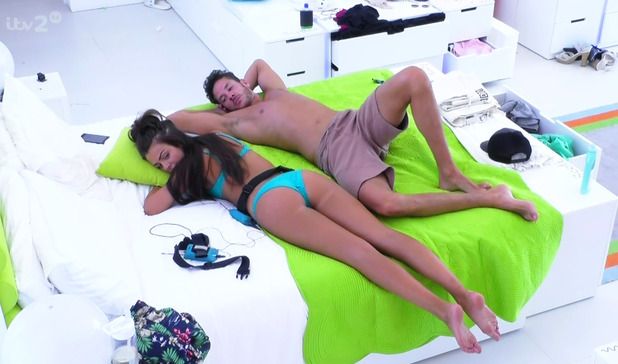 Kady, how do you get your bum so toned?S:
Eats lots of cheesecake!
K:
Before I went into the villa, I'm not going to lie for three/four months I was five/six times a week in the gym, but since I was in the villa all I did was eat cake. I am quite lucky because it is quite natural, but I couldn't even tell you that I'm a massive gym freak. I guess I was before the show, but not now. I haven't been to the gym in two months.
Kady, what is it about Zayn Malik that you fancy so much?K:
I couldn't tell you what it is... When he was first on X Factor, it's just his face. I like dark olive skin, nice face.
Kady, who is the better looking twin: Adam or Scott?K:
It's really funny, obviously Scott but Adam was Donte in Waterloo Road. I didn't find out until the villa that he was Donte, me and my cousin were obsessed with Donte. We used to watch it together... but obviously Scott. I have to say Scott!
Follow us on Twitter @RevealMag for all your celeb, fashion and beauty news!
Fancy winning some GREAT prizes? Check out Reveal Competitions here!