Alicia Douvall has ditched her hair extensions and surgery addiction in favour of a newly sleek, natural and sophisticated look.
The former glamour model unveiled her new appearance on ITV's
This Morning
on Thursday (28 July), prompting Eamonn Holmes to say: "Today you are probably as nice as I have ever seen you. And in my view, it's probably because you're looking more natural."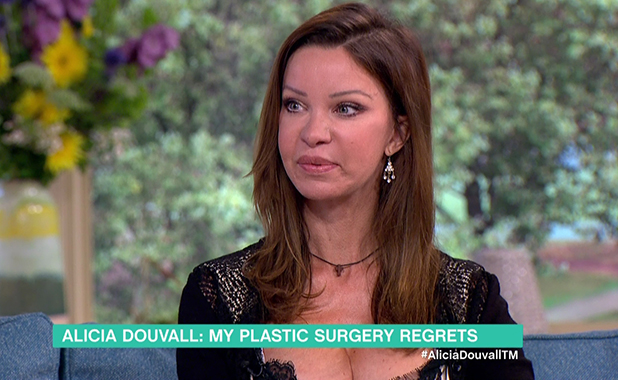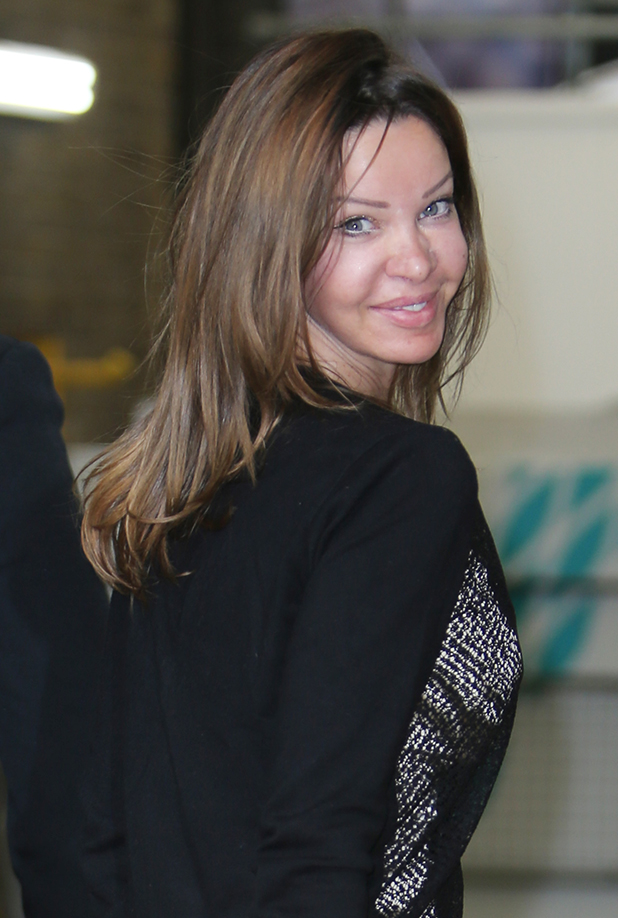 Alicia said: "I've stripped away most of the surgery now. Hair extensions are gone, the dye is gone. Some of it is permanent damage. I've had lots of reconstructive surgery and implants taken out where I can. Face, breasts, everything. You name it, I had implants in areas you wouldn't even dream of having implants like bottom, hips, cheeks, chin.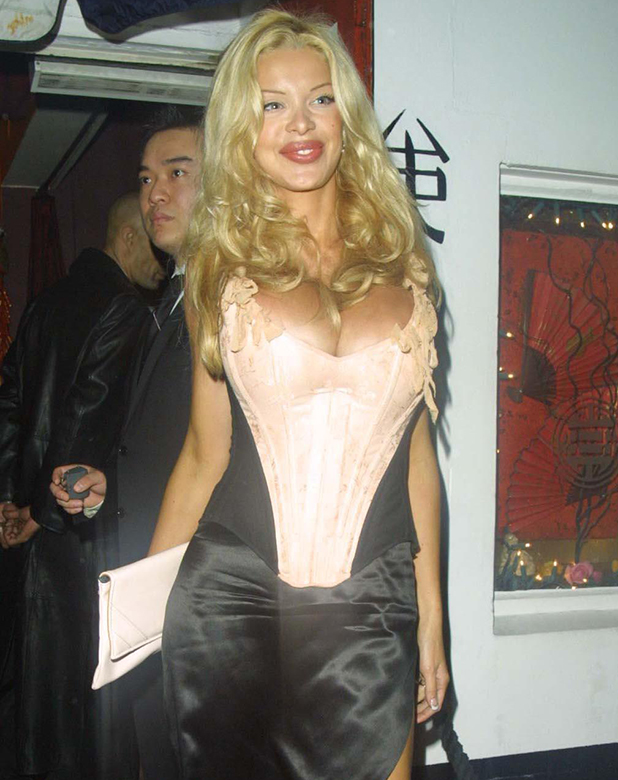 The mother-of-two said she's completely turned her life around and is happier than ever, but it was a "long journey" to get there.
"I went to rehab three times and I slowly turned my life around. I started a business, turned my back on surgery completely, had a daughter and just slowly worked on myself and loving myself and empowering myself. I had counselling. I literally had to cocoon myself away from the world for a long time until I was strong enough to say, okay, I can cope with everything now."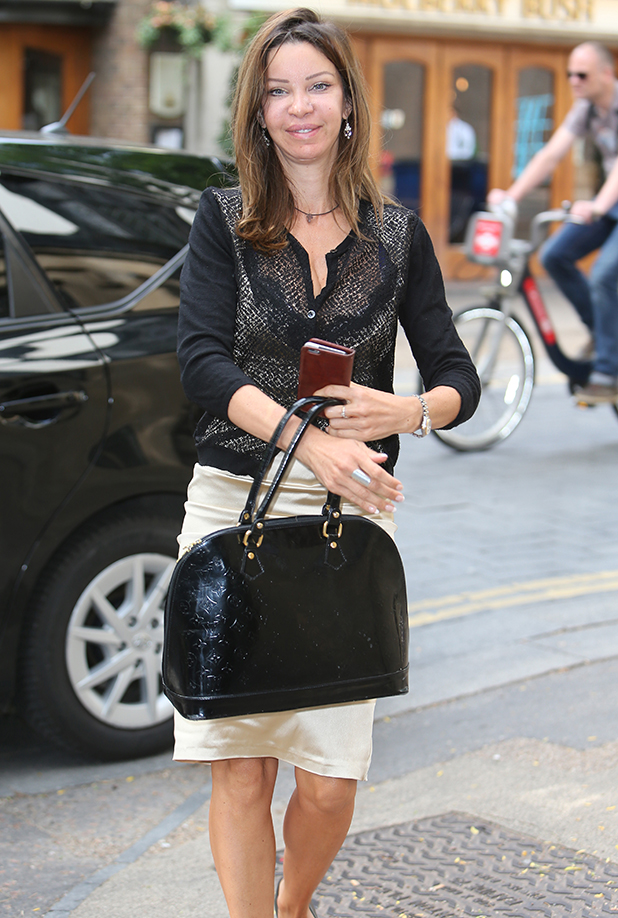 Alicia, who is mum to daughters Georgia, 21, and Papaya, four, has now written a book called,
Don't Call Me Ugly
, which documents her "traumatic" experience with plastic surgery over the years and how she curbed her addiction to ops.
"I'm all about highlighting what can go wrong," said Alicia, "and how you should be careful because in my journey I took it too far and came across too many bad plastic surgeons."
Watch Alicia discuss her surgery regrets and new book below: