Vicky Pattison says she and Big Brother's Alex Cannon have ruled out any romance, despite her declaration she was "head over heels" for him.
We all know Vicky and Alex were BFFs and once he entered the
Big Brother
house, she
confessed on TV to being in love with him
, but was worried pursuing a relationship would wreck their close friendship.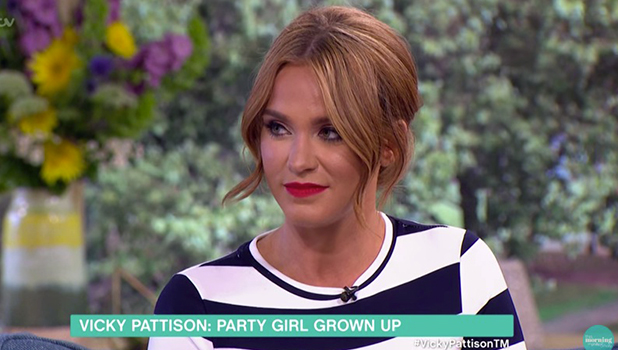 Once Alex left the house, he reunited with Vicky on
Loose Women
and said he felt the same way as her, that their friendship was too precious to jeopardise.
Despite that, many fans are still hoping for a Viclex romance.
But it's not to be.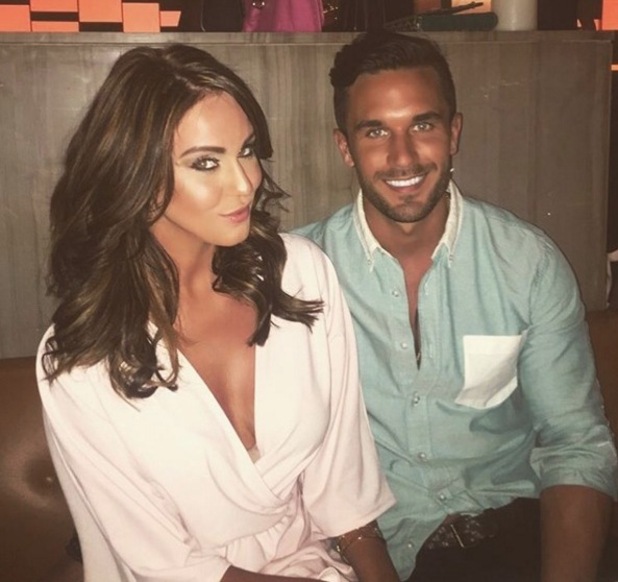 Appearing on ITV's
This Morning
, Vicky, 28, said: "It's been a real whirlwind for me and Alex. I think when he left and went in
Big Brother
, it was the first time I'd had to be away from him and it awoke all these feelings and I got really confused.
"Am I in love with my best friend? So clichéd.
"I watched him from afar in
Big Brother
, was so proud of him, was an avid supporter and then when he came out I was like, 'I do love him, I love him so much.' But we're both not willing to risk the friendship we've got and take that gamble."
She added: "It could be something absolutely amazing and at the same time it could ruin us for ever and I don't think either of us are prepared to make that leap. That might make us cowards but in the long run it's the safest. Maybe he's my soul mate, my little best friend, the guy I turn to for everything, just not romantic."
Watch Vicky discuss romance and her new book below: