Love Island's Olivia Buckland has said boyfriend Alex Bowen isn't embarrassed by *that* naked photo leak, saying: "There's nothing to be embarrassed about, is there?"
A rather racy photo surfaced on social media this week showing a tattooed man lying in bed with, um, everything below the waist on display! And we mean EVERYTHING. The image was cropped so the man's identity wasn't visible, but buzz soon started it was Alex because of the tattoos.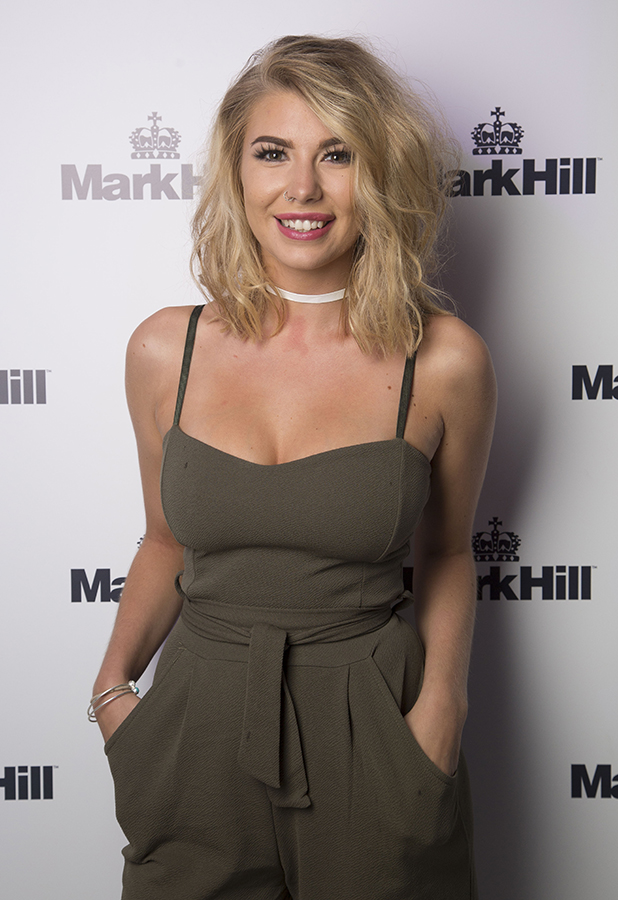 Chatting to
Reveal
at the Mark Hill Hair Pick N Mix launch, Olivia joked: "It's nothing I haven't seen before – [the picture is] everywhere but I think everyone's pretty impressed!
"He isn't embarrassed – there's nothing to be embarrassed about is there? You can't really moan can you?"
Olivia and Alex were one of our favourite couples in
Love Island
's second series, finishing runner up to winners Cara de la Hoyde and Nathan Massey.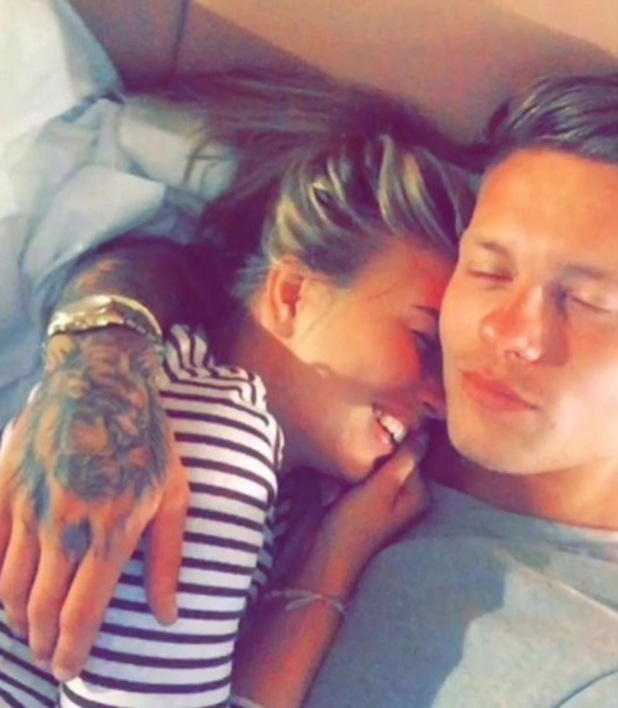 Olivia and Alex made their romance official in the villa (it was so romantic, remember?!) and, after leaving, things have been going from strength to strength, with 'I love yous' exchanged and a possible move to Essex on the horizon for Alex!
"Things have been amazing between us since the Reveal shoot – we've dropped the L-bomb which is crazy and we're talking about him moving to Essex," Olivia told us.
"It's all moving really quickly but it feels really natural. We have been house hunting in Chigwell – only a little look – but I have a flat already so he might just move in with me."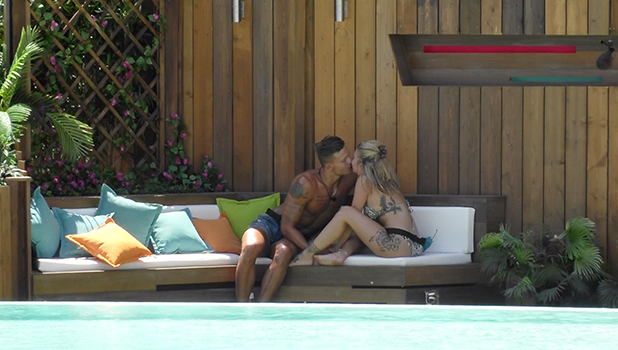 As for any whisper that their romance is, in fact, a showmance, well, Olivia's not having it!
"No way, that's bulls**t. Maybe with other couples but for me and Alex it isn't a showmance," she told us defiantly. "If I wanted that I'd have gone for someone else. I love him and he's beautiful."
After all, she joked: "Haven't you seen the picture?!"