TOWIE's Tommy Mallet and Dan Edgar have tried to clear the air following their fall out, but whether they'll ever be close friends again is unsure.
It came as a bit of a surprise for viewers to learn
Tommy and Dan's friendship was on the rocks
. "Out of the blue," as co-star Arg commented on Wednesday night (27 July).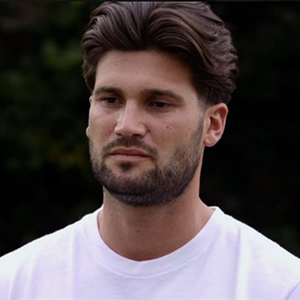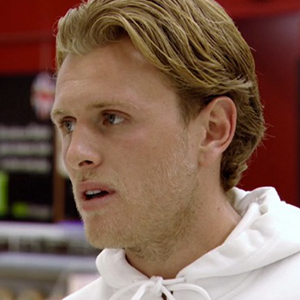 What we know is Dan was annoyed Tommy didn't tell him he'd invited Dan's ex-girlfriend Kate Wright to dinner with his business partner. So he phoned Tommy, who responded by "getting defensive". Tommy later said Kate had been dining with his own girlfriend Georgia Kousoulou at the same restaurant, so he and his business partner invited them to join. He also accused Dan of making plans with the guys and not inviting them.
Then, after last week's episode, words were exchanged during a night out, as both Dan and Tommy explained on the latest instalment of the ITVBe show.
"It's ridiculous mate," said Dan, describing how he'd spoken to Georgia outside a bar. "[I told her] tell him to calm down as he's a bit over the top how he's acting about pretty much nothing. It got a bit heated. Georgia got a bit upset and went inside, next thing you know, Tommy comes bursting out the doors."
Diags agreed, saying: "He was going crazy, mate, like nothing you ever seen before."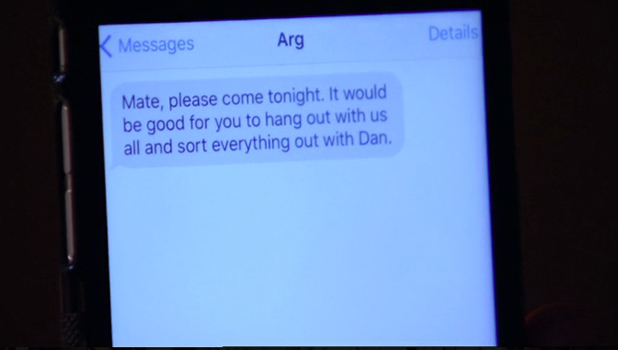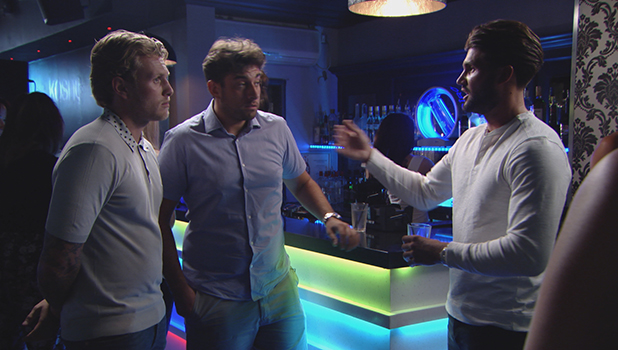 Dan continued: "Georgia said to me, 'It's because you dropped him out.' How have I dropped him out? I haven't rang as much as I do? After how he acted yesterday, done mate, that bridge is burned."
Meanwhile, Tommy was giving his side of the story, telling pals: "In a nutshell, he rang me up about something. I did give it to him, fair enough, maybe I should have said Kate was there. I didn't think about that. I just said, 'F**k him.' Then Georgia has come in screaming and shouting and crying saying Dan and Diags have pulled her outside. I jumped up and did start. I let myself down doing it but it's her at the end of the day, and that's just how we are, isn't it? I probably owe a few apologies to everyone else who was there."
So, Arg decided to get the guys together to help them clear the air, sending Tommy a text asking him to come out.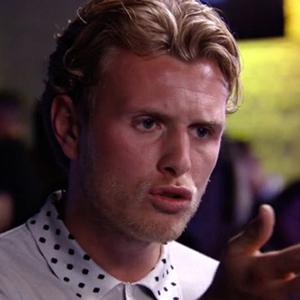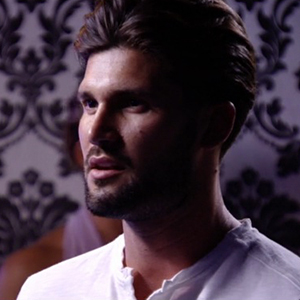 Tommy approached Dan at the club to say: "The way I reacted to things is aggy, as usual. You know what I'm like. I shouldn't have done that to you and I apologise."
He went on to say: "The thing with Kate, you shouldn't even have had to ask what I'm doing with Kate. I go everywhere with Georgia. If you think I'm a little bitch boy, I don't care. That's my bird. I would rather hang around with Georgia than you two. If you went out with your mates and Georgia was there… I have so much trust in my mates."
Dan interjected to say he never thought anything was going on, he just thought Tommy should have told him.
Arg then interrupted to say nobody had reacted with any spite, but Dan said Tommy had still been over the top. Arg pointed out Tommy had apologised, which Tommy emphasized he'd done.
"I appreciate you apologising and saying you were over the top," said Dan, "but the reality is it's happened and we won't go back to being how it was before."
Tommy replied: "We will never be best mates, but we have to be around each other, so let's see how it goes."
TOWIE
continues Sunday at 10pm on ITVBe.
10 reasons why we want to be in TOWIE:Follow us on Twitter @RevealMag for all your celeb, fashion and beauty news!