Good luck Terry!
It's a BIG day for
Love Island
's Terry Walsh as he's off to meet
Emma-Jane Woodhams
parents and, if you remember, he
recently said he'd be asking Emma to go official
once he had their approval!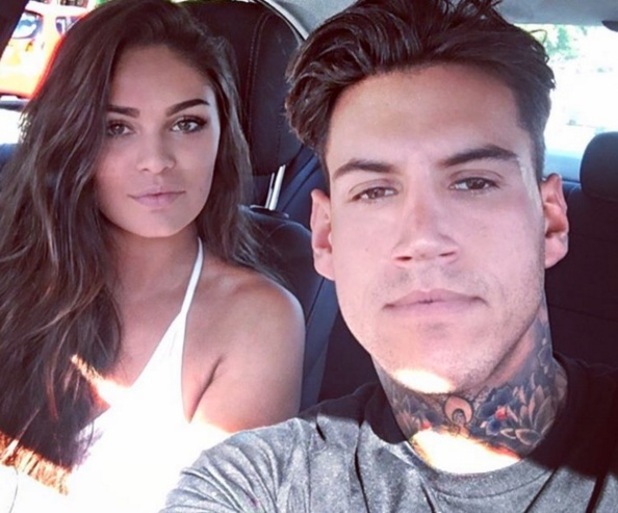 Emma tweeted today: "So this is it... The big day! @terrywalsh88 and I will be meeting my mum and dad for lunch in an hour. I'm more nervous than Tel."
Tel may argue that's not true!
He told fans earlier this month: "Just to update u because they didn't show it once Iv met Mr and Mrs Woodhams and if they approve of me I'll ask @emmajwoodhams to b my gf (sic)." So it's a pretty big day for him!
We SO hope they share a photo or two!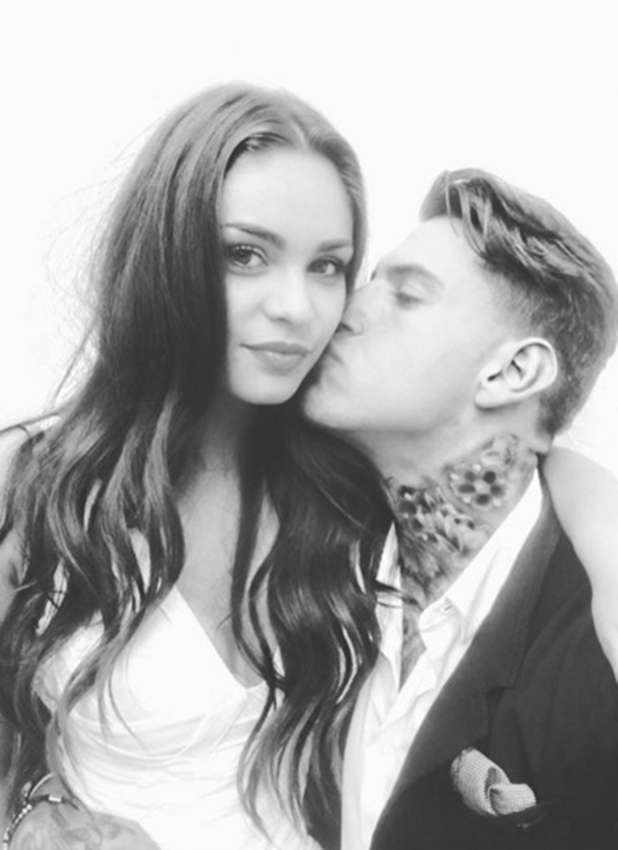 Terry and Emma met in the
Love Island
villa but, as everyone knows by now, their romance had a somewhat headline-grabbing start.To recap:
Terry had been dating Malin Andersson
until she was eliminated. She left thinking Tel was her boyfriend, but had to watch from home as he moved on with Emma.
Malin then returned to confront Terry
but he insisted he'd never promised her anything and the fact was he preferred Emma.
It was all rather dramatic and fiery but it seems everyone has put that behind them now and is moving on, after
Malin got her apology from Terry
at the
Heading Home
wrap party.
Viewers saw Tel say: "I am sorry for hurting you. I never wanted to hurt you like that. I just hope we can be friends because I still think you're a good person."
Emma later tweeted
: "So glad they have finally showed Terry apologising... He has been doing it for three weeks it's just not been aired!! #theendofachapter."