Love Island's Olivia Buckland has refused to confirm whether that naked photo floating around the internet is boyfriend Alex Bowen or not.
Which is fair enough, right?
Eyebrows were raised this week when a racy nude selfie emerged online showing a man's body and, er, pretty much EVERYTHING below the waist. The buzz on Twitter suggested the mystery man was Alex... but he hasn't commented.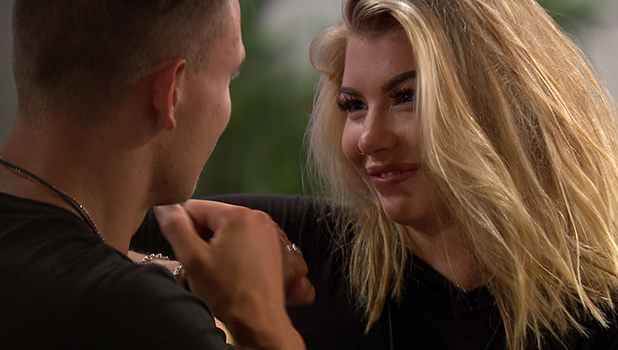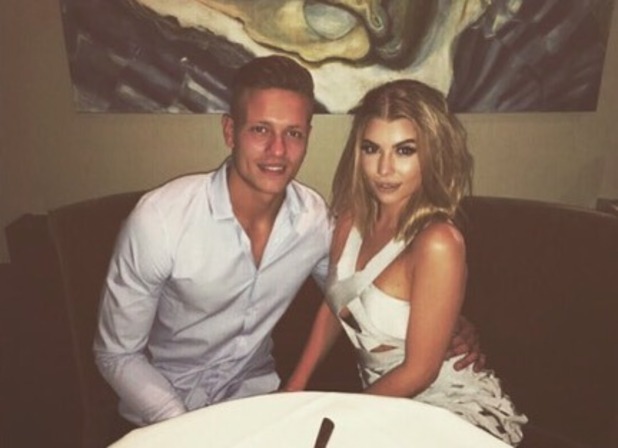 And neither has Olivia when she was quizzed during a
Facebook Q&A with Now Magazine
on Wednesday (27 July). Instead, Ms Buckland remained very tight-lipped and refused to be drawn into it. Which we think is pretty fair, right?
"I thought this might come up," she said, before quipping: "It's nothing I haven't seen before!"
But mysteriously she then said: "It's happened to a lot of people these days. I haven't addressed it, Alex hasn't addressed it. Who knows if it's actually him? Who knows?"
So cryptic. But then again, is it anyone's business but theirs?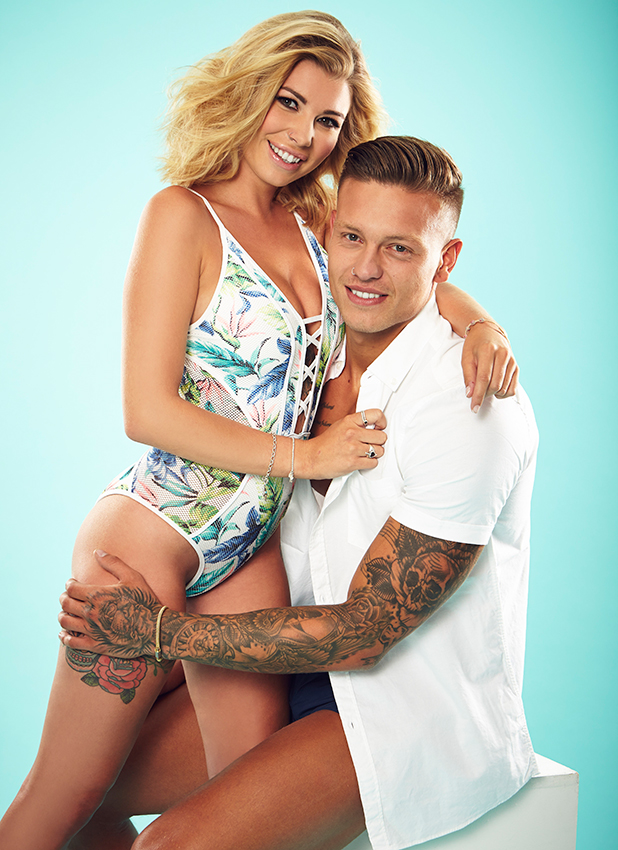 Of course, the former sales exec was quizzed about Alex throughout her Q&A, telling fans they've exchanged I love yous, they've been practically inseparable since leaving the villa, and their families both approve of the relationship.
She was also asked if she ever gets jealous when Alex goes to PAs at clubs and is surrounded by adoring girls. "No I don't," she said. "It's difficult, obviously, when he goes to PAs and there have been times in the past with other people on reality shows have had bad pictures in the press with girls, but I trust Alex and I know we're moving forward.
"I think every girl gets a little jealous. We have that thing in our brains that boys don't have and we get a tiny bit jealous. It's lovely to see how much support he has from girls and guys. I have the same. It's the nature of the job and it's lovely to see he's loved."
Aww.
Alex and Olivia gave their first interview as a couple to Reveal magazine
when they left the villa, posing for a sizzling photoshoot and telling us how strong their relationship was and will continue to be.
"[We are] excited for the whole life we want to start to build together," said Olivia. "I've got his best interest at heart and he's got mine, so we both want to do well, with each other."