Vicky Pattison and Alex Cannon have been talking about her declaration of love for him... and they kindly did it on TV so we could all watch!
If you remember, former
Geordie Shore
star
Vicky confessed on Loose Women in June that she is "head over heels in love" with Alex
, who was in the most recent series of
Celebrity Big Brother
.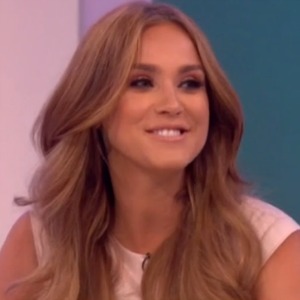 While Alex was in the house, Vicky was saying: "I have got a best friend who is a boy. We've been best friends a year and a half, practically inseparable. We worked together at first then it grew to something more. Now I think I'm totally head over heels in love with him."
Now
CBB
is over, Alex has found out what Vicky said.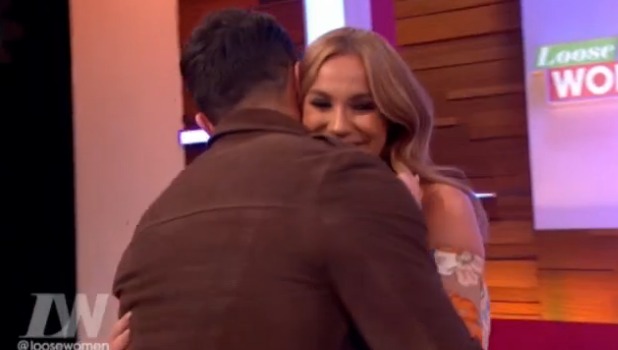 Appearing alongside her on today's
Loose Women
, Alex quipped: "I came out of the house and it was, 'Your best friend has declared her undying love for you.' Welcome back!"
Before Alex arrived on set, Vicky, 28, had admitted she was confused about her feelings towards Alex. "I've never been romantically in love in my life so I'm not necessarily sure how that should feel. But how I feel about Alex is more than a best friend. But is that a soul mate? I don't know what the difference is necessarily. Maybe he is just my soul mate and I'm not in love with him. He's just that person I want in my life and I can share my problems with."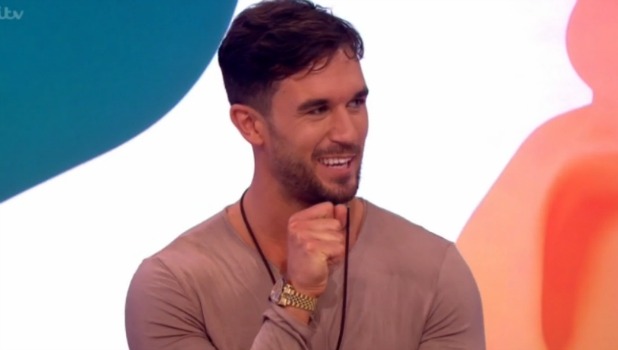 When asked if she could imagine having sex with Alex, she joked: "No one is kicking Alex out of bed!"
Alex - who starred with Vicky in
Judge Geordie
- then joined the panel and said he agreed with Vicky's concern that if they did get romantically involved and it didn't work out, it would ruin their friendship.
"That's what it is," he said. "I think to jeopardise that you would have to be 100 per cent sure to do it. We're the closest anyone could be."
Vicky then started to reply, "I dont know how you feel but -" before stopping and quipping: "Maybe I should have talked to you before [we talked about it on TV]!"
"I think I care about you more than I've cared about anyone," said Vicky. "I suppose with all my other boyfriends it has ruined things. You can stay friends but to have what we have again? If it doesn't work out I don't know if it's possible and that petrifies me."
"Exactly," replied Alex.
Let's watch this space and see what happens...