Love Island's Emma-Jane Woodhams and Terry Walsh looked super cute while having a cinema date last night... and is that the L-Word she just dropped?!
The reality star couple - who met on the second series of the show - caught a screening of
The BFG
on Tuesday night (26 July) after Emma convinced Tel to come along with her!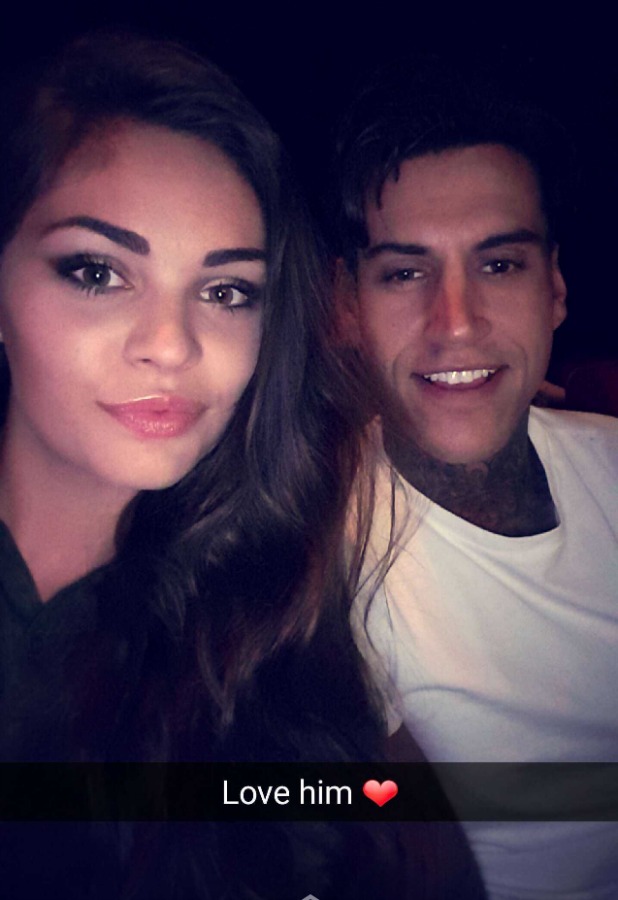 She tweeted: "Dragged @terry_walsh2 to cinema to see The BFG and he ended up loving it ! #cinemadate."
See? Girls ALWAYS know best!
More interestingly, Emma captioned her photo on Snapchat: "Love him."
Is that the L-Word being officially dropped? Or just a cute term of endearment?! Hmm... either way, it's clear these two are stronger than ever now they've left the villa.
Terry tweeted recently: "Can't actually explain how thankful I am to have done @LoveIsland and not just met @emmajwoodhams but so many amazing people. So so sick."
Aww!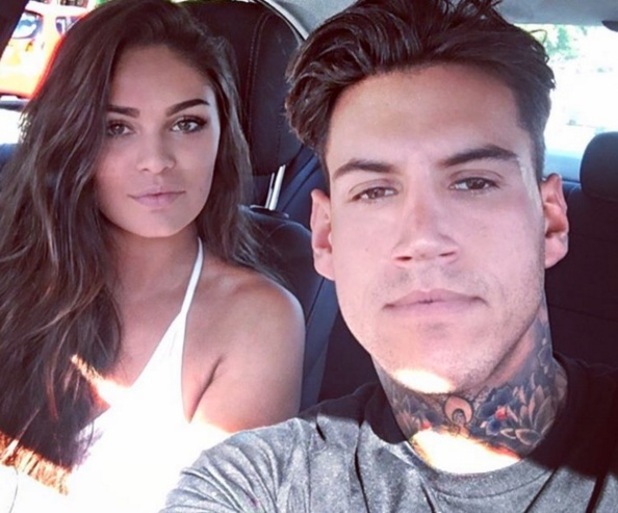 After finishing in fifth place,
Emma and Terry both said they wanted to explore their relationship when back in the UK
, with Emma saying: "Obviously we're going to keep on doing what we're doing because that's working for us. Maybe like, if seeing each other on the outside world works well then yes, possibly we will become a couple properly and officially. But for now obviously we've just got to go back to our normal lives and crack back on with as we are."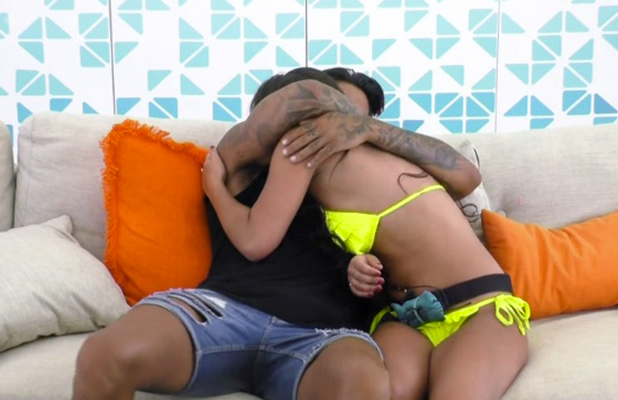 Clearly things HAVE gone well as
Terry recently tweeted he would be asking Emma to go official
once he'd met her family. He tweeted on 17 July: "Just to update u because they didn't show it once Iv met Mr and Mrs Woodhams and if they approve of me I'll ask @emmajwoodhams to b my gf (sic)."
Hmm... has that happened now then? Two days ago Emma tweeted they'd just visited her parents, saying: "Quick stop in at mum and dads with @terrywalsh88 on the way back from Cheltenham! So nice seeing them, however briefly it is."
Did Terry pop the girlfriend question afterwards? C'mon guys, we need to know!