TOWIE's Megan McKenna and Pete Wicks have confronted co-star Mike Hassini in the most explosive row of the series so far.
The couple had it out with Mike during Sunday night's episode (24 July) after hearing
Mike had been telling people there's a photo of Megan on social media posing with a group of men
during a girls' holiday to Marbella.
Mike also said a friend of his claimed Megan had been very flirtatious with them on a night out.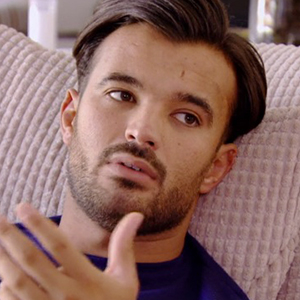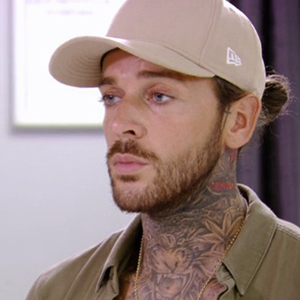 Throughout the episode, both men had their say with friends, explaining how they felt about the situation.
Mike had said: "I wouldn't like my missus going on a girls' holiday to Marbella and being pictured with a group of boys I didn't know. One of my pals said to me there was a night where she was out, before they went out to Majorca, where she was being very flirtatious. If Pete didn't find out from me, and then found out and that I knew, he would have a go at me."
Pete, meanwhile, told his pals: "I'm not going to take relationship advice from a 21-year-old toupee. So what if she had a picture taken with some guys? Megan's raging about it and upset. She deals with things by losing her nut, which I don't necessarily agree with. Chances are she'd tear him a new one.
"At the end of the day I want to get to the bottom of why he said what he said and the way to do that is probably just to have a conversation with the geezer rather than shout at him. You know what it's like when you shout at kids: they s**t themselves."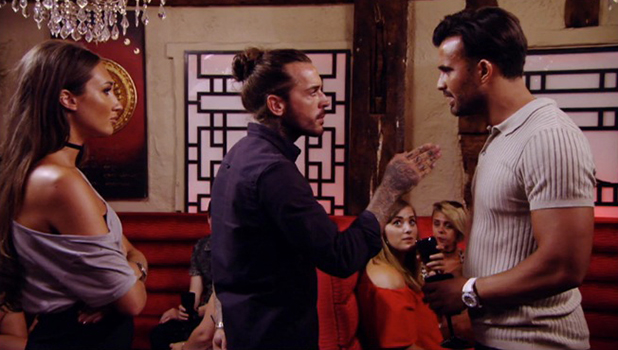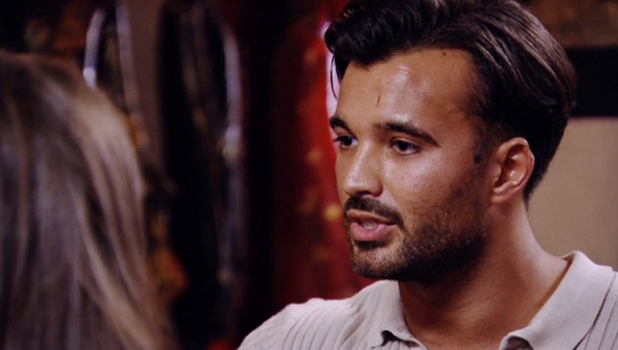 It all came to a head when Pete decided to confront Mike and find out why he'd been saying what he had. As you'd expect, there was a LOT of shouting, pointed fingers and general fireworks.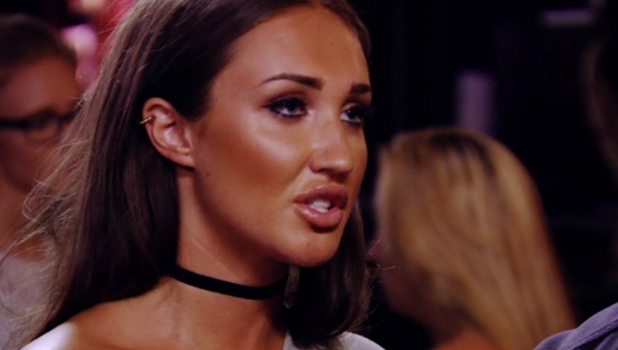 Mike told Pete he'd only mentioned the photo and flirtations as he'd want to be told if his girlfriend did that. "You think I've done this maliciously but it ain't that at all," said Mike. "I said it as I'm your mate." He also said he wasn't aware Megan had already shown the photo to Pete, or that she was friends with the men in the picture.
"Your opinion on my relationship with her is f**king irrelevant," said Pete. "If you ain't got no facts you can't stand there and say she's done something wrong. If you're that insecure and have a bird and she can't have a photo with a couple of geezers… it doesn't meant she's done anything wrong."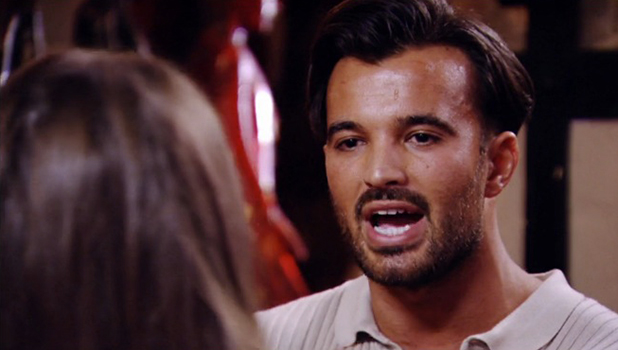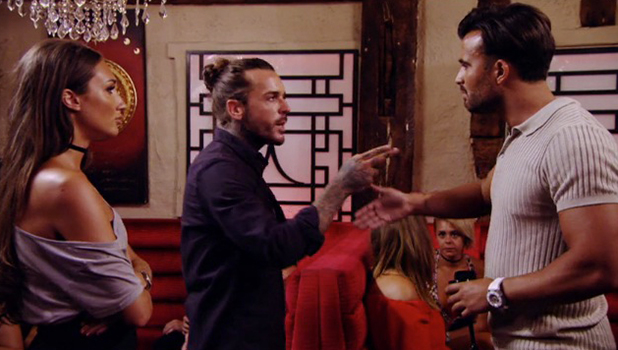 Megan then joined the conversation and told Mike: "You actually make me sick. I thought you were my friend and Pete's friend. This whole flirtation thing is absolutely ridiculous."
Things got pretty heated leading Pete to tell Mike not to raise his voice at him, while Mike said: "Who are you pointing your finger at Pete? It's f**king rude."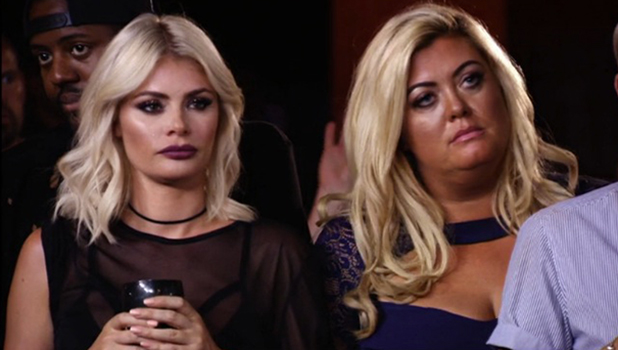 Pete asked Mike why he'd felt the need to wade in, saying: "You know me and her have been going through f**king b*llocks. What you've done is jumped on the bandwagon."
Megan added: "Why don't you worry about your f**king image with your fake toupee and your f**king pedal pushers?"
"You're acting like you're in the playground," replied Mike.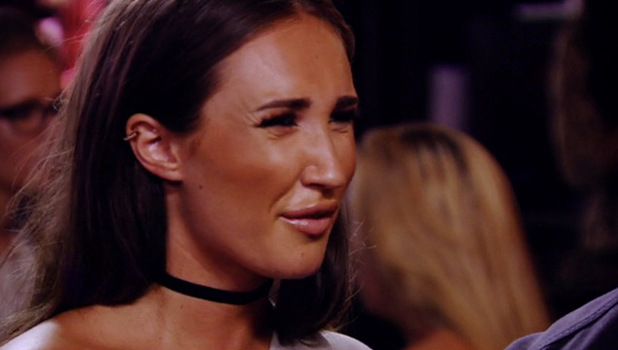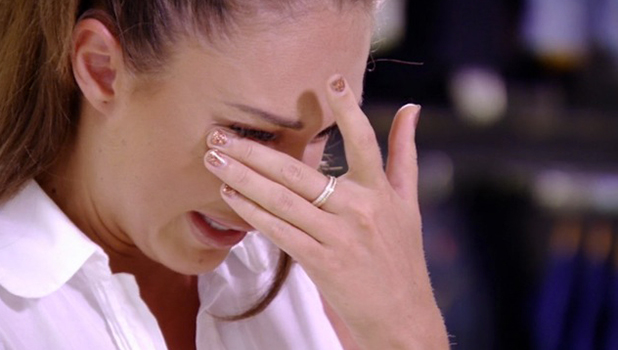 Megan started shouting at Mike to tell her what she'd done wrong, but when Mike responded, Pete warned him not to shout at Megan, saying: "You don't shout at girls."
Mike pointed out Megan was quite defensive which could raise eyebrows, but Pete replied: "She's defensive because people like you are trying to dig her out and she's done nothing wrong. Stay out of my relationship."
"Until someone brings me a fact I will back that girl 100 per cent," said Pete. "It's my choice and relationship… Your opinion on my relationship with her is f**king irrelevant."
"In the future I won't say a f**king word," retorted Mike. "You deal with it yourself."
TOWIE
continues Sunday at 10pm on ITVBe.
10 reasons why we want to be in TOWIE:Follow us on Twitter @RevealMag for all your celeb, fashion and beauty news!