TOWIE's Megan McKenna has broken down in tears, saying she feels like everyone is trying to drag her down.
The former
Ex On The Beach
star, 23, hasn't had an easy ride since joining
TOWIE
in February, which has included being
accused of sleeping with Jake Hall
, allegations she
grinded with a man in Marb
s who wasn't boyfriend Pete Wicks and, most recently, that she had a photo taken with a group of men abroad and was being flirtatious.
She's denied it all.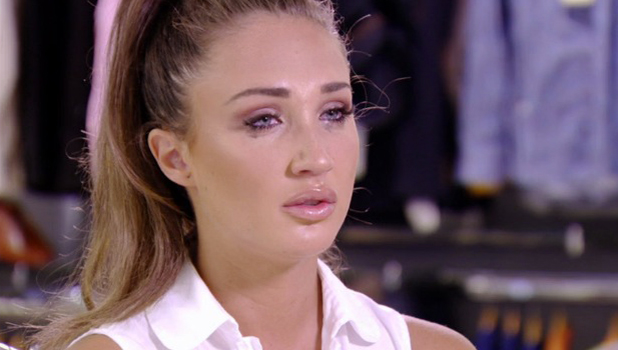 Things came to a head on Sunday night's episode (24 July) when
Mike Hassini waded into the debate
, saying he'd heard Megan was being flirty with men in Marbella and suggesting he wouldn't stand it if he was Pete.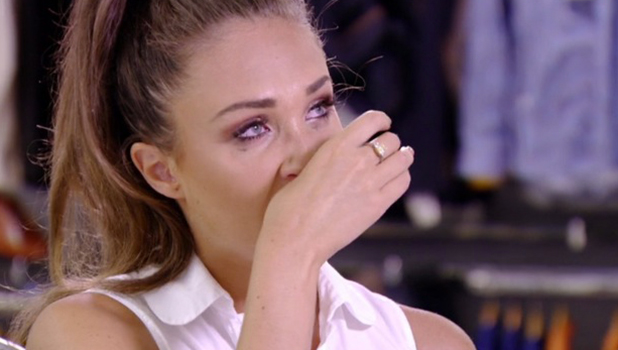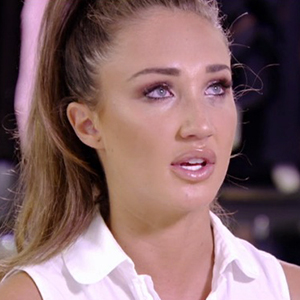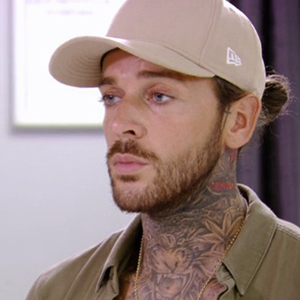 Megan said she was "shocked" by what Mike had said because she'd felt they were friends, leading her to break down in tears as she told Pete she felt everyone was against her.
"I feel like even when I go out people are constantly picking things at me and trying to drag me down and always want a reaction out of me," she said.
"I just feel people are constantly trying to f**k me over. It's f**king ridiculous. When is this going to stop?"
She later told best friend Chloe Meadows: "There is only so much I can take. I have feelings and it's really getting me down."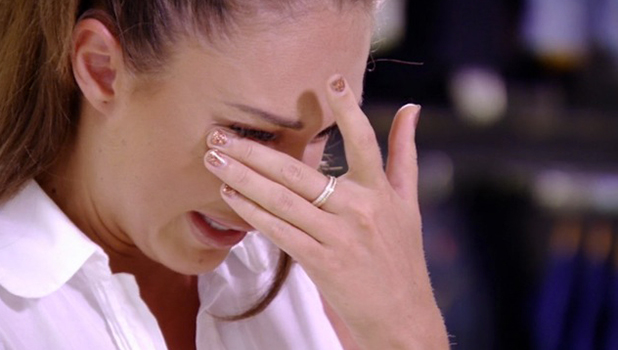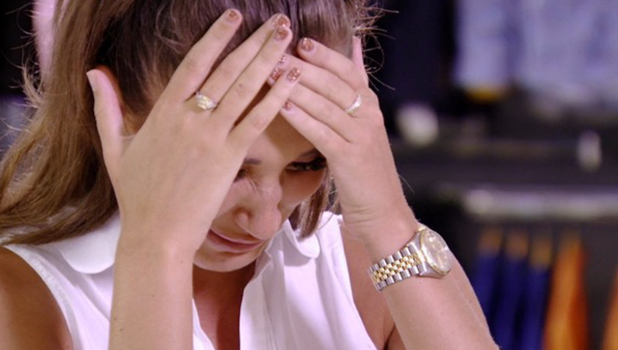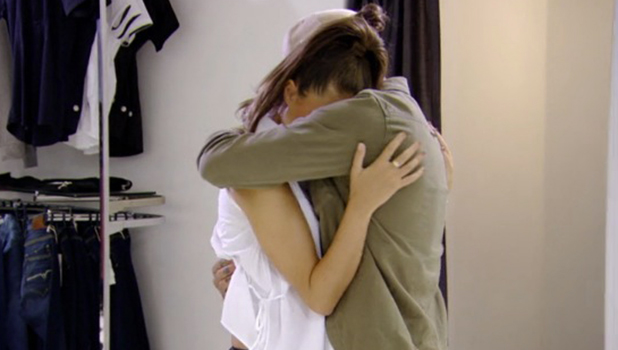 Megan broke down in tears while Pete tried to comfort her, saying she shouldn't worry about what Mike had to say and he'd be the one to confront Mike.
"He ain't your f**king friend, is he? If he wants to get involved and twist stuff, f**k him. I'm sick of everyone sticking their f**king oar in and trying to make you sound bad and make me look like a mug for believing you Mike Hassini isn't the best person to have relationship advice from as he'll never have a bird as he's too busy f**king everything with a pulse."
"I don't want to see you upset or crying over what Mike Hassini said because he's irrelevant to me and you," added Pete. "As much as you think he's your pal…"
Pete also told Megan: "You have to stop giving them a reaction. This time, bite your tongue and let me deal with it."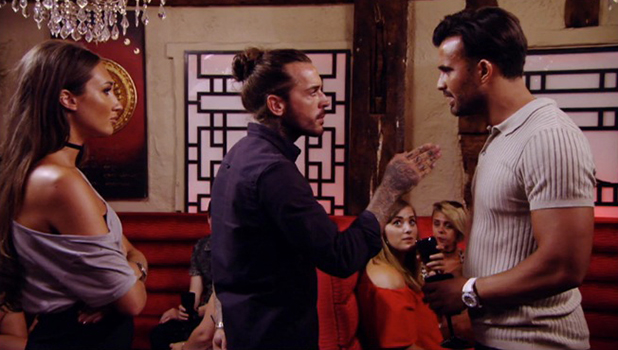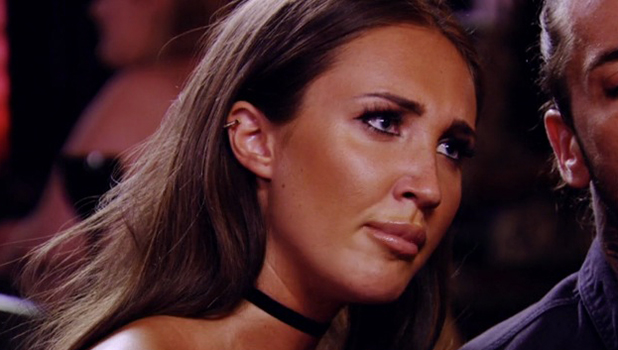 It all kicked off later that night at the club, when Pete told Mike he needed to stay out of their relationship and had no proof Megan had done anything wrong. Mike countered by saying he was just telling Pete what had been said as he'd want Pete to do the same to him if his girlfriend was pictured with other men.
"You think I've done this maliciously and it ain't that at all," said Mike.
Megan then joined them and asked Mike: "What have I done wrong?" Mike said Megan's defensiveness raised questions. But Pete said she was defensive because people kept digging at her.
"Until someone brings me a fact I will back that girl 100 per cent," said Pete. "It's my choice and relationship… Your opinion on my relationship with her is f**king irrelevant."
TOWIE
continues Wednesday at 10pm on ITVBe.
10 reasons why we want to be in TOWIE:Follow us on Twitter @RevealMag for all your celeb, fashion and beauty news!