Love Island fans will know that Terry Walsh has openly said he wants to make Emma-Jane Woodhams his girlfriend, but what does his ex Malin Andersson make of that?
Just days before Terry had set her sights on Emma, he and Malin had been in an official relationship. She had to tune in to see her beau publicly ditch her on TV and go on to strike up a romance with Emma instead.
As things prove to be getting serious between the couple, we caught up with Malin and asked for her take on Terry's new flame and whether she and Emma are actually now friends.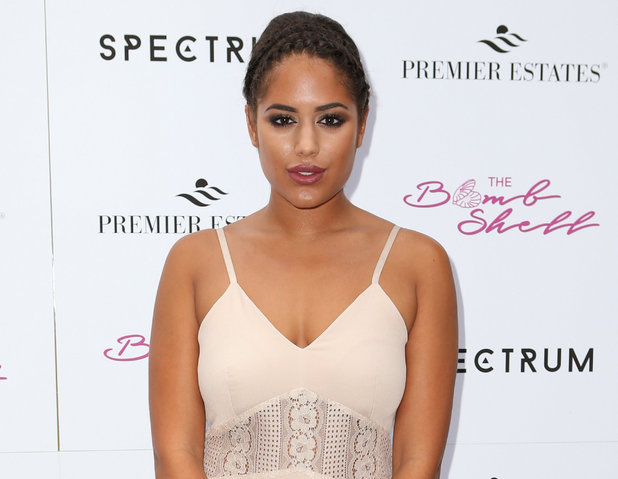 Malin and Emma had surprised us all by cosying up for photos together at the Love Island wrap party.
While many fans speculated whether that was picture proof the girls are now pals, Malin assured her followers that
she "doesn't know Emma", but is "civil" with her.
Emma, meanwhile, told her followers on Twitter that
she and Malin have now "kissed and made up."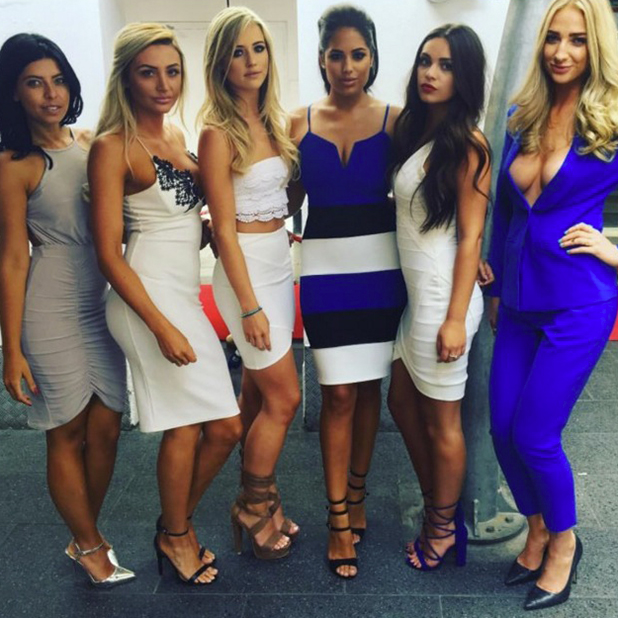 Speaking exclusively to
Reveal
at the Spectrum launch, Malin told us: "At the wrap party, when she first saw me she was like, 'Oh my god, are you OK?' She looked very sheepish. I said I was fine and we should just be nice. But she was following me around quite a bit all evening. I think [that was her way of trying to make amends]... but I just think how can you be friends with someone like that? When we see each other we are civil."
Now Malin is officially single again and Terry has made no secret of just how smitten he is with Emma. So much so, that
Terry recently tweeted he wanted to get Emma's parents approval before asking his co-star to be his girlfriend.
Seeming to take a swipe at Emma's attempts to befriend her, Malin said: "I think a friend would never do that to another friend, but good luck to them."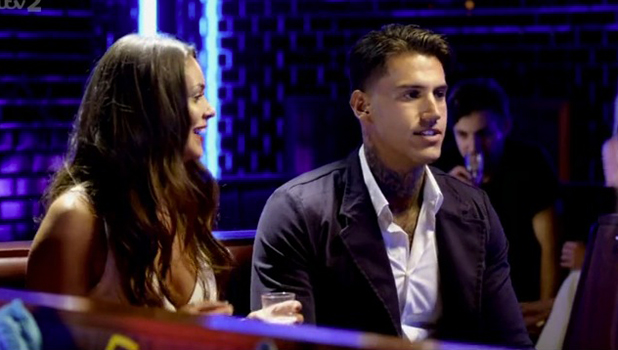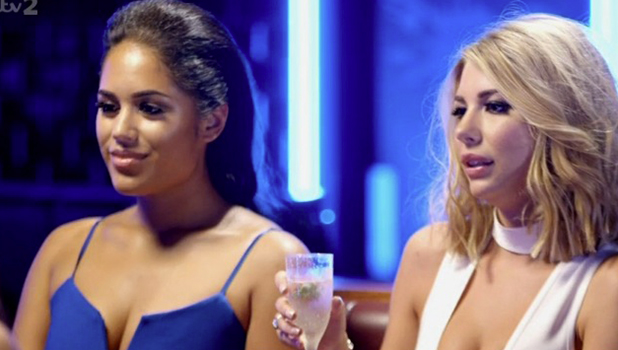 Love Island
fans did get to see Malin confront Terry on the show as she made a dramatic return to the villa. She didn't get the apology she was after, however, as things got pretty heated between herself and Terry instead.
While Malin told Terry he was "muggy as f**k", he hit back that Malin being voted out of the show before him was the "best thing that had happened" to him.
When he eventually left the villa with Emma, just before the show's final,
Terry told fans that so much had gone "unseen" between him and Malin.
He tweeted: "Me and Malin spoke the following day she left and I told her I was staying and it was still a test for me.
"Unfortunately I failed due to me not wanting to be with Marlin. Why would I stay in a relationship I don't want to be in? Be real. I was with her 3 weeks not 3 years. End of chat."
He did later apologise to his former flame at the wrap party.
Terry told Malin: "When you walked into that restaurant I had no idea you were coming Ma. I was on the back foot straight away. That conversation didn't go where I wanted it to go at all. I was so surprised you were there I was on the back foot so I'll start again, knowing I'm going to see you: I am sorry for hurting you."
She replied: "It's done now and in the past. That's literally it. I don't want to talk about it or have anything bad. I wish you both the best. Treat her well."
Follow us on Twitter @RevealMag for all your celeb, fashion and beauty news!
Fancy winning some GREAT prizes? Check out Reveal Competitions here!