Jessica Wright has branded the rumoured cost of Pippa Middleton's up to quarter of a million pound engagement ring "ridiculous", saying: "It's the price of a house!"
The Duchess of Cambridge's younger sister
Pippa became engaged to hedge fund manager James Matthews
on Sunday, 17 July, and her diamond ring has been estimated cost to between between £150,000 and £250,000.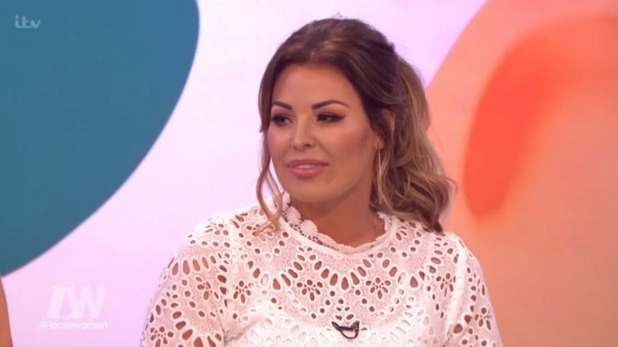 Appearing on
Loose Women
today, Jess said: "I believe in engagement rings, everyone wants a nice rock, but I think it's absolutely ridiculous if it was £250,000. That's the price of a house!"
Jessica also pointed out the cost of the ring in relation to doctors and nurse's salaries, saying: "Personally, I don't think they get paid enough."
Pippa and James have not revealed who designed the engagement ring, so the cost has been estimated by jewellers and is not known for definite.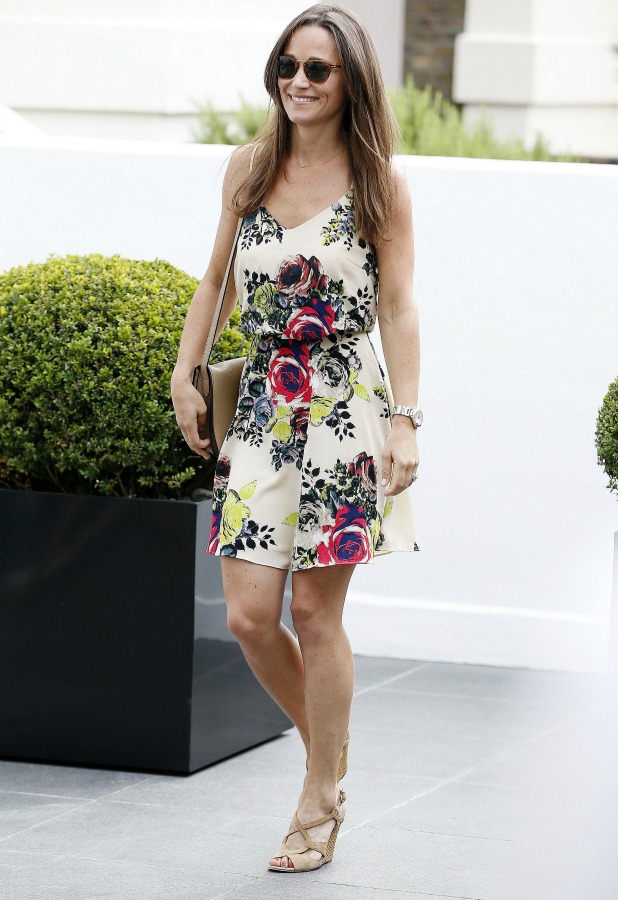 Meanwhile, Jess told the
Loose Women
panel she's still "happily single" after her date with personal trainer Tom on Channel 4's
First Dates
didn't go anywhere.
"I'm still happily single," said Jessica, adding she'd felt Jennifer Aniston's recent post on marriage and children had been "liberating".
"I've been single for a year and a half now, I've been on dates and stuff, nothing serious, but I always get this thing of, 'Aww, you're still single? You haven't found anyone yet?' No! I'm not actively looking to find someone! Of course it would be lovely eventually, but at the moment I'm doing me."
Jessica was asked (of course!) if she felt pressure to find someone considering brother Mark's high profile marriage to Michelle Keegan, prompting her to reply: "They are amazing, very happy and very in love.
"You do sort of think sometimes, I want what they've got. It's the fairytale, but unfortunately it doesn't come along that easily. They were very lucky. I know I'll get there in the end."
10 reasons why we want to be in TOWIE: