Jessica Wright has described her First Dates beau Tom as a "lovely guy" but said sadly the spark between them just wasn't there.
The former
TOWIE
star met celebrity personal trainer Tom over dinner on the show and although it appeared the date went well, it never went any further than that first dinner.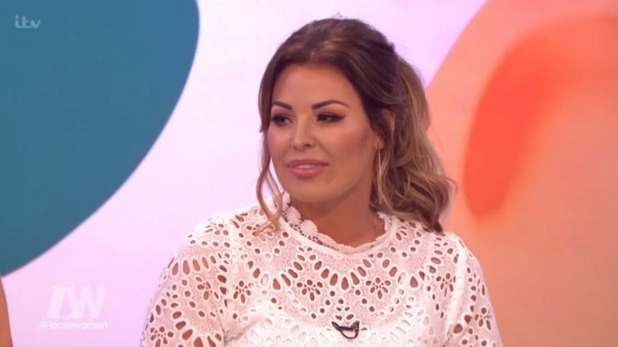 Speaking on ITV's
Loose Women
on Wednesday (20 July), Jessica said: "As the date went on, I thought he's lovely on paper, he's perfect. He's a really nice guy and what he does I think is great, but it got to the end of the date and I thought, I don't fancy him."
"He was a lovely guy," she added.
Jessica admitted that she'd been really nervous before the date on camera, saying: "I don't like going on dates as it is. I find them scary. Just the thought of the unknown. What will he be like? Will I want to get out of there and go, or will I fancy him?"
Tom is a personal trainer to stars including Cameron Diaz and Jim Carrey.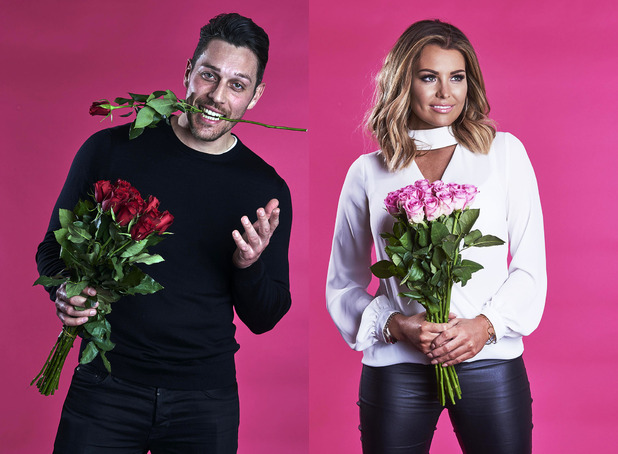 10 reasons why we want to be in TOWIE: