Love Island's Nathan Massey has revealed he kept a souvenir from his time in the villa: the N&C blocks from his birthday date with Cara de la Hoyde.
If you remember,
Nathan and Cara went horse riding in the woods to celebrate his 25th birthday
before stopping for champagne in the middle of a park, where a picnic blanket, chilled drinks and other goodies were waiting, including the initial blocks.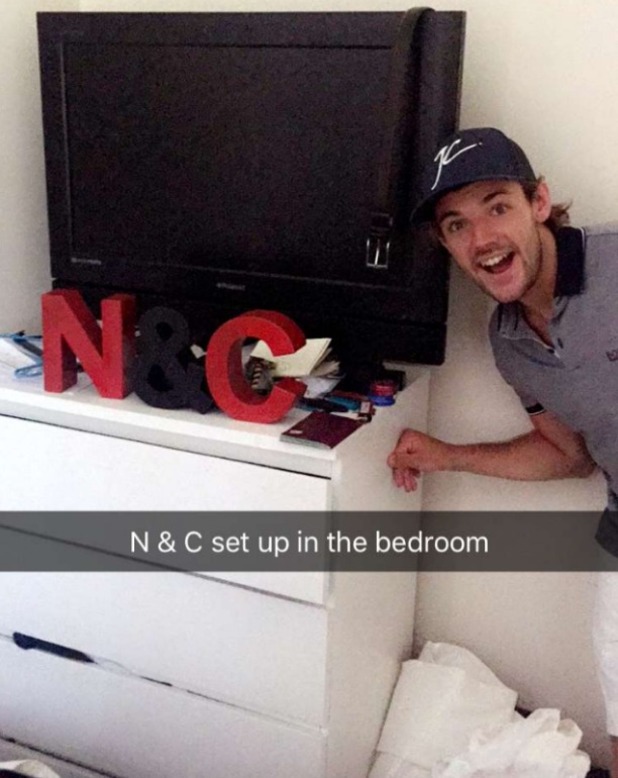 Nathan's now revealed via Snapchat he took the blocks home!
He shared a photo of the blocks now in their new home: his bedroom!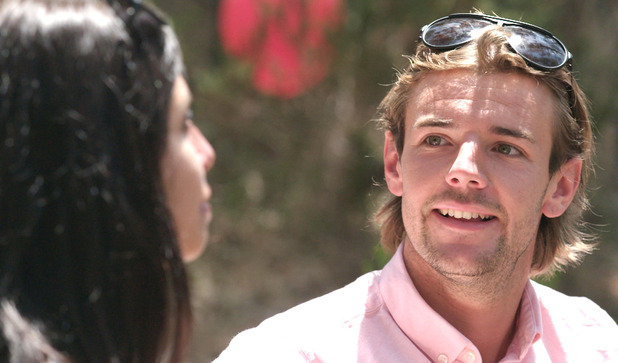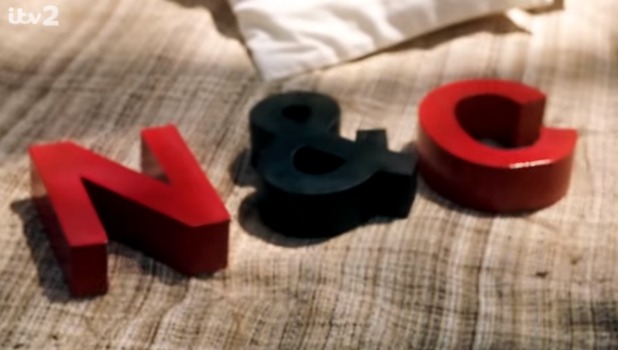 No doubt the blocks will bring back happy memories every time he looks at them as it was during that birthday date he called Cara his "soulmate", saying: "I've never met a girl I get on with like this. It's good, we have a laugh. You've made my experience very enjoyable, you have. It's been nice. I just want to say, this has been one of the best birthdays I've ever had.
"We've known each other over a month now, I can't believe we've only had two arguments. We just clicked instantly, I've never really had it like that. What do you think it's going to be like when we get out? I'll always make time for you, always. This is getting right soppy!"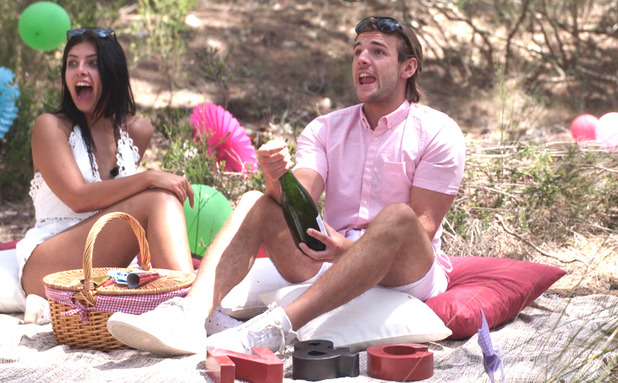 Nathan later told the Beach Hut: "It's not something I'd normally do; it's quite mushy. Do you know what? She is. I've never met someone I've clicked with instantly like I have with her. I mean every word of it; she's an absolute class girl. She means the world to me. I couldn't have spent my 25th birthday with a better person. My time in here wouldn't be the same without her."
Aww!
They
went on to win the show and share the £50,000 prize
and now, back in the UK,
their romance is going from strength to strength, with Cara recently telling u
s: "There is some crazy connection between us, I don't know what it is. If I knew, I would bottle it up and sell it."