Love Island's Olivia Buckland has had both her nipples pierced and apparently it made her boyfriend Alex Bowen a bit squeamish!
The sales executive revealed on Snapchat she'd made an impulsive decision to get both nipples pierced while out with Alex on Monday (18 July).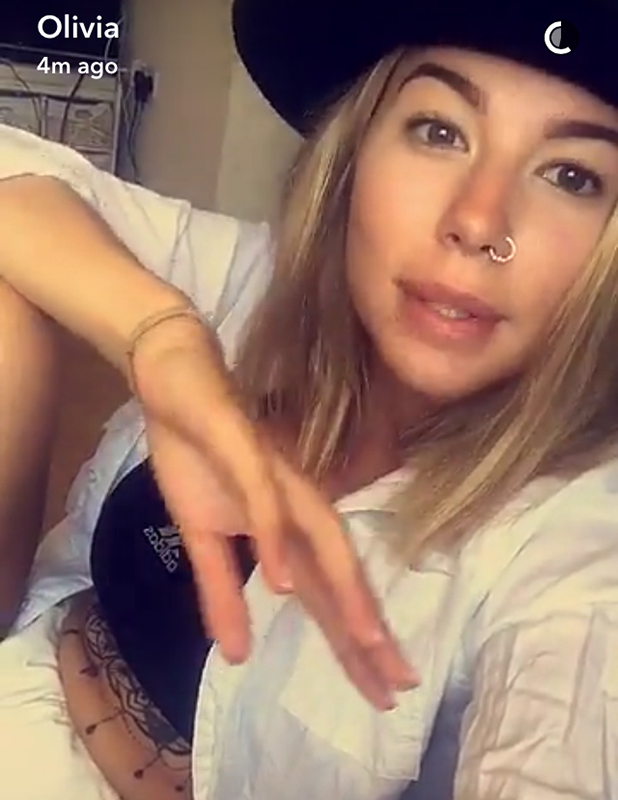 "So, yesterday I fancied going into the tattoo shop," she explained.
"Let's just get this straight – I didn't get Alex's name tattooed on me but I did do something my mum probably isn't going to like. I kind of got both my nipples pierced. Alex found it more disturbing than me.
"Obviously I can't show you but it hurt, it happened and Alex was a little bit sick after."
When asked for a pain rating out of 10, she tweeted: "I don't think it's too bad but you may call me crazy! I would give it a 7/10."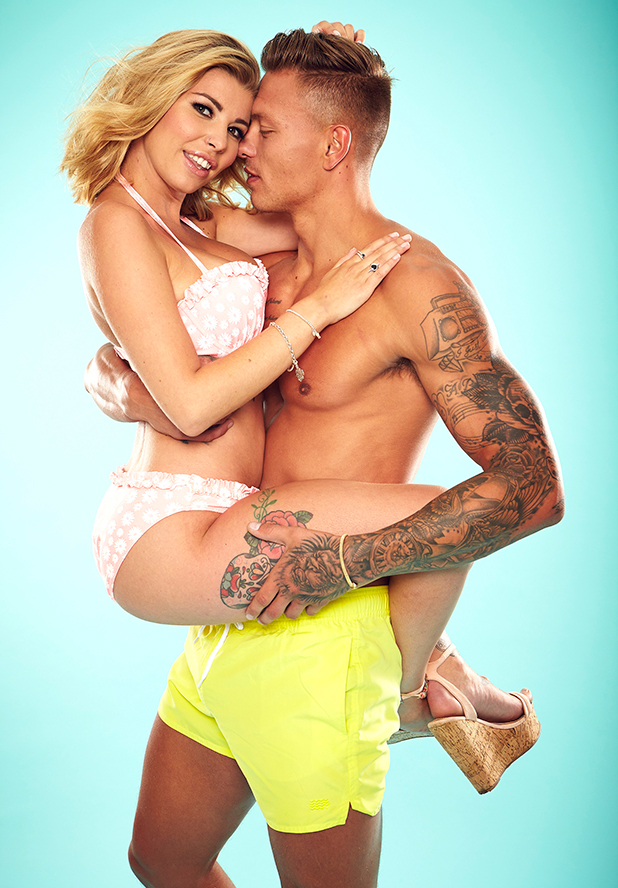 Olivia and model Alex
finished in second place in this year's Love Island
and have given their first joint interview and photoshoot to Reveal magazine!
If you pick up this week's issue, you'll find loads of sizzling photos of the smitten couple and a full interview about their time in the villa and what's next for them.
"[We are] excited for the whole life we want to start to build together," Olivia told us. "I've got his best interests at heart and he's got mine, so we both want to do well, with each other."
"We're taking every day as it comes," added Alex. "But we're going to put 100 per cent effort in, so that's all that matters at the moment."
Pick up Reveal magazine in shops now for more sizzling photos from our exclusive shoot and the full interview with Alex and Olivia.