TOWIE's Lydia Bright has said she's frustrated by some of the reaction to her confrontation with ex-boyfriend James 'Arg' Argent in Majorca.
On Sunday night's series 18 opener,
The Only Way Is Majorca, viewers saw Lydia and Arg come face to face
for the first time since their split earlier this year.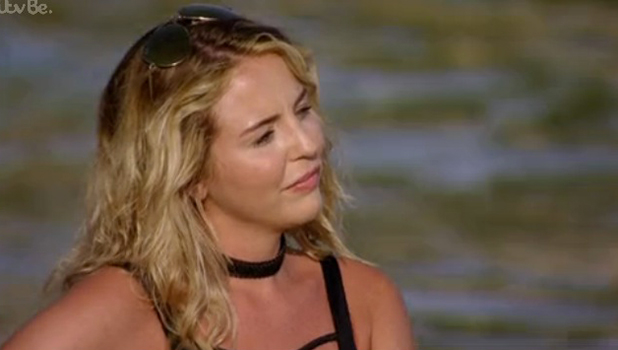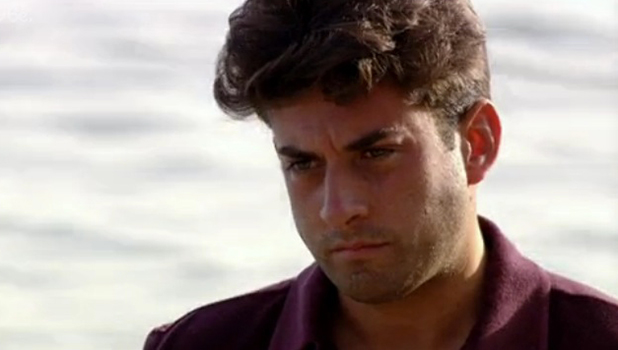 Lydia made it clear to Arg he wasn't getting any further chances with her and told him she didn't want him in her life anymore.
That led to some criticism of Lydia being too harsh.
But she's now fought back, tweeting: "Really frustrated by today's press. Yes I was harsh & some people have expressed that but equally I have received so much support from viewers. Everyone is entitled to express views on the situation. However highly frustrating when press are only printing the views against me."
Lydia's tweets received plenty of comments from fans, some of whom completely backed her up, while some others thought the conversation should have been had off camera.
@LydiaRoseBright takes a strong woman to walk away from a situ that isn't working! Good for u Lydia. Keep being you, your fabulous darlin xx

— Littlemisscurvy (@littlemisscurvy) July 18, 2016
@LydiaRoseBright you can do better than him you did right to tell him truth hurts sometimes

— chrissy100 (@chrissy100) July 18, 2016
@LydiaRoseBright just ignore them .You and James are the only people who know what happened In your relationship

— mary connor (@marydoll22) July 18, 2016
@LydiaRoseBright you've given him more chances than most would have. He needs to start taking responsibility and not just doing what's easy

— Lucy Lou (@LucyW123) July 18, 2016
@LydiaRoseBright I think you was just abit harsh and why didn't you do it without the camera around #hadplentyoftime

— jayney harvey (@jayneyakaginge) July 18, 2016
@LydiaRoseBright you were harsh and it was wrong to do it in front of the cameras! Do it in private not splattered all over the TV

— Vickie (@vickietosler) July 18, 2016
@LydiaRoseBright we all haven't seen what Arg has put you through so don't listen to the haters! Btw I love Arg too X

— Deb Green (@dibblies) July 18, 2016
@LydiaRoseBright what u said was bang on and what i had been screaming at the telly for ages for u to say sooo pleased for ur free from him

— Mrsdray (@katiedray2010) July 18, 2016
@LydiaRoseBright it needed said as you have took a lot of arg! Although maybe the full extent wud of been better of tv in private x

— Misskells (@misskells_kb) July 18, 2016
Lydia and Arg quietly split after series 17 wrapped filming in March, only making the break up public several weeks later. No official reason for the split has been given other than Lydia saying she'd been hugely let down by Arg just when they had been planning to a house and invest in their future.
On Sunday night's episode, Arg told her he was sorry for what had happened, adding: "I do absolutely adore you. You know how much I love you."
Lydia told him: "When I look at you, I'm angry but I feel really sad for you. You had everything you ever wanted: you got me back after all those years, we were getting a house, we were getting engaged, but nothing was ever good enough for you.
"I just think moving on from now I deeply don't want us to ever be friends. You're not the kind of person I want to be in my life."
TOWIE
continues Wednesday at 10pm on ITVBe.
10 reasons why we want to be in TOWIE:Follow us on Twitter @RevealMag for all your celeb, fashion and beauty news!