Love Island's Sophie Gradon has said she apologised to Katie Salmon for making a jibe about her eyebrows at the wrap party.
Fans of the show saw
Katie confronting Sophie during the Heading Home episode
on Sunday night (17 July) and Sophie retaliating by taking a swipe at Katie's brows.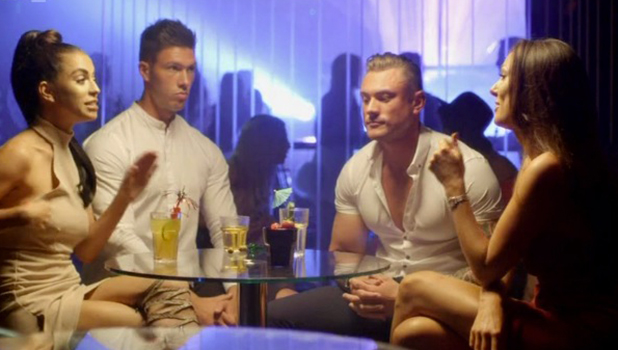 Sophie told her: "Your opinions are as bad as your eyebrows, darling."
But now Sophie has said on Twitter: "Just bants. I did apologise to Katie afterwards. I get sarcy in situations where I should probably be more serious."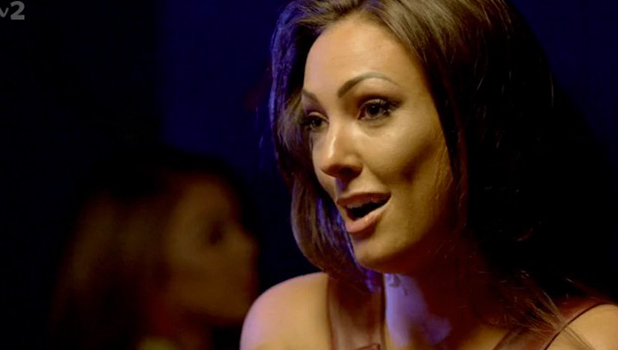 Katie had approached Sophie and Sophie's boyfriend Tom Powell at the wrap party to have a few words, after reading what they'd said about her while she was in the villa.
The model was a late arrival to the villa, turning up just after Tom had been eliminated. She coupled with Sophie and the girls kissed, but Sophie then quit the show to be with Tom and claimed everything with Katie had been a game plan to win.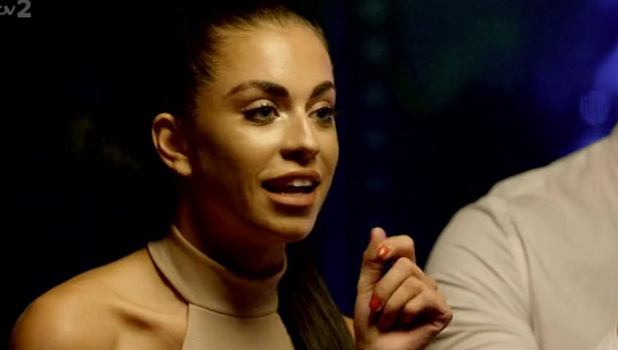 Katie has denied this, saying she had genuine feelings.
"Before you left," she told Sophie, "I gave you a hug and said no hard feelings, we're both adults here, let's keep cool. You agreed, smiled at me, gave me a hug and said, babe that's absolutely fine.
As soon as my back's turned, you walk out of the house, get on social media and start slating me."
And she told Tom: "What's that about tweeting about my eyebrows? You're meant to be a man. For you to sit at home and criticise a woman on her appearance…"
Sophie had told her: "You're 20 years old. You have the rest of your life ahead of you so move on and get over it."