Love Island's Emma-Jane Woodhams has reminded fans she's "kissed and made up" with Malin Andersson since last night's Heading Home special was filmed.
The
hour-long programme followed islanders after they left the villa
and settled back into ordinary life, before reuniting them all at a cast wrap party once the show had ended.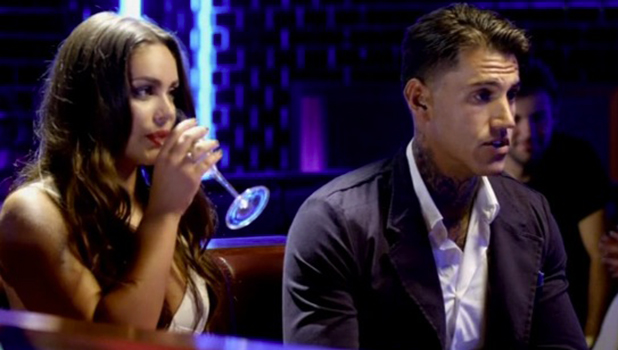 As everyone (surely?) knows by now, Malin had been dating Terry Walsh when she was eliminated. She thought he was her boyfriend then, while back home, she had to watch as he hooked up with Emma, leading to bad blood between the girls.
On last night's show, viewers saw Emma joking that Malin shouldn't expect an invitation to her and Terry's wedding.
But now Emma has spoken out to remind everyone
she and Terry were eliminated and interviewed more than a week ago
and plenty has happened since then: most notably that she and Malin have made up.
Emma ,19, tweeted: "Come on people! A lot of the filming for last night was done before me and @MalinSaraMakeup had kissed and made up its all good now!"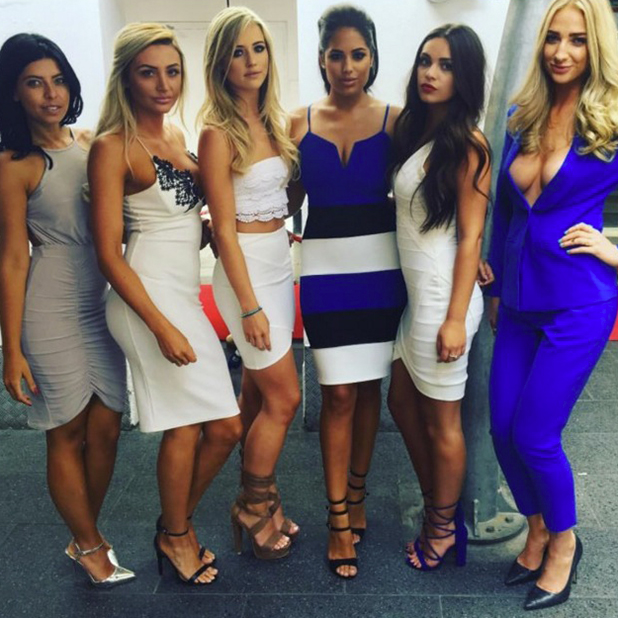 The
girls came face to face at the wrap party
, marking the first time they'd ever actually met. While many thought it would be drama and fireworks, they actually patched things up and posed together for photos on Snapchat and Instagram.
After the pictures surfaced, one social media accused
Malin and Emma of pretending to be rowing for the TV show
, prompting Malin to fire back: "No.. We are civil. I don't know the girl - I'm just doing me! It's done now stop talkin about it (sic)."
Malin got her apology from Terry at the wrap party
, when he told her: "When you walked into that restaurant I had no idea you were coming Ma. I was on the back foot straight away. That conversation didn't go where I wanted it to go at all. I was so surprised you were there I was on the back foot so I'll start again, knowing I'm going to see you: I am sorry for hurting you.
"I never wanted to hurt you like that. I just hope we can be friends because I still think you're a good person."
Malin replied: "It's done now and in the past. That's literally it. I don't want to talk about it or have anything bad. I wish you both the best. Treat her well."
Fancy winning some GREAT prizes? Check out Reveal Competitions here!