From Dubai to St Barts and, of course, TOWIE favourite Marbella, our favourite celebs have been jetting off to exotic locations and kickstarting the summer in style.
Us, jealous? Never!
Well, maybe a little bit...but who can blame us?!
With our favourite reality TV ladies leading the way, lots of celebs have been enjoying life by the beach recently and they've all been looking gorgeous whilst doing so! But who stands out the most for you?
Take a look at the stunning ladies in the photos below and then vote to tell us who has your favourite bikini body of the summer.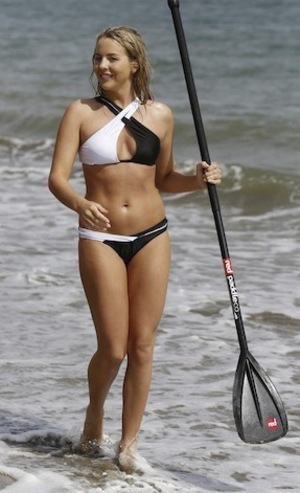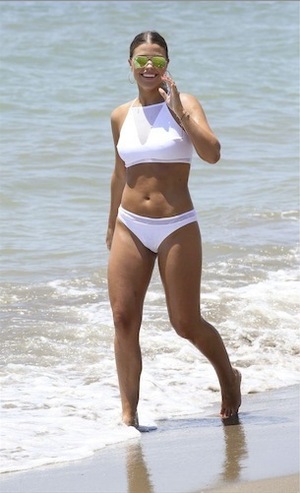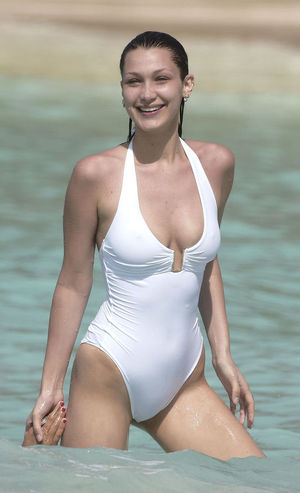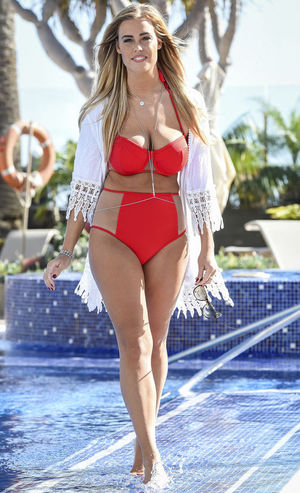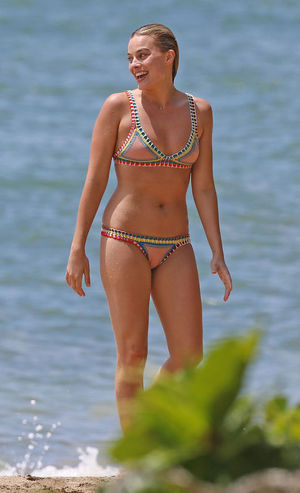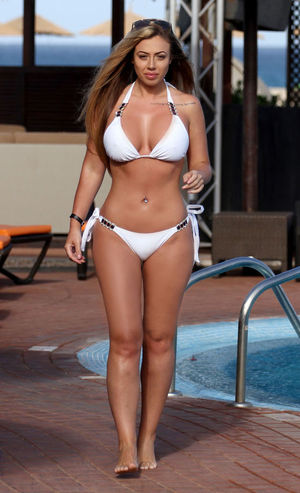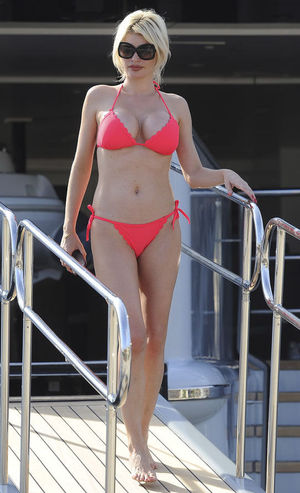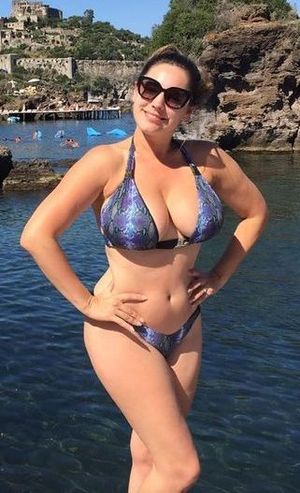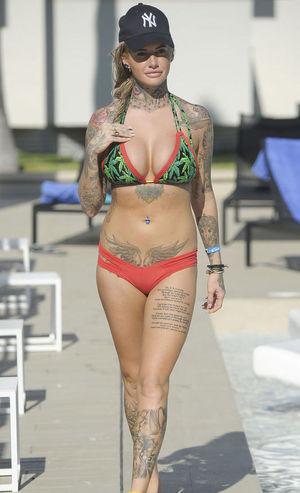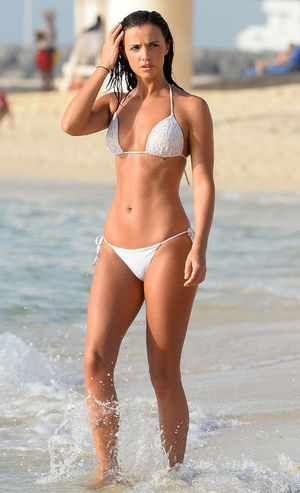 CHECK BACK SOON FOR THE RESULTS!