Love Island's Alex Bowen and Olivia Buckland look picture perfect and smokin' hot in this week's REVEAL MAGAZINE, marking their very first photoshoot and interview as a couple since leaving the villa.
Just 24 hours after they landed back in the UK, the gorgeous couple visited us to chat about their romance, what really happened with *that* lie detector test, and what's in store for their future.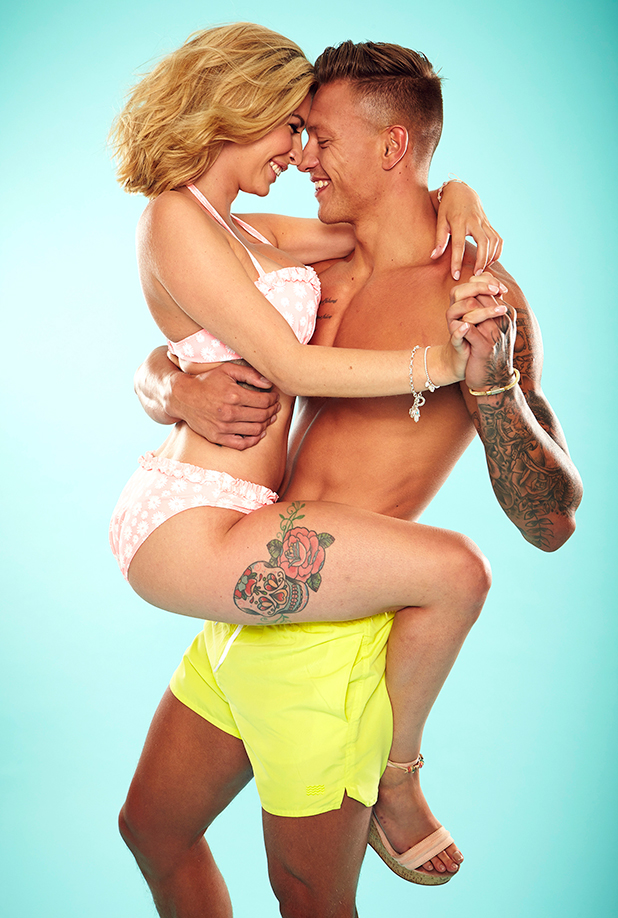 And yes, they really ARE smitten in real life!
Throughout our shoot model Alex and sales exec Olivia literally couldn't keep their hands off each other and there was some
serious
chemistry going on! Trust us, these guys are utterly smitten and blissfully happy!
"[We are] excited for the whole life we want to start to build together," Olivia told us. "I've got his best interests at heart and he's got mine, so we both want to do well, with each other."
"We're taking every day as it comes," added Alex. "But we're going to put 100 per cent effort in, so that's all that matters at the moment."
Pick up Reveal magazine in shops now for more sizzling photos from our exclusive shoot and the full interview with Alex and Olivia.
Alex and Olivia finished second in this year's
Love Island
, just behind winners Cara de la Hoyde and Nathan Massey, who shared the £50,000 prize.
"Obviously there's no such thing as a perfect couple but Nathan and Cara are soulmates and they just get each other," said Alex in a Facebook Q&A with ITV2 last week.
"I didn't even expect to get to the final. I thought we'd be fourth, we weren't, then third, we weren't. To be up on that stage with Nathan and Cara, whoever won, all four of us said we were just happy for whoever won."
Olivia added: "They were our best friends in there so to be at that point with them… they are perfect for each other and the most deserving winners ever."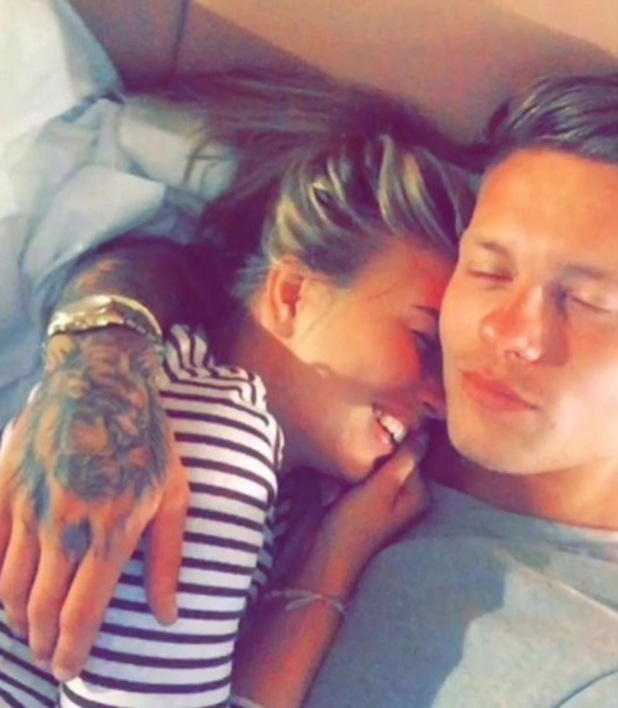 But while they didn't win, Alex and Olivia did leave with something else: a brand new relationship after making it official on the eve of the finale!
In a moment that made us all melt, Alex told her: "I came into
Love Island
with no expectations. I came here to have a good time and enjoy the opportunity to the fullest. I've realised now that I've done exactly that and it's all down to this one girl. We have this crazy connection and I can't even begin to describe it. When we get out, it's going to be our time.
"I've never felt like this before and I just want you to know, I'm all yours and you're mine."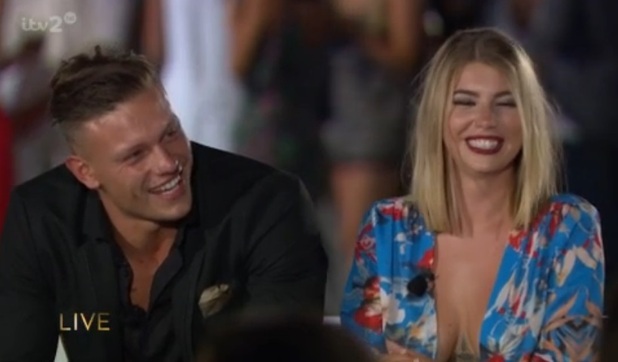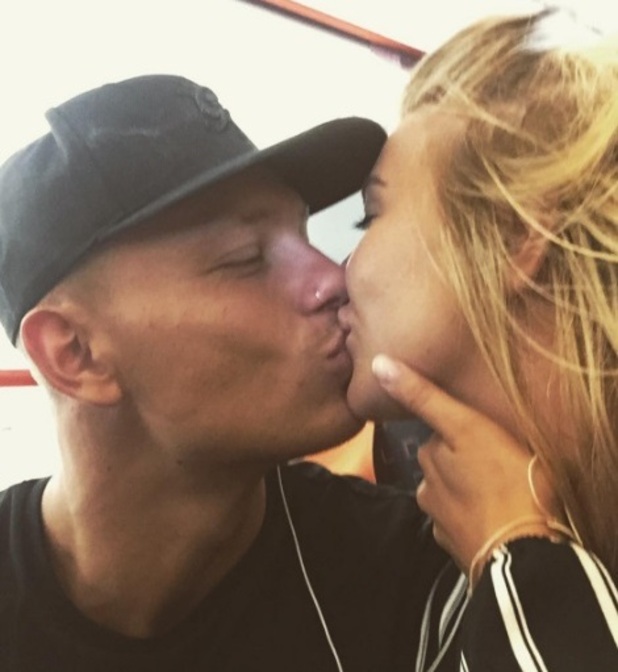 And Olivia called Alex her "prince", saying: "Alex, in short, you have allowed me to learn to trust again. You've been the perfect gentleman and have been so patient with me and my many meltdowns.
"We've had more tests than I ever thought I could handle, but I've always had faith in us both as a team. My feelings for you get clearer and louder every day we spend together and I cannot think of a better way to finish the Love Island journey than to be on your arm. We'll smash this final together and then start smashing a blinder of a future together, stronger than ever."
Aww #RelationshipGoals