Love Island's Olivia Buckland has apologised to Rachel Fenton if she felt hurt by the revelation Olivia and Rykard Jenkins had slept together in the villa.
Rachel had been completely unaware that
Olivia and Rykard had sex while she was asleep in the bed next to them
. Well, unaware until
Caroline Flack sprung it on her after her exit!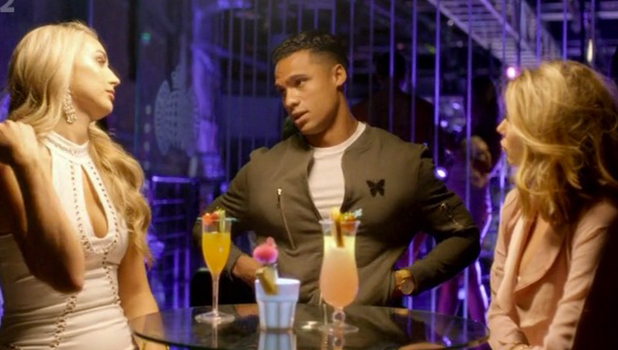 It was a shock for Rachel as the night before she'd enjoyed an evening in the hideaway with Rykard, who then quit the show to be with her when Rachel was eliminated.
They've since made their relationship official.
At the cast wrap party last week, Rachel came face to face with Olivia for the first time since leaving the villa, which also meant it was her first time seeing Olivia since learning what happened with Rykard…
So, was it awkward?
Before Rachel joined the conversation, Olivia had been speaking to Rykard, who told her: "I left the villa expecting to go see Rachel and it would all be happy families, but that wasn't the case. Rachel was informed by Caroline what happened between me and you and she was in shock."
Olivia replied: "Maybe you should have told her but in respect to me you didn't. It's a hard situation to be in."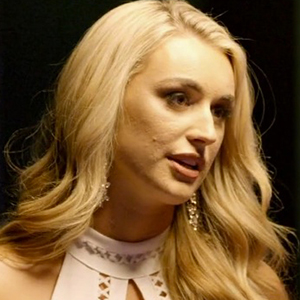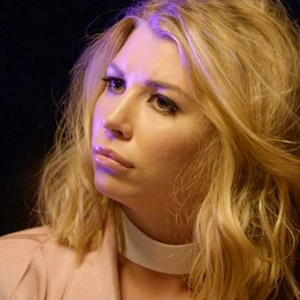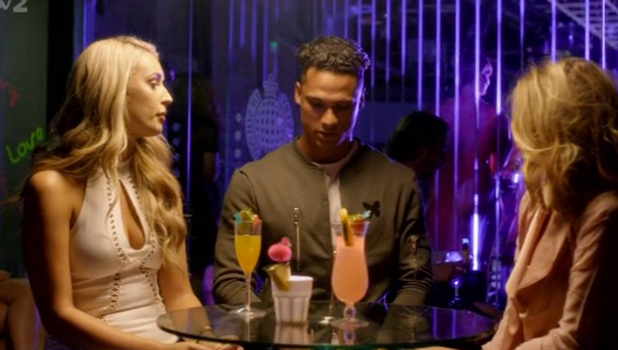 Rachel then joined them, so Olivia took the chance to ask her how she felt about everything.
"To be honest, I'm not gonna lie, it was really hurtful," said Rachel. "I've spoken to Rykard about this, he knows the situation and stuff. You and him sleeping together, that's not what hurt me, I know it's nothing, really, I do, and I completely understand it. It's the not telling me that was the most hurtful thing."
Olivia admitted: "For me, it was a bit like, 'Oh s**t, what have we done?' Because it was a bit like, 'We probably shouldn't have done that.' But it happened and I did feel bad for you. I think [Rykard] felt slightly pressured by me to keep it under wraps so I apologise for that."
"I know," replied Rachel, "and I think it was more him and he should have been the one to tell me."
"I understand where you're coming from and I'm so happy for you both," said Olivia. "I apologise if you felt hurt by the way it was handled. It was never meant to hurt you at all. It was a crazy time in the villa, we all have to move on and just enjoy what we have now."
Rykard then suggested a double date!
Olivia finished second in this year's
Love Island
alongside boyfriend Alex Bowen. They made their relationship official on the eve of the finale.
Fancy winning some GREAT prizes? Check out Reveal Competitions here!