Love Island's Malin Andersson has responded to Terry Walsh's dad's suggestion she was a "sore loser", simply saying: "SHUT UP MAN."
Viewers saw Gary Walsh make the comment to Tel on last night's
Love Island: Heading Home
when Terry asked his parents what they'd thought of everything that happened with Malin.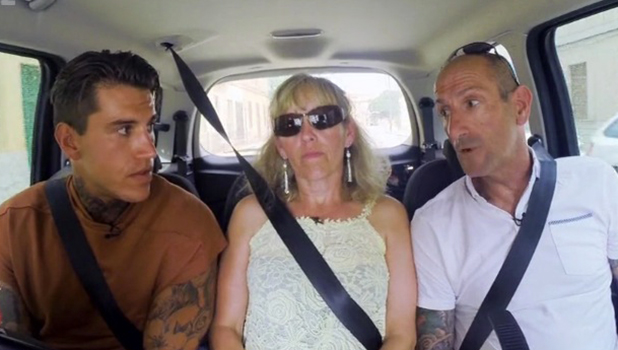 Gary replied: "I think she's a bit of a sore loser because it wasn't your fault that she got, the word is dumped, out of the villa, and by the public as well."
Malin, watching the show, replied: "Sore loser? Lol... SHUTUP man."
Gary, meanwhile, tweeted: "I wasn't being nasty, If Malicious Malin hadn't been so spiteful, what she had already told the media, I would've bin nicer! (sic)"
Love Island
viewers are well aware what happened between Terry and Malin on the show but just as a quick recap: they'd been
official boyfriend and girlfriend before Malin was eliminated.
She returned home thinking she was in a relationship but then had to watch as
Tel moved on with newcomer Emma-Jane Woodhams.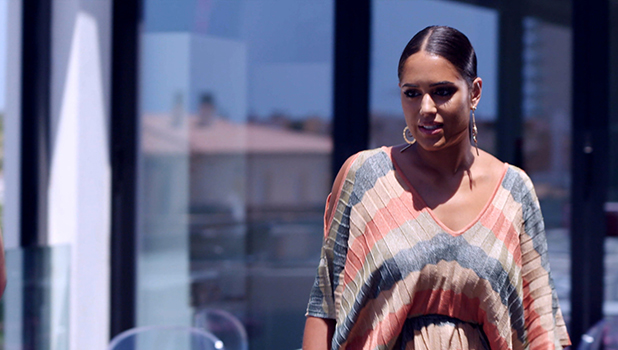 Malin then returned to the show to confront Terry, saying he'd cheated on her and been disrespectful, but he told her he'd never made any promises to stay with her.
In the end, the former couple sorted things out at the cast reunion, with
Malin getting her apology from Terry
, and them agreeing to be "civil" going forward.
"There is one thing I need to get clear," said Terry. "When you walked into that restaurant I had no idea you were coming Ma. I was on the back foot straight away. That conversation didn't go where I wanted it to go at all. I was so surprised you were there I was on the backfoot so I'll start again, knowing I'm going to see you: I am sorry for hurting you."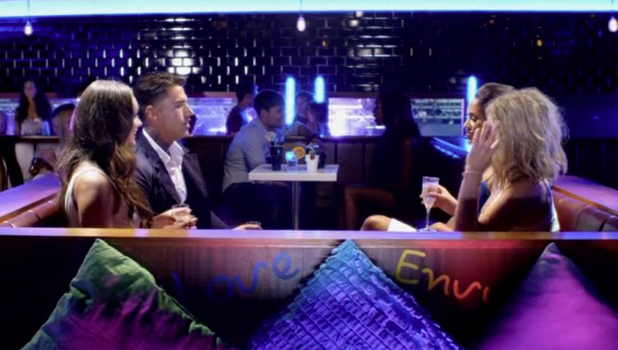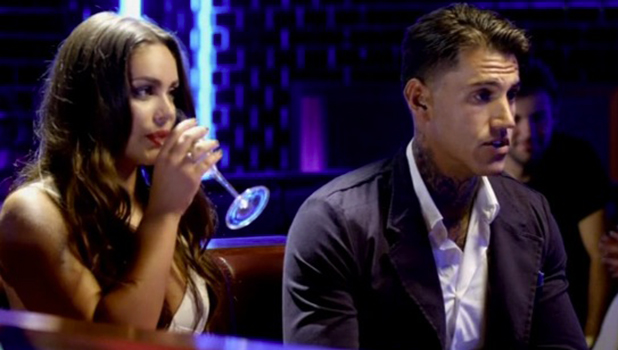 Malin replied: "It's done now and in the past. That's literally it. I don't want to talk about it or have anything bad. I wish you both the best. Treat her well."
Terry added: "I never wanted to hurt you like that. I just hope we can be friends because I still think you're a good person."
"Lack of respect, that's all it was," replied Malin. "I just want us to be civil and that's it."
Terry then proposed a toast saying: "Here's to us. No hard feelings."
Fancy winning some GREAT prizes? Check out Reveal Competitions here!