TOWIE's Lydia Bright has told ex-boyfriend James 'Arg' Argent she doesn't want to be friends and doesn't want him in her life any more, saying: "We'll keep it that we're strangers."
Fans were
shocked to learn the couple had quietly split following series 17
and, until last night's
The Only Way Is Majorca
special, they hadn't seen each other in months.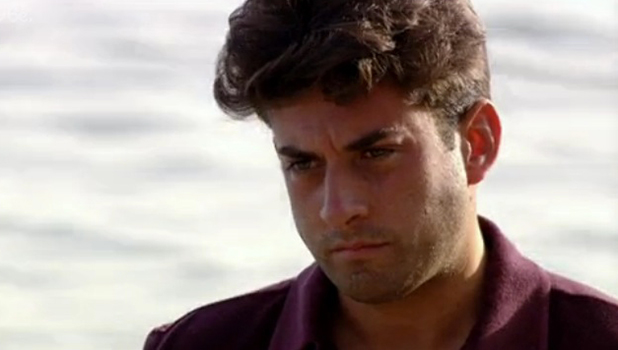 The exact reasons for the split have been kept under wraps other than Lydia saying Arg had massively let her down just when they'd been about to buy a house and make a huge commitment to each other.
On yesterday's series 18 premiere episode, viewers saw Lydia declare she doesn't want Arg in her life any more after seven years of an on-off relationship.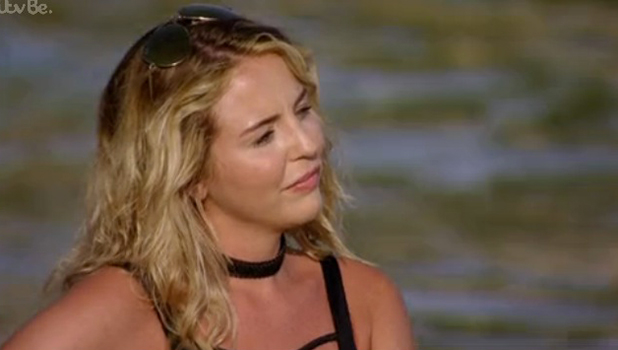 They came face to face on the beach in Palma in a rather awkward situation, where Lydia stayed silent as Arg told her: "I know this was never going to be easy. I'm happy to see you're happy. You look insane, you look amazing. I want to let you know I'm sorry. I do absolutely adore you. You know how much I love you."
Lydia, however, wasn't impressed: "When I look at you, I'm angry but I feel really sad for you. You had everything you ever wanted: you got me back after all those years, we were getting a house, we were getting engaged, but nothing was ever good enough for you."
"I tried to support you and hold your hand through life. I gave you everything and you made me hate you. I'm not saying I regret giving you a second chance, as I would have kicked myself and said, 'What if?'" said Lydia.
"It's really sad because you give this front that you're a really happy person, loveable Arg, and everyone wants to be around you, but there's something in you so sad and lost and insecure. You are so selfish and you will only ever care about yourself."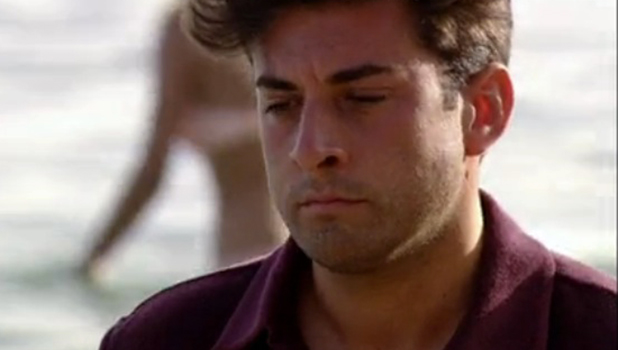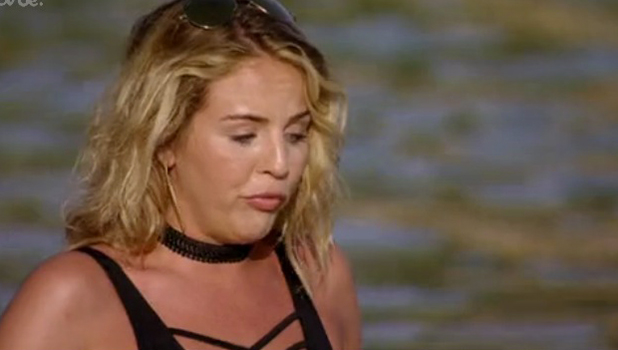 Arg told Lydia he understood why she'd left him and said the only way he could make amends to her and his loved ones was by continuing to improve himself and be better.
Lydia, however, said she doesn't want to be there when that happens, as she wants Arg out of her life. She doesn't even want them to remain friends.
"I just think moving on from now I deeply don't want us to ever be friends. You're not the kind of person I want to be in my life. I would like you to stay away from my friends and family. Don't try to make my friends feel they're you're friends as they're not, they are here to support me," said Lydia.
"I don't want you to try to find out what I'm up to or say hello to me. My life is my life now, and I'm getting on with it, we'll keep it that we're strangers. We will just walk past each other and that's how I would like it. I don't want to know you anymore."
And with that, she walked away, leaving Arg alone on the beach crying.
TOWIE
continues Wednesday at 10pm on ITVBe.
10 reasons why we want to be in TOWIE:Follow us on Twitter @RevealMag for all your celeb, fashion and beauty news!