Love Island viewers have seen what happened when Sophie Gradon and Tom Powell came face to face for the first time after she quit the villa.
The
former Miss Great Britain, 30, walked off the show to be with fitness trainer Tom, 24,
after fearing her brief coupling – and kiss – with Katie Salmon could have jeopardized their relationship.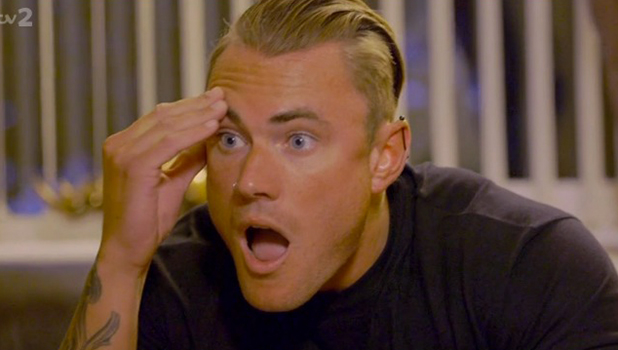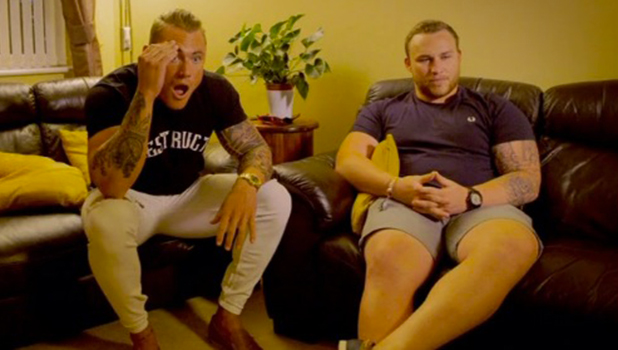 On
Love Island: Heading Home
, cameras followed the islanders as they left the island and returned to real life which for
Tom meant watching as Sophie cracked on with newcomer Katie.
We saw him settling down to watch the latest
Love Island
episode and being totally shocked by what was unfolding in front of him.
When Katie arrived, a worried Tom admitted "she's really fit" and when he saw the girls kissing, he declared: "I'm not second best." He then called Rykard Jenkins and said: "If Sophie's going to cheat on me with a girl we are going out tonight and I am going in. Unleash the real Tom."
Uh oh…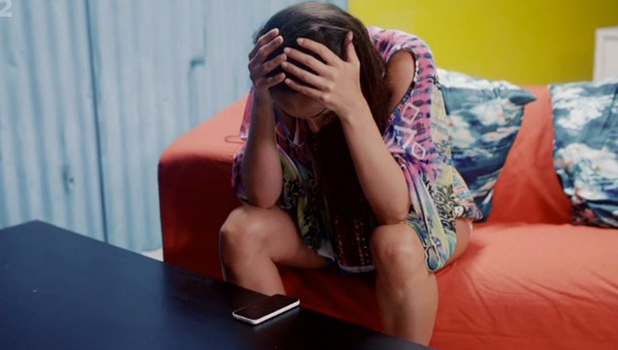 But then, as we know, Sophie then did a U-Turn and walked off the show, fearing she was ruining her relationship with Tom by what was happening with Katie.
As soon as Sophie left, she phoned Tom and tried to explain to him it had all been a game plan and she only had feelings for him. With her head in her hands, Sophie told Tom: "Until you left and I realised I was upset, I'd been voted for, we got split up and we were a genuine couple, I decided to stay in and saw an opportunity to recouple with Katie."
Tom interjected to say: "All those things you said, man. Come on, you were cwtching her in bed every single night. That's just a real piss take. You were in my t-shirt touching another bird."
"I was wearing your t-shirt because I missed you and wanted you to see I missed you," said Sophie.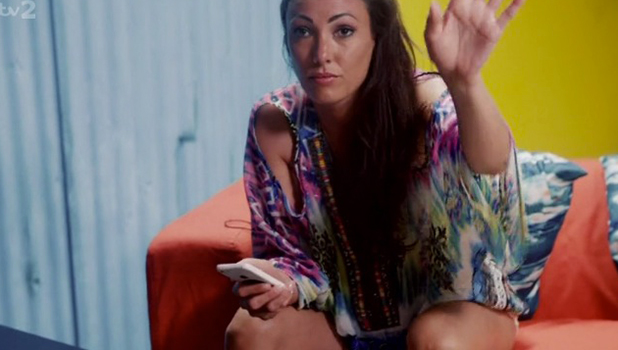 The phone call didn't seem to go that well from Sophie's point of view though, as Tom told her: "I was willing to have this phone conversation and meet you to talk about this but if you want to have a shouting contest I'm not interested. If this is the way you want to end it, this is the way you'll end it."
Sophie then gestured to the cameras to stop filming.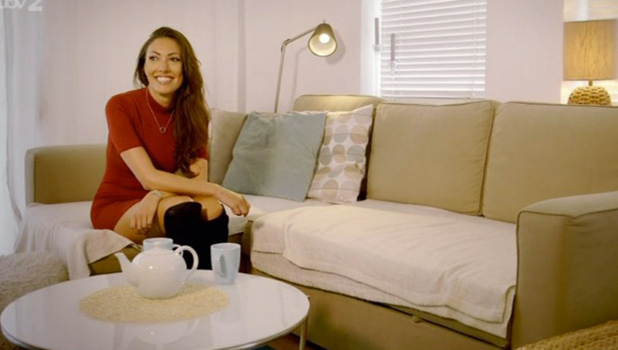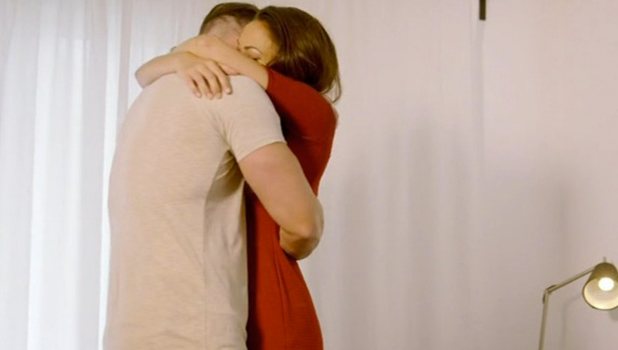 The next time we saw the pair they were meeting up in London, which was rather emotional for both of them as they shared a very long hug and admitted to missing each other.
"That was the worst time I've ever had. I felt sick watching you. I hated it. I can't exactly forget any of that," said Tom.
"I'm so sorry," said Sophie.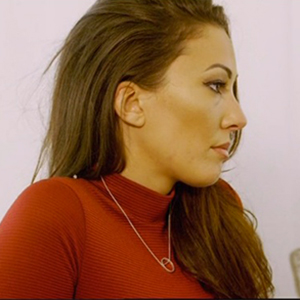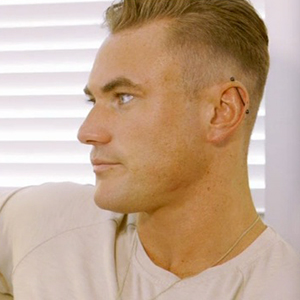 They spoke about what happened which led Sophie to say: "Looking back at what I did in the villa after Tom left, I realise how much I hurt him. I still have a lot to make up for. I do feel, in hindsight, I should have done things very differently now. It was a very confusing time when you left, thinking should I go or should I stay."
"I genuinely thought you were mugging me off," said Tom.
"No," replied Sophie. "I was crying every day. Every day [Katie] was consoling me. She knew how I felt about you because I would talk to her about you."
Tom then challenged her about telling Katie she was an "angel" and "godsend", to which Sophie insisted she had meant as a friendly thing. As for Sophie saying she "felt free" once Tom left, she admitted she'd said some things she shouldn't have."
"I felt physically sick and never wanted to see your face again," admitted Tom. "I can't forget what you've said."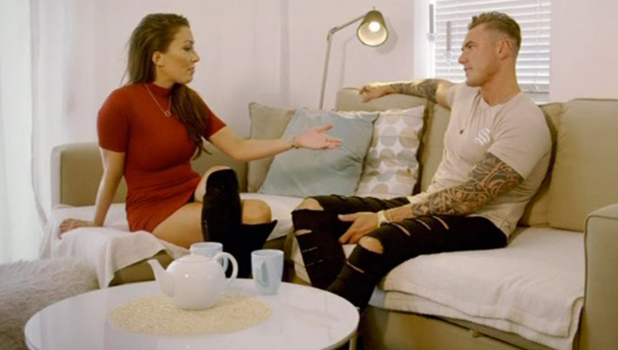 Sophie apologised - "I'm such a d*ck" - and they did decide to see where things go, taking each day as it comes.
"She explained to me why she did it and I understand but it's still fresh and the trust is kind of gone so we need to work on it from here," said Tom. "I think we just need to get to know each other on the outside."
Sophie agreed, adding: "Every thing for now is perfect and I'm absolutely head over heels with Tom Powell."