Remember those pictures of Love Island's Malin Andersson and Tom Powell meeting up the other week> The ones that made people think they might be dating (though they obviously denied that)?
Well, now we know what was going on!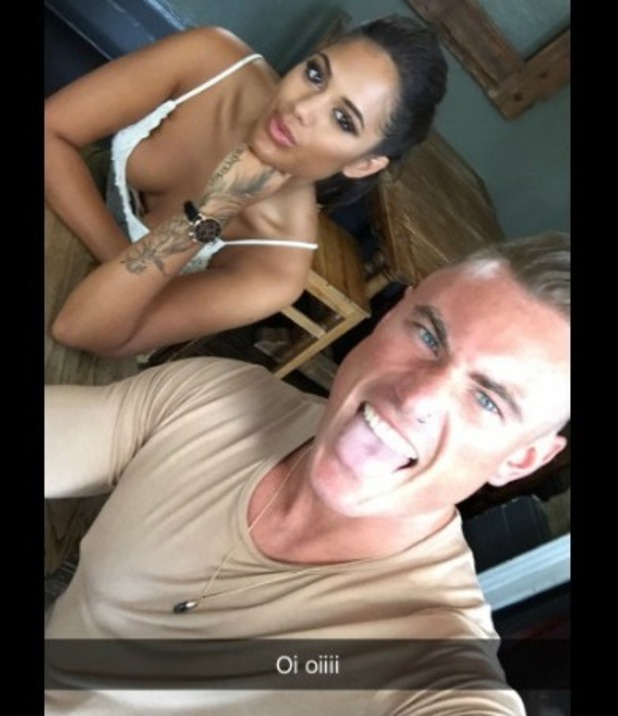 They were filming for last night's
Love Island: Heading Home
after Tom decided to give Malin a call, explaining: "I thought it would be a good idea for us to meet up as we went through a similar thing with her and Terry, and me and Sophie."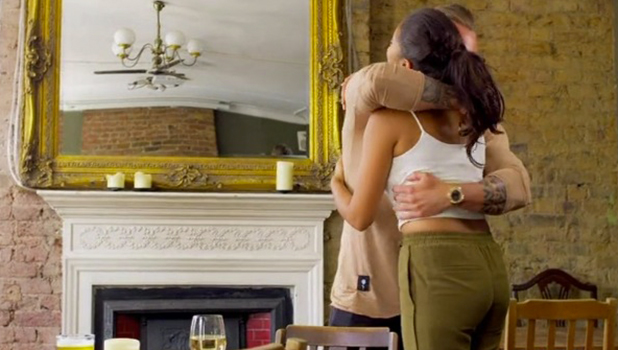 Fans know Malin had to watch then-boyfriend
Terry Walsh move on with Emma-Jane Woodhams
, while Terry's girlfriend
Sophie Gradon kissed Katie Salmon.
"Me and Tom get on really well," said Malin. "He's like a brother to me and we get each other and can talk about anything."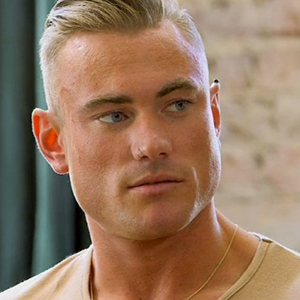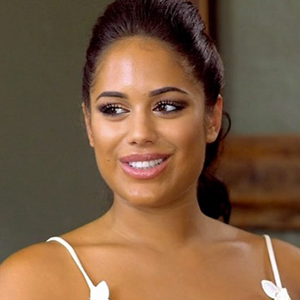 They met over drinks at the pub just after
Malin returned from Majorca
, where she'd flown over to confront Terry. Tom admitted to her his "head [was] f**ked" after hearing Sophie confess on TV she wanted him and was cooling things with Katie.
"My head is f**ked. I'm not gonna lie," he said. "Now she's said she wants me back, I don't know what to do. The trust is completely gone. I'm not gonna lie. But I'm still completely crazy about her. I don't know what's going to happen. If she genuinely cared about me as much as she says she did, she would have left. She knows I've seen what she's done and that will upset me."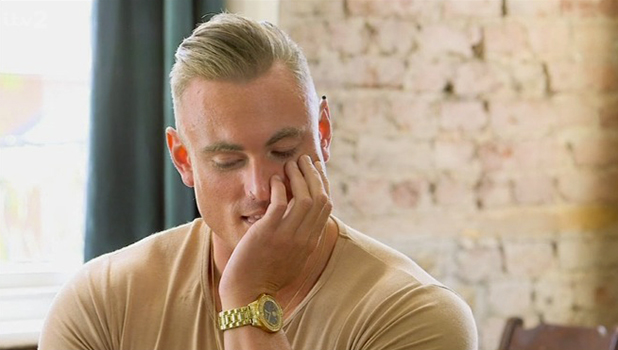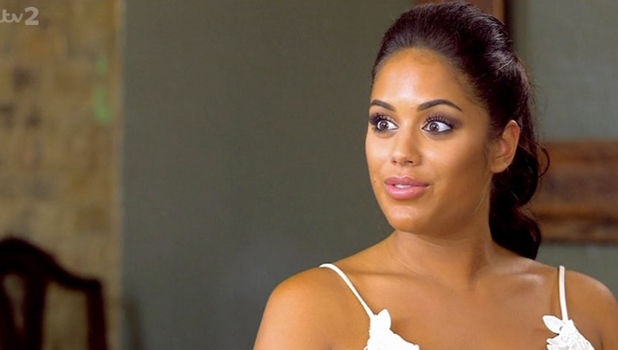 Malin's response? "I think Tom needs to let it go. Sophie's a lovely girl but I don't think they're right for each other."
She continued to listen as Tom said again he's utterly confused by the situation. He also admitted to feeling annoyed with Scott Thomas for being so excited about Sophie and Katie hooking up, saying the guys should have had his back .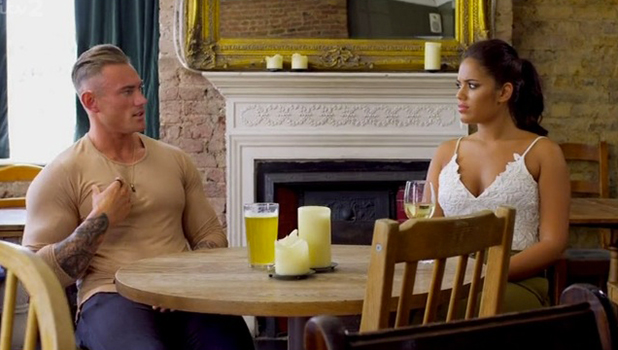 Interestingly, it was during this meeting that
Tom got a text telling him Sophie had quit the villa!
"Sophie's walked out of the villa," he told Malin, looking stunned.
"F**k off! No she hasn't!" replied Malin. "How do you feel?"
"You have to be lying to me! She's walked out?"
"This is good!"
"Is it?"
"You just said to me if she walks out you'll respect her," said Malin.
"I don't know if she wants to make things work or she's doing it for her own reasons," said Tom. "I have no idea what to say or do. I need it to be done. I need to see her right now."
Tom later received a call from Sophie who told him she'd stayed in the show to win the game, but had been missing him and thinking of him the whole time. She explained she wore his T-shirt to send him a message about how much she missed him.
They did meet up and worked things out and
everything is all good in Tom and Sophie's world now
, judging from the amount of cosy Snapchats they've been sharing from bed lately!
Fancy winning some GREAT prizes? Check out Reveal Competitions here!