Tom Hiddleston has denied his relationship with Taylor Swift is a publicity stunt.
The pair's romance was revealed in June when pictures of them kissing outside Taylor's home in Rhode Island emerged. In the last month, she's flown to England to meet his family and has joined him in Australia where filming for the new
Thor
movie has started.
But rumours began to circulate the internet that perhaps the whole Tom and T-Swift relationship was either a) a publicity stunt or b) part of an elaborate music video.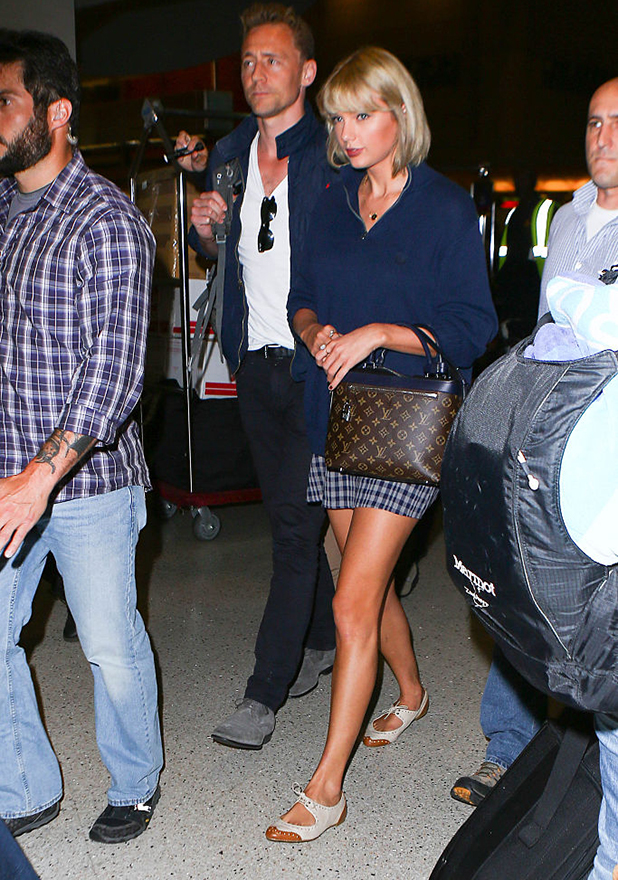 Tom, however, says no!
Speaking to
The Hollywood Reporter
this week, he denied the "notion" when asked for his response to speculation it's all a publicity stunt.
"Well, um. How best to put this?" he answered. "That notion is - look, the truth is that Taylor Swift and I are together, and we're very happy. Thanks for asking. That's the truth. It's not a publicity stunt. "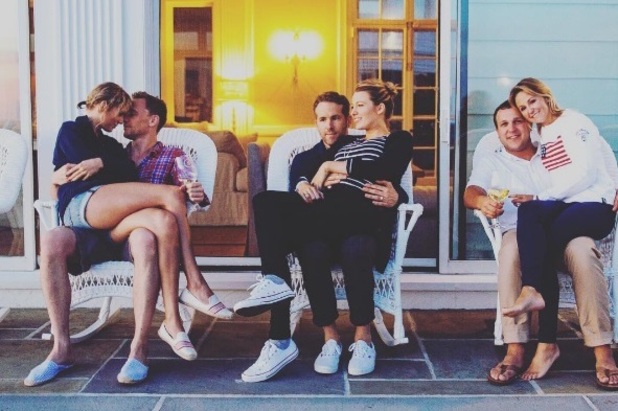 Pictures of
Taylor and actor Tom kissing
emerged just two weeks after her split from Calvin Harris was confirmed after a 15-month relationship.
At the time, there were
SO MANY unconfirmed reports about why Taylor and Calvin had split
including allegations he didn't like being in her shadow, he didn't want marriage and that their romance turned to friendship etc.
But Calvin tweeted: "The only truth here is that a relationship came to an end and what remains is a huge amount of love and respect."
However, this week he took to Twitter again to express disappoint after a rep for Taylor confirmed she'd penned Calvin and Rihanna's hit track 'This Is What You Came For'. He also took a swipe at her romance with Tom and alleged feud with Katy Perry.
Calvin tweeted:
"She sings on a little bit of it too. Amazing lyric writer and she smashed it as usual.
"I wrote the music, produced the song, arranged it and cut the vocals though. And initially she wanted it kept secret, hence the pseudonym.
"Hurtful to me at this point that her and her team would go so far out of their way to try and make ME look bad at this stage though.
"I figure if you're happy in your new relationship you should focus on that instead of trying to tear your ex bf down for something to do.
"I know you're off tour and you need someone new to try and bury like Katy ETC but I'm not that guy, sorry. I won't allow it.
"Please focus on the positive aspects of YOUR life because you've earned a great one.
"God bless everyone have a beautiful day."
Taylor has yet to respond.
Fancy winning some GREAT prizes? Check out Reveal Competitions here!