Love Island's Terry Walsh has shared a super cute photo with Emma-Jane Woodhams at the wrap party.
The carpenter, 27, posted the photo to Instagram on Thursday night (14 July) showing Emma sitting on his knee with her arm wrapped around him while he kisses her cheek.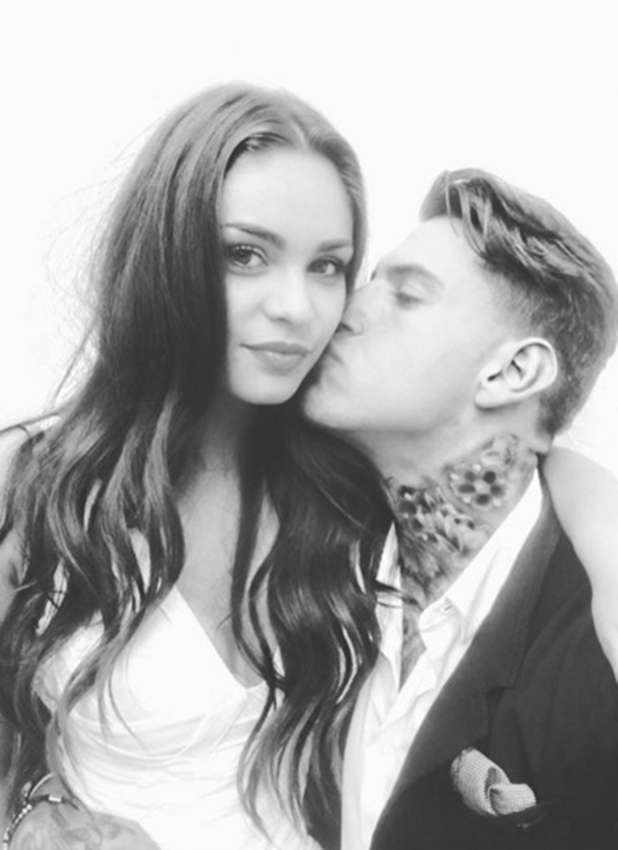 Aww.
He also shared several smitten Snapchat stories of the couple after they arrived at the cast reunion in London, showing they're still going strong after the villa.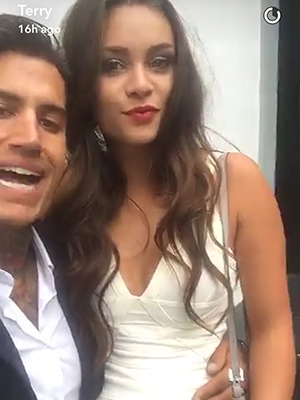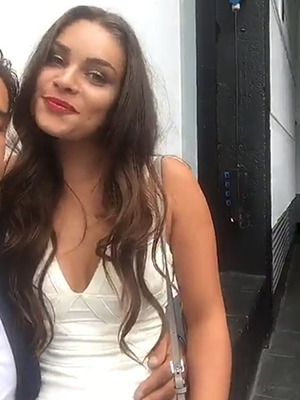 Everyone knows by now that
Terry and Emma's romance got off to a controversial start,
as he'd been official with Malin Andersson before Malin was eliminated, then hooked up with Emma.
But Tel recently tweeted: "It's called Love Island not Love Malin Island. The whole point is to settle with someone u can see a future with (sic)."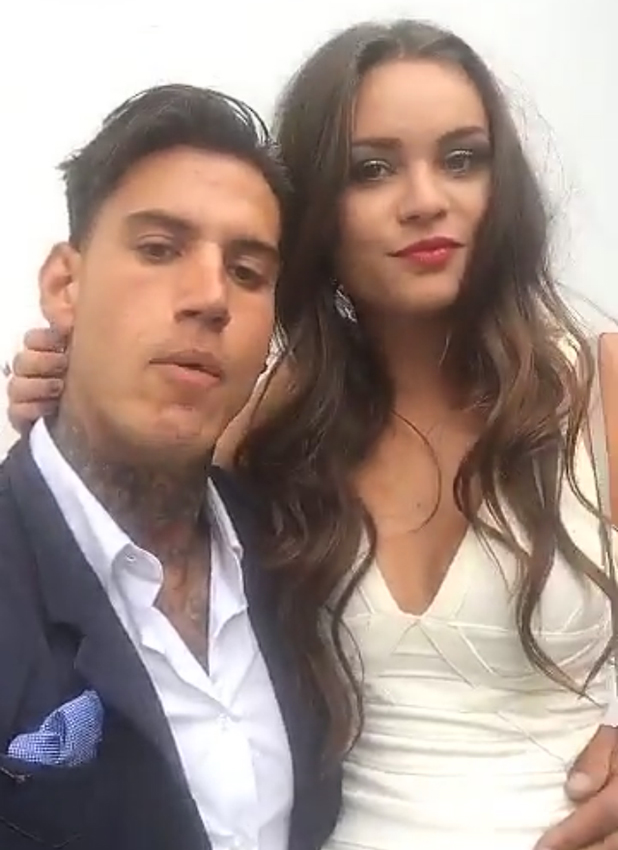 Now out of the villa, Terry and project manager Emma, 19, have said they're going to see how things go together.
"Obviously we're going to keep on doing what we're doing because that's working for us," said Emma. "Maybe like, if seeing each other on the outside world works well then yes, possibly we will become a couple properly and officially. But for now obviously we've just got to go back to our normal lives and crack back on with as we are."
They were eliminated last Friday, just three days before the finale.
At last night's
Love Island
party, all the
islanders reunited to celebrate the success of the show
, which had record viewing audiences averaging 1.3 million, which was double last year's total!
Interestingly,
Malin was also there and, even more interestingly, she posed next to Emma for a group photo
and shared a Snapchat story with Emma, suggesting the girls are putting everything that happened at the villa behind them...