Love Island winners Cara de la Hoyde and Nathan Massey had differing ideas on marriage when quizzed by Lorraine Kelly this morning!
The cute couple appeared on ITV's
Lorraine
on Friday morning (15 July) to give their first interview since
leaving the villa in Majorca.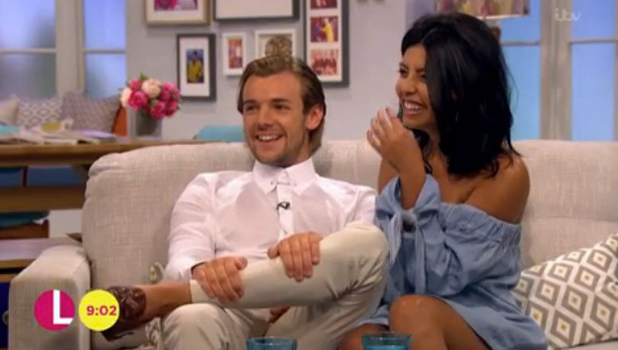 Of course, Lorraine had to ask them if they saw marriage in their future, prompting Nathan to joke: "Pigeon steps, Lorraine!"
But Cara then interjected to say: "Why pigeon?! That's well small! Not as small as that! Baby steps!"
After Lorraine pointed out "pigeon steps" would mean no marriage until their 80s, Nathan assured her: "I don't have my eyes on anyone else. I have my eyes on [Cara]."
Aww.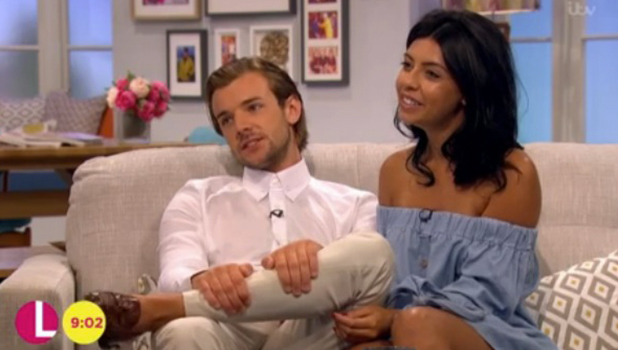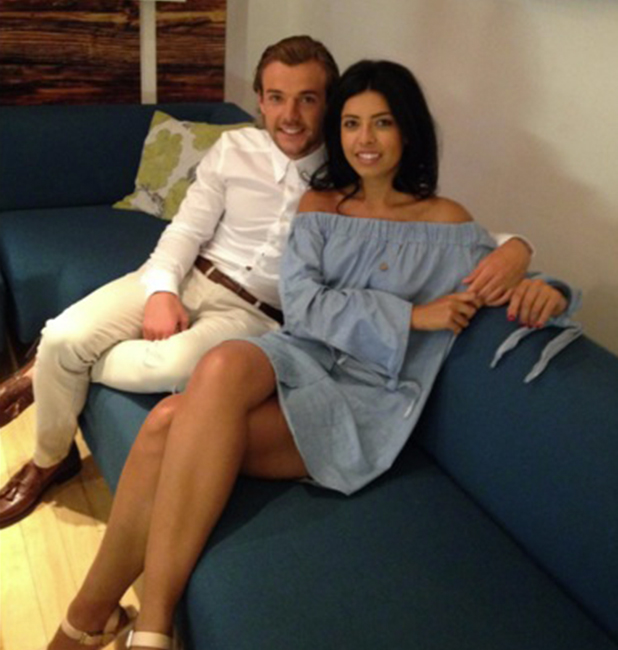 Cara added that she and Nathan are looking forward to being a normal couple for a while, after a rather abnormal start to their relationship.
"We didn't start in a normal way of dating, like not seeing each other for a couple of days. It will be nice to miss each other like, 'I haven't seen Nath in two days because he's working' and do normal things like the cinema or go to his mum's for a cup of tea or my nan's for a roast."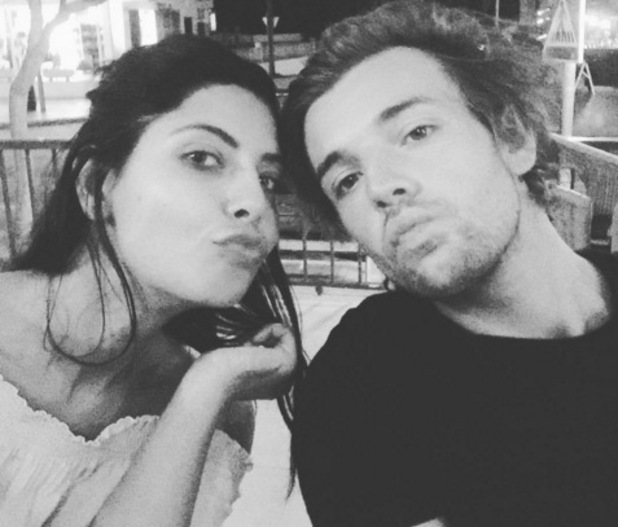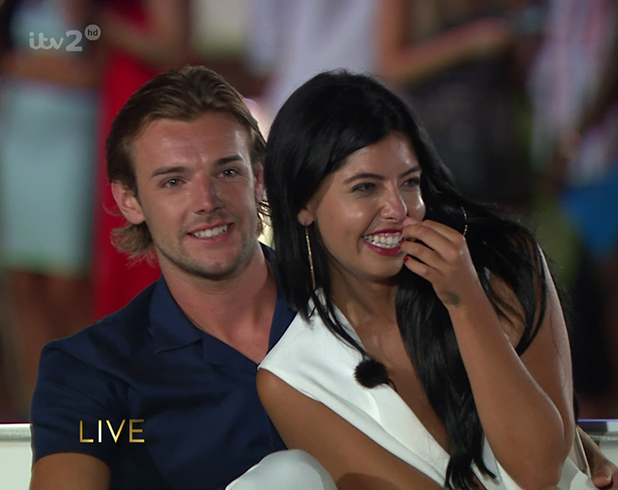 Nathan said of their time in the villa: "We were with each other 24 hours and that was a test in itself. We get on so well with each other. It's been brilliant!"
Meanwhile, the
couple also confirmed they'll be using their £50,000 joint prize money
to help their families.
Cara said: "I'm going to give my mum and dad most of it because they want to buy their house and I want to give them the deposit. Me and Nath can do other things, other work."
Nathan added: "Obviously I've never had money ever. My mum and dad have always helped me out so I'm going to realty treat them. Dad with a nice golf trip and mum with a spa."
It prompted Lorraine to say: "You're the perfect son! [Cara], hold on to this one!"