Have Love Island's Malin Andersson and Emma-Jane Woodhams buried the hatchet after all the recent drama between them?
That's what
Love Island
fans are asking after a photo taken at last night's wrap party showed the women standing next to each other.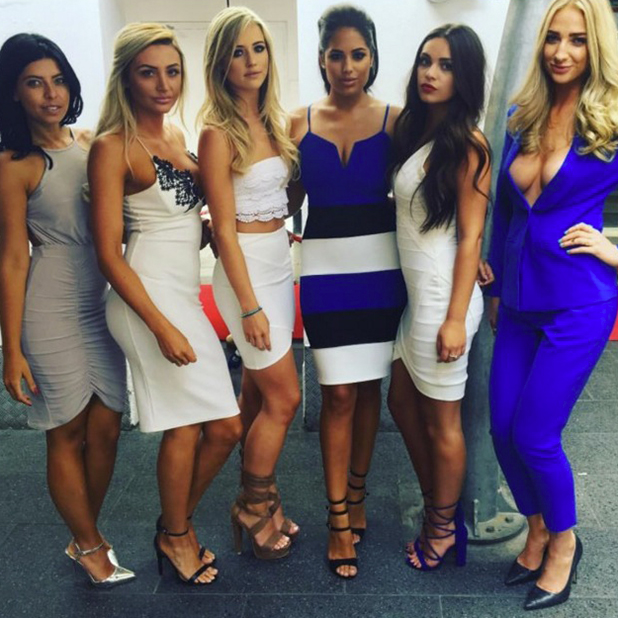 A picture posted to the official
Love Island
Twitter account showed islanders Malin, Emma, Cara de la Hoyde, Tina Stinnes, Liana Isadora van Riel and Lauren Whiteside posing together.
But what immediately caught fans' eyes was the fact Malin and Emma were next to each other…
Some wondered if the girls' proximity meant they had put everything behind them, while others thought there was "tension" between them in the photo:
@LoveIslandUK @TinaStinnes @LoveIsland @itv2 @MalinSaraMakeup @emmajwoodhams is Emma and Marlin okay?????? Confused

— Hollie (@anotherhollie) July 14, 2016
@LoveIslandUK @TinaStinnes Marlin and Emma soooo close to one another

— Nichole Honatana (@jnkba) July 14, 2016
Can see the clear tension between malin and emma. Suppose you gota be the bigger person @loveislanduk

— Sammy Robinson (@sambo26leeds) July 14, 2016
Why are Malin and Emma now best mates #LoveIsland

— LeighinaYasmin (@Leighina_Louuu) July 14, 2016
Why are Emma and Malin stood so close? I'm so confused... https://t.co/DnJCNK6Mx6

— Martha (@MarthaBoon) July 14, 2016
Why is malin next to Emma was the beef just for the show?@LoveIsland https://t.co/UEKkWKKqpp

— Ana (@Generic_bitch) July 14, 2016
The picture was reposted by both Malin and Emma on their own Instagram accounts, garnering even more comments from fans wondering what is going on!
And then, Malin shared a Snapchat story featuring Emma. While standing outside the wrap party, Malin says, "Oh, who is next to me? Oh, hello Emma. Hello!" Her camera then pans around to show Emma, who pulls a surprised look.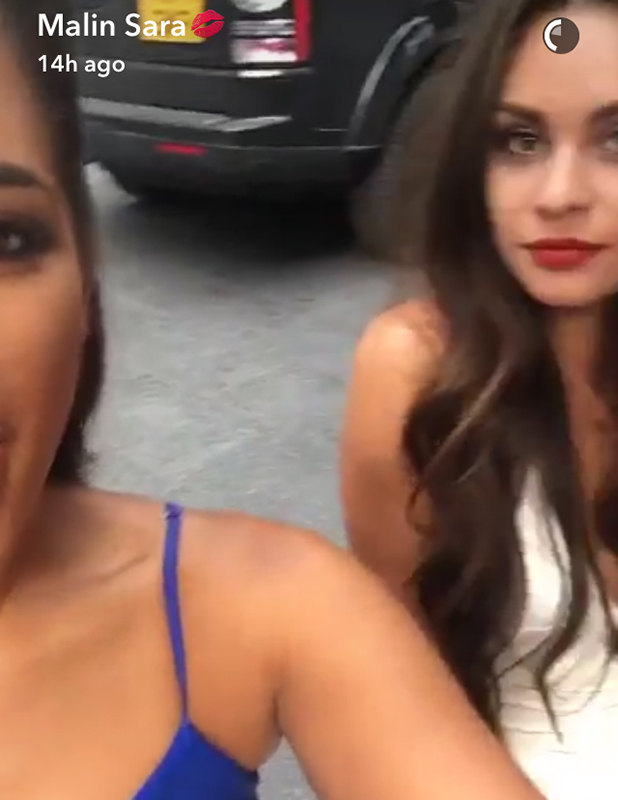 So confused!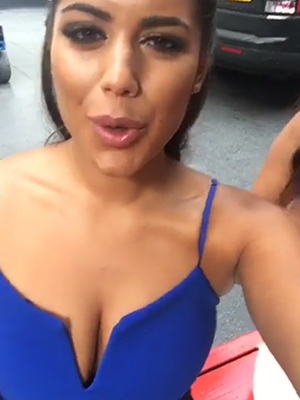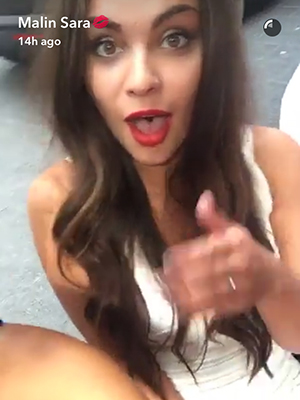 Love Island
fans will know the story:
Malin had been official in the villa with Terry Walsh
when she was
eliminated from the show
. He vowed to leave with her then decided to stay, which
led to him meeting Emma and hooking up with her
while Malin watched from home.
Malin then re-entered the show to confront Terry
, accusing him of cheating on her and being disrespectful. She also
claimed he'd sent her a video message
after her exit promising to be loyal.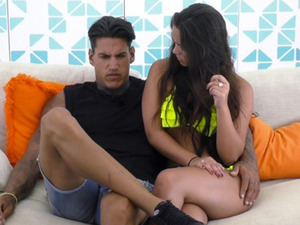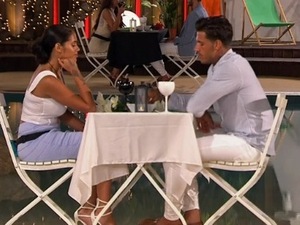 Terry, however, said he'd
never promised Malin anything and the simple fact was he preferred Emma.
After his elimination, he tweeted: "It's called Love Island not Love Malin Island. The whole point is to settle with someone u can see a future with (sic)."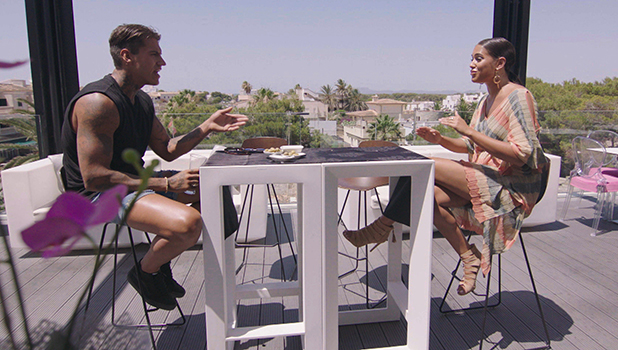 Malin and Emma, meanwhile, had not met until the wrap party but had certainly shared a fair few swipes at each other on social media and the show…
But since the show ended, both women seem to be drawing a line under everything. Malin tweeted: "It's done and dusted nothing left to say." While Emma has said: I'm not going to get in an argument and there's not going to be some petty Twitter showdown. It's not going to happen."
Perhaps we'll find out more in the
Love Island: Heading Home
special? It airs this Sunday at 9pm on ITV2.