Love Island's Alex Bowen has revealed the islanders got a ticking off after throwing pillows in the bedroom and hitting the cameras.
Oops!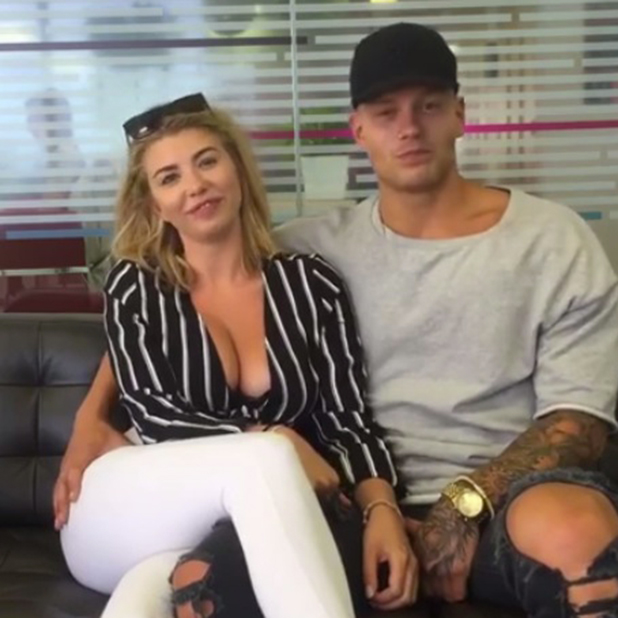 After six weeks watching the gang in the villa by themselves, we kind of forget there are actually cameras, cameramen and production staff all around.
But there are! And they keep a close eye on islanders' antics!
Chatting during a Facebook Q&A with ITV2, Alex revealed the boisterous islanders got told off when pillow throwing got out of hand in the bedroom.
Alex, 24, said: "We got told off so many times for throwing pillows that hit the cameras… The fun we had at night! Nathan throwing pillows at people's heads, pranks, spit balls with a straw. Honestly, it was unreal."
Olivia, 22, added: "We are basically children when we get into that bedroom. We're a nightmare."
Alex and Olivia finished in second place
on this year's
Love Island
, behind winners
Nathan Massey and Cara de la Hoyde, who scooped the £50,000 prize money
between them.
The islanders will all reunite at a wrap party on Thursday night (14 July), which will be the first time they'll all been in one place since leaving the villa. We cannot WAIT to see the pictures… and hear the gossip!