Love Island's Nathan Massey has teased some of the islanders' bedroom antics were "too X-rated" for viewers to see.
Fans of the ITV2 show know the couples don't get that much privacy so, if they want to do the deed they pretty much have to do it in the communal bedroom surrounded by other couples also having sex!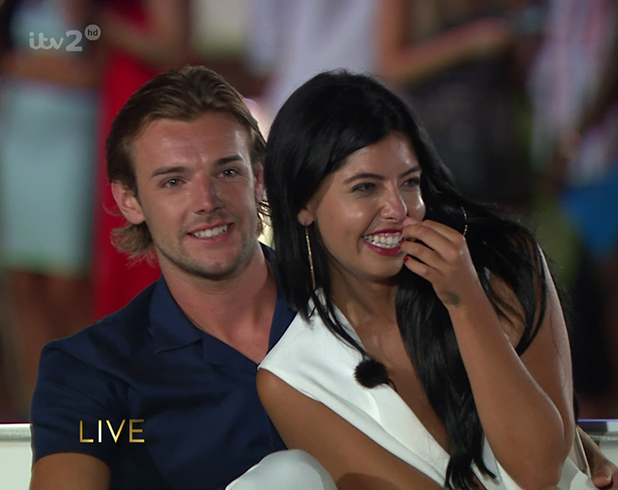 Speaking to
Daily Star,
Nathan said: "You'd go to bed and look around and everyone was having sex.
"It just became normal. But a lot was too X-rated for viewers to see. I would need to gasp for air. I compared it to a horse race and would turn to the lads and say, 'Are you racing tonight boys?' and then do a running commentary."
That might've been interesting viewing!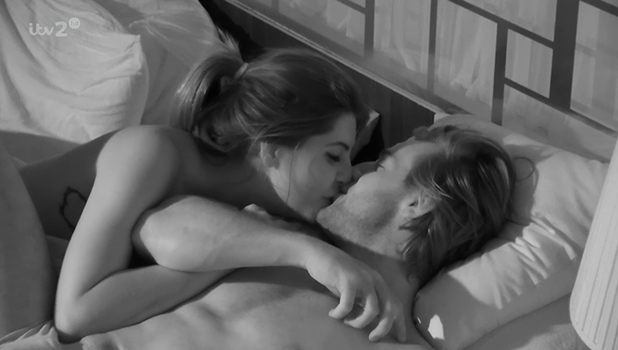 In a separate interview with
Daily Mail,
carpenter Nathan said he'd told his family before the show started that he'd have sex if he met someone he really liked.
"I said to my mum and dad if I find a girl in there, I wouldn't go in and sleep around because my mum and dad wouldn't like but I told them if I found a girl, sex in a relationship is a big thing," he said.
'I said I will have sex. I think if you have genuine feelings for someone it's alright," he added. "If you're not rubbing it under someone's nose and you're doing it discreetly, it's a total different story."
The bedroom antics of the show did make headlines a few times throughout the series, most notably when
Zara Holland was dethroned as Miss Great Britain for sleeping with Alex Bowen
on the show, and when
Terry Walsh and Emma-Jane Woodhams did the deed with the duvet thrown off!
Nathan and girlfriend Cara de la Hoyde won the show
on Monday night (11 July) and chose to split the £50,000 prize money after confirming they were in it for the love not money.