Love Island's Nathan Massey and Cara de la Hoyde may be winners (and significantly richer!) but they still have to contend with early mornings like the rest of us.
Cara shared a cute Snapchat on Thursday morning (14 July) showing the couple looking rather sleepy in bed after waking up.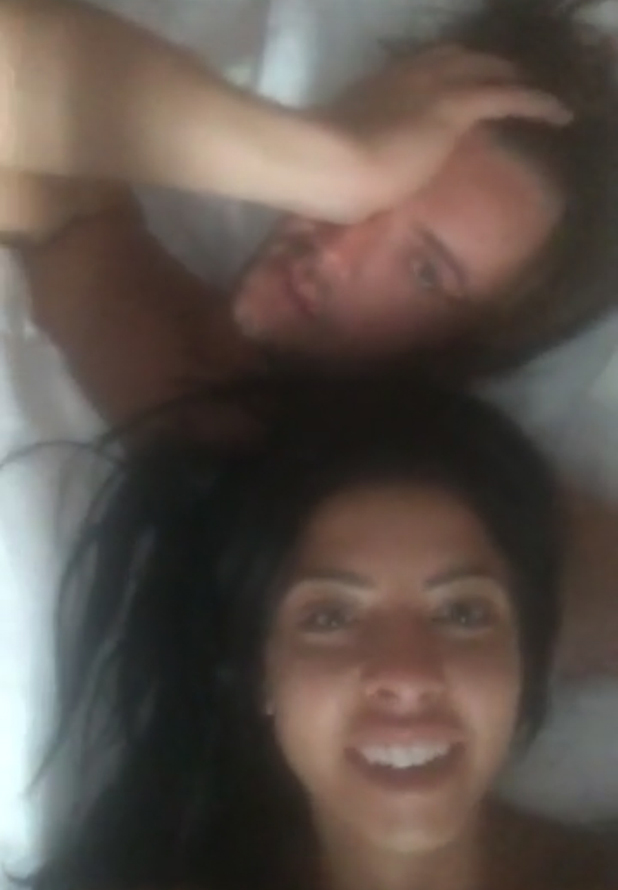 Aww.
They were up bright and early to do a Q&A with ITV2's Facebook and film an interview with
Lorraine
which we can't WAIT to see!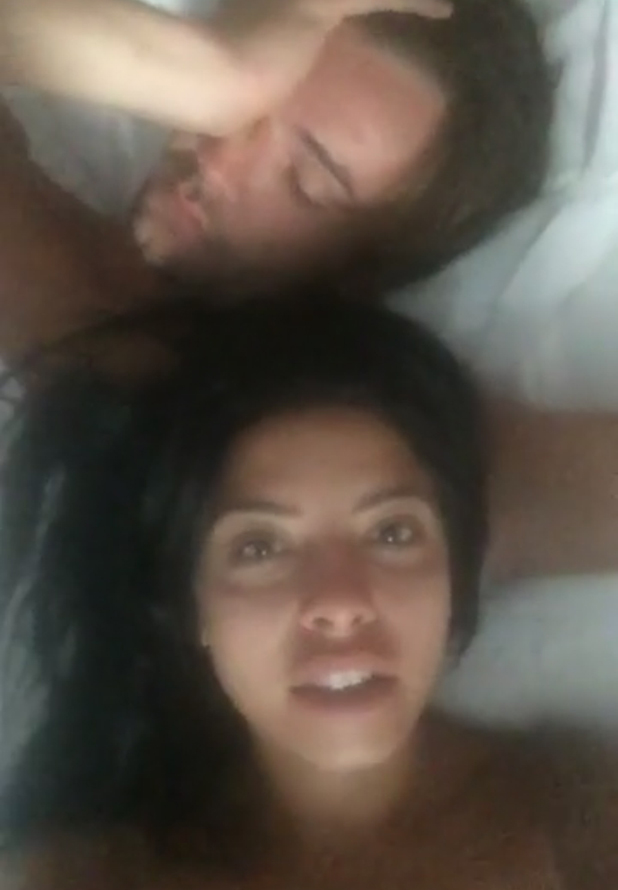 Oh, and Nathan's promised to get his own Snapchat soon which means the double the fun!
Nathan and Cara won the £50,000 prize money
on Monday night (11 July) after being voted the viewers' favourite couple. Then, in a twist, each had to pick an envelope at random, one of which contained nothing and the other containing the full prize money.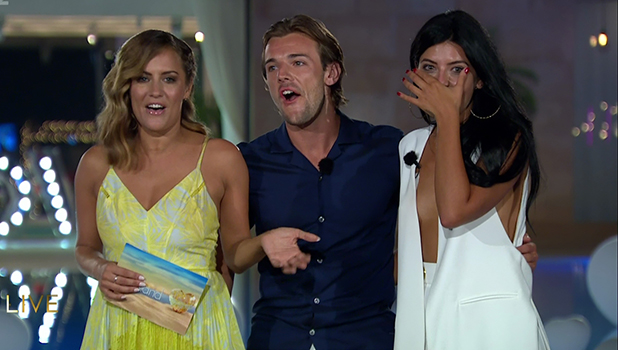 Cara chose the envelope with the cash and had to decide whether to share the money with Nathan or bank it all. Obviously she chose to share!
We're absolutely gutted
Love Island
is over for another year but the good news is the
show WILL return for a third series in 2017!
Applications are now open
and Nathan and Cara have both encouraged people to apply.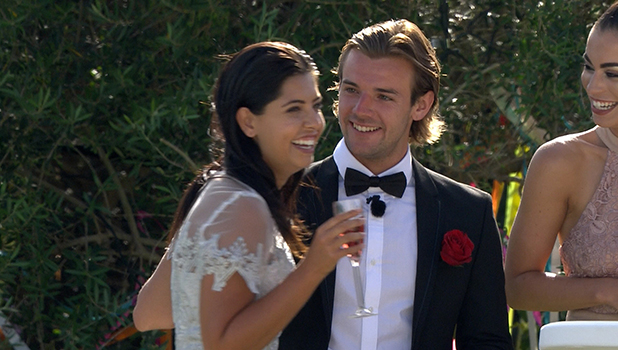 Chatting on Facebook, Nathan said: "Go for it and apply 100 per cent. It's the best experience I've ever done and I got to meet Cara. It's changed our lives for the better."
Cara added: "It is hard, there will be days when you're down and you miss your family. We had a very easy run but some people didn't. But 100 per cent do it. It is the most fun you'll ever have."