Love Island's Katie Salmon has hit back at critics of her eyebrows, saying: "Haters gonna hate."
The model, 20, took to Snapchat on Wednesday night (13 July) to defend her gorgeous brows and insist they are 100 per cent natural bar some tinting.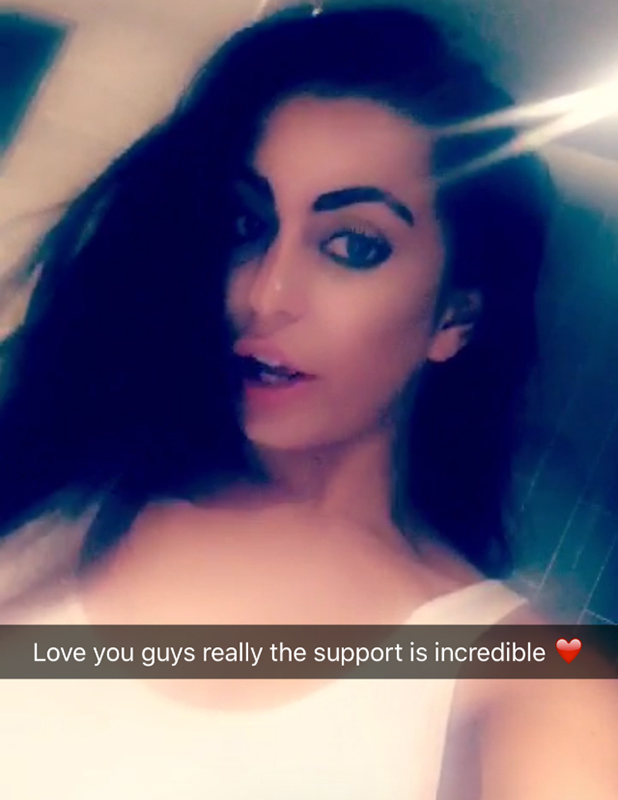 "I love my bushy eyebrows," she said.
"These are au naturel. I only tint them so if you don't like them… I do admit on some videos they look extremely dark but it's always the girls with the worst eyebrows in the world that say it. Haters gonna hate!
"I just have to set the record straight on that one because I love them."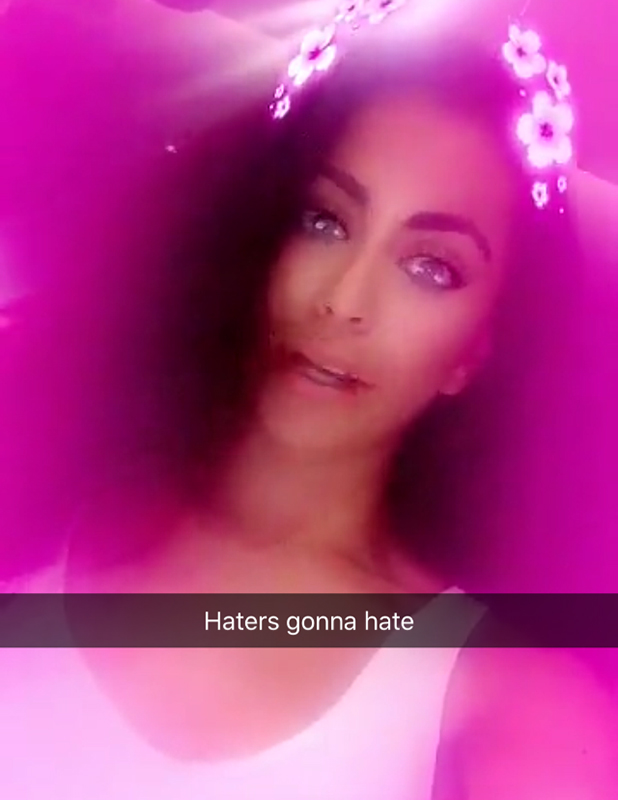 Katie then added on Twitter: "Negative comments really don't fase me! Am happy with myself but just wanted to share my view as do you (sic)."
The reality star
finished in fourth place on this year's Love Island alongside partner Adam Maxted
. They were the only couple in the finale not to have made it official, having only shared their first kiss a few days before the last episode.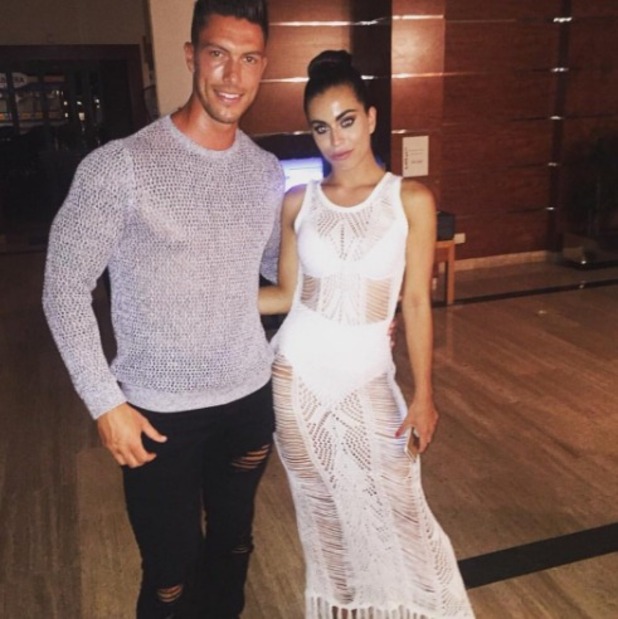 However, both have said they're eager to
explore their relationship further
now the show has ended.
During the Love Island Summer Ball, where islanders made a final speech to each other, Katie told Adam: "When I came in here, I was confused and nervous about feelings and I didn't know which way to go. I don't regret the journey I've been on in the short time I've been here, but when Adam gave me the chance to get to know him more, that meant a lot to me.
"I'm coming out of here with a smile on my face, and that's because of you."
Adam replied: "I came into
Love Island
open minded. As you all know, I didn't have the best of luck. Although I had numerous opportunities to get to know different girls, I knew that they weren't right for me and she was the egg in my bag of Haribo. I'm excited to leave
Love Island
with you and continue the rest."