Love Island's Alex Bowen has said he can't wait to see fellow islander Terry Walsh at the reunion party.
The islanders are all back in the UK now and will celebrate the success of the show with a big party this week.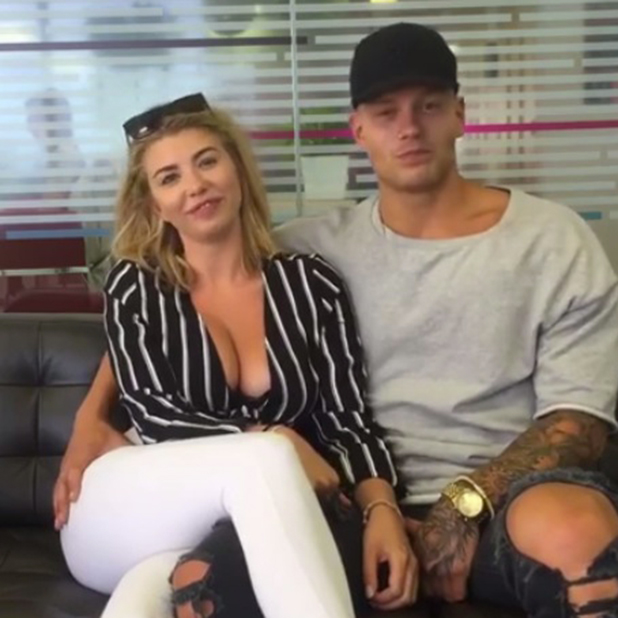 Chatting to ITV2 during a Facebook Q&A, Alex and girlfriend Olivia Buckland were asked who they were looking forward to seeing again.
Alex replied: "My boy Terry! I've missed him. Obviously he went a few days before the final but I just wanted him to be there in the final with me. I can't wait to meet up with him."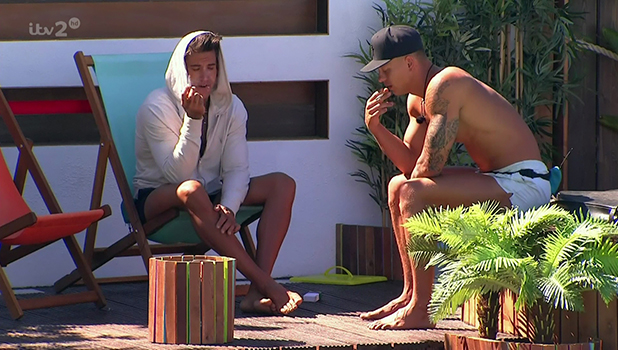 Olivia added: "I'm excited to see Malin. I need to speak to her A lot has gone on since I've been away and I haven't been able to talk to her. I'm excited to see Terry, Emma, Tina, literally everyone!"
Terry and Emma-Jane Woodhams were eliminated
last Friday, just three days before the finale on Monday night (11 July). Alex and Olivia finished runner-up, behind
Cara de la Hoyde and Nathan Massey, who won the viewers' vote
and split the £50,000 prize.
Meanwhile, Alex and Olivia said during their Q&A they would spend their first night back in the UK doing some shopping and then enjoying dinner together.
They are, however, missing the villa.. particularly "bedroom antics", although Alex was quick to say that didn't mean anything naughty!
"Do you know what I'll miss about the villa?" said Alex. "Bedroom antics! I don't mean between me and Olivia as that will happen anyway! But the fun we had at night, Nathan throwing pillows at people's heads, pranks, spit balls with a straw. Honestly, it was unreal."