Most Blink And You'll Miss 'Em Islander
Poor Lauren never really stood a chance, coming in late, getting friend-zoned by Adam J and then getting dumped on the same night as Terry and Emma, who took all the headlines.
Most Likely To Have a TV Career
Nathan! Not only does he have a slew of
TOWIE
pals, he has the gift of the gab, a cheeky side and total banter. Could he be the next Ant and Dec? Minus, er, either Ant or Dec…
MVI (Most Valuable Islander)
Our hearts belong to Adam M! Okay, he didn't provide any of the big headline-stealing moments or find romance until the last minute, but there was something about his awkwardness and honesty that was so endearing it just had you rooting for him. And those metaphors! Can you imagine a
Love Island
without him? We'll miss him!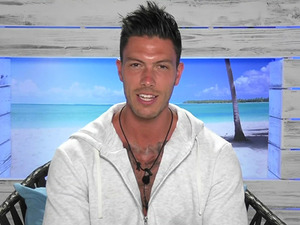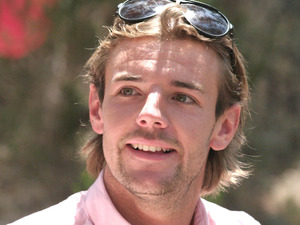 Most Unknown Fact
Zara was Miss Great Britain*
*oh…
Most Questionable Quote
"She was the egg in my bag of Haribo" - Adam M about Katie. We love the sentiment but is egg
really
the best Haribo? C'mon! It has to be the heart, surely?!
Most 'Oh My Gosh, We're Melting' Quote
"I'm all yours and you're all mine " - Alex to Olivia. Perfect.
Most Playground Moment
When Olivia tried to get Adam M and Tina to kiss, it totally reminded us of school discos and the whole, 'My friend fancies you, will you kiss them?' scenario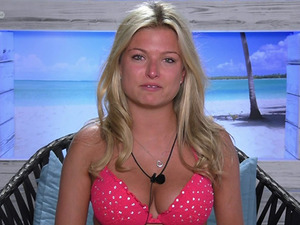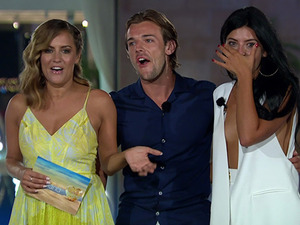 Most Obvious Moment
Did anyone doubt for one second that Cara would choose money over love? Anyone? Anyone? *tumbleweed rolls past* We knew these two were the real deal!
Freakiest Moment
Adam M as a clown. That make-up!
Silent Hero
The show's musical director for spot on music choices throughout the show. Compilation album, pleeeease?!
Most Romantic Moment
There were so many! Scott's speech to Kady, Alex's to Olivia, that whole 'Be My GF?' gesture. But we reckon most romantic was when Rykard quit the show to follow the eliminated Rachel home, giving up his chance at the £50,000 prize and more time at the luxury villa in the sunshine.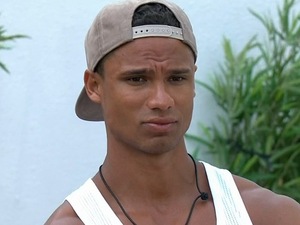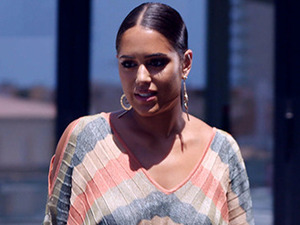 The Islander That Stole Our Hearts
Olivia. She didn't have an easy ride in there, but that's maybe why we loved her so much. She was the Jess Hayes of this series in our eyes. She made a mistake with Rykard, she didn't pretend to hide her heartbreak when she got pied by Terry. She wasn't a game player - when she wasn't feeling it with someone, she was honest, she didn't play down her insecurities when it came to Alex (everyone can relate to that) AND she finally got her happy ending.
Best Entrance
Malin's sassy return. Casually strolling into a rooftop bar looking all gorgeous to confront her ex, who hasn't fantastised about doing that at least once? We do wish though it had been a total surprise for us viewers rather than teased the day before.
Most Sh*t Stirring Moment
Caroline Flack spilling the beans to poor Rachel about Rykard and Olivia's night in bed. We know Rachel would have found out eventually but telling her during an exit interview while she was next to Dan? Maybe tell the poor girl off-camera or let Rykard break the news!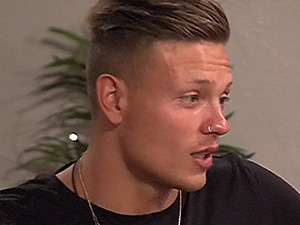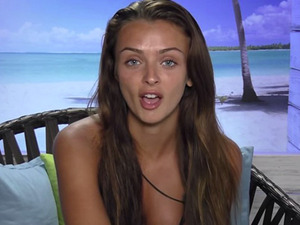 Most Shocking Elimination
Malin's exit! Not only did it set off some pretty epic events - we're looking at you, Emma and Terry! - but it was so unexpected to both us and the islanders, who thought Terry and Ma were a power couple and shoo in for the finale.
Most Dramatic Moment You've Probably Forgotten
Remember Malia? No? Okay, we'll recap. She arrived at the villa and, er, basically left asap. After getting in a row with Kady over Scott and shoving her, security intervened and Malia was booted off the show.
Most Beautiful
Alex. That is all.
Biggest Meltdown
Kady's reaction to Tina banishing her to the hideaway so she could get to know Scott more . She properly MELTED DOWN and screamed at Tina: "You're a c***. Love you Scott... You're a b*tch. Your dress is sh*t. What the f**k is this game?"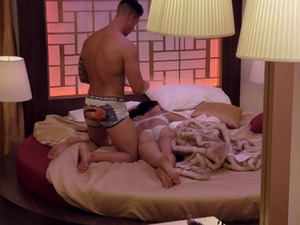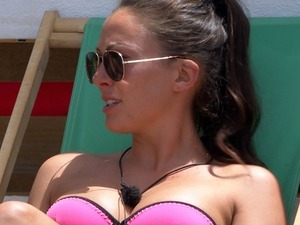 Best New Word
Shapey, courtesy of Sophie!
Best Use Of Forward Thinking
Adam M's decision not to have sex with Katie drew laughter from some Twitter users, but the guy had a valid reason: he didn't want to screw up his chance at a WWE contract in the future by having sex on TV. Surely he should be commended for that? Plus, no awkwardness around the kitchen table when he returns home. Bonus.
The One Quote We Never Want To Hear Again. Ever. Ever.
"It's survival of the fittest."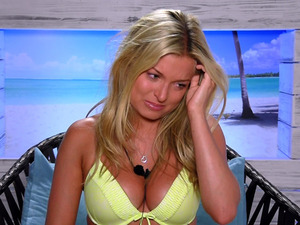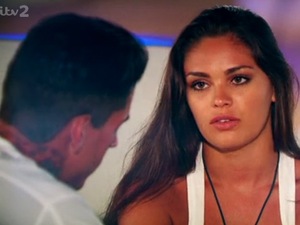 Best Supporting Star
Olivia's nan! She spoke for most of us when she cheekily told Alex she wasn't a married lady! Get in line, nan!
Muggiest Moment
The whole Malin / Terry / Emma love triangle. Partly because it was so confusing. Why didn't we see the video message Terry sent Malin on screen?!
Most Controversial Moment
Zara losing her Miss Great Britain crown after having sex with Alex in the hideaway. For many, it wasn't the fact she was dethroned, but the way it was done, with a statement being issued to the public before Zara herself was told.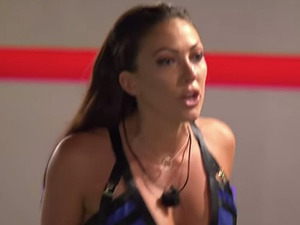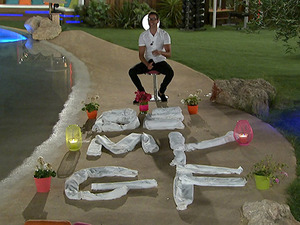 Most Random Row
Who knew a simple toastie could cause so much trouble? Terry made himself a toastie, Malin cut it up. Terry flipped out. Tbf to Tel, sitting down to eat that toastie had been the "highlight" of his night.
Most Misguided Moment
Emma's belief that having sex on TOP of the covers meant it couldn't be aired. Not quite, as we all found out watching her romp with Terry. It ended up gaining even MORE publicity than it would have if they'd just done it under the sheets like everyone else!
Most Unexpected Fight
Emma and Sophie's row after Tom's elimination. We knew things were frosty but we didn't expect it to get so heated so quickly. Insults were thrown, jibes exchanged, voices raised, until Sophie stormed off, leaving Emma to declare: "I'm going to stay here and smoke my fag while she thinks about what she's done."
Best Use Of Music
Playing
Love Actually
's theme music – the bit when Colin Firth dashed through Portuguese streets to find his love! – while Scott was asking Kady to be his girlfriend.
Most Irritating Couple
The Superdrug couple. Sorry.
Love Island: Heading Home
airs Sunday at 9pm on ITV2.
Fancy winning some GREAT prizes? Check out Reveal Competitions here!