Pregnant Stephanie Davis has already chosen names for her unborn child, which she says will have her surname rather than ex-boyfriend Jeremy McConnell's surname.
The
ex-Hollyoaks actress, 23, announced her pregnancy in May
and this week debuted her baby bump in a photoshoot for
OK magazine
, finally silencing the critics who had accused her of faking her pregnancy.
Stephanie revealed during the interview that although she doesn't know her child's gender yet, she's already picked names for a boy and a girl.
"If it's a boy I'd like to call him Albie as my granddad's name was Albert. He was my everything so I would love his name incorporated with my new baby if I can," she said
"My favourite girls' name at the moment is Freya-Lucia. Either way, the baby will have my surname, not Jeremy's."
The
Celebrity Big Brother
star added: "I can't wait [to find out the gender]. If I have a boy, he's going to be the perfect gentleman – I'll never let him mistreat a girl."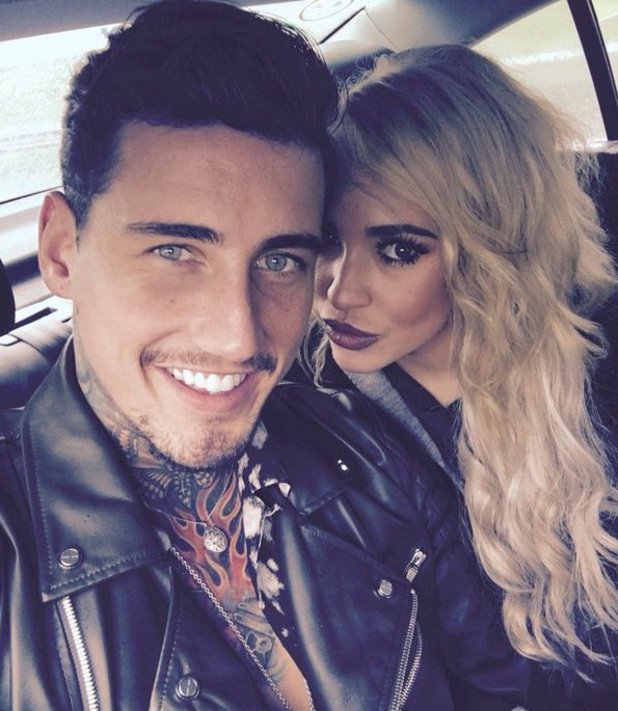 Stephanie split from boyfriend Jeremy in May
, after a rocky relationship that started when they met in the
CBB
house back in January, when she was in a romance with model Sam Reece.
After she announced her pregnancy.
Jeremy cast doubt on her claims he was the father
, saying Steph had told him she'd had her period since they split last.
Stephanie, however, has always insisted he's the father.
After
her baby bump photos and interview were released
this week, Jeremy tweeted: "Everything will be dealt with accordingly and mature, but a baby doesn't fix a toxic relationship , end of discussion."
Stephanie responded by saying: "Ps… U were that conceded u would be a dad u could have asked for a pre DNA test, don't pretend u give one f**k. Only piping up for the press."
She also tweeted: "Gob sh*te. Right off for a nice day. Only 1 with egg on their face now is him. Hope every1 has a fab day. Thank you SO much for [lovely] comments (sic)."